Bountiful logo-required resources
The logo designer for podcasting offers a vast library of podcast logo resources, providing creators with various options to enhance their podcast branding. With an extensive collection of fonts, icons, templates, and customizable elements, CapCut enables you to design special logos that capture the essence of your podcast. Whether you're seeking a minimalist, bold, or playful design, CapCut's diverse selection empowers podcasters to create captivating logos that leave a lasting impression on your audience.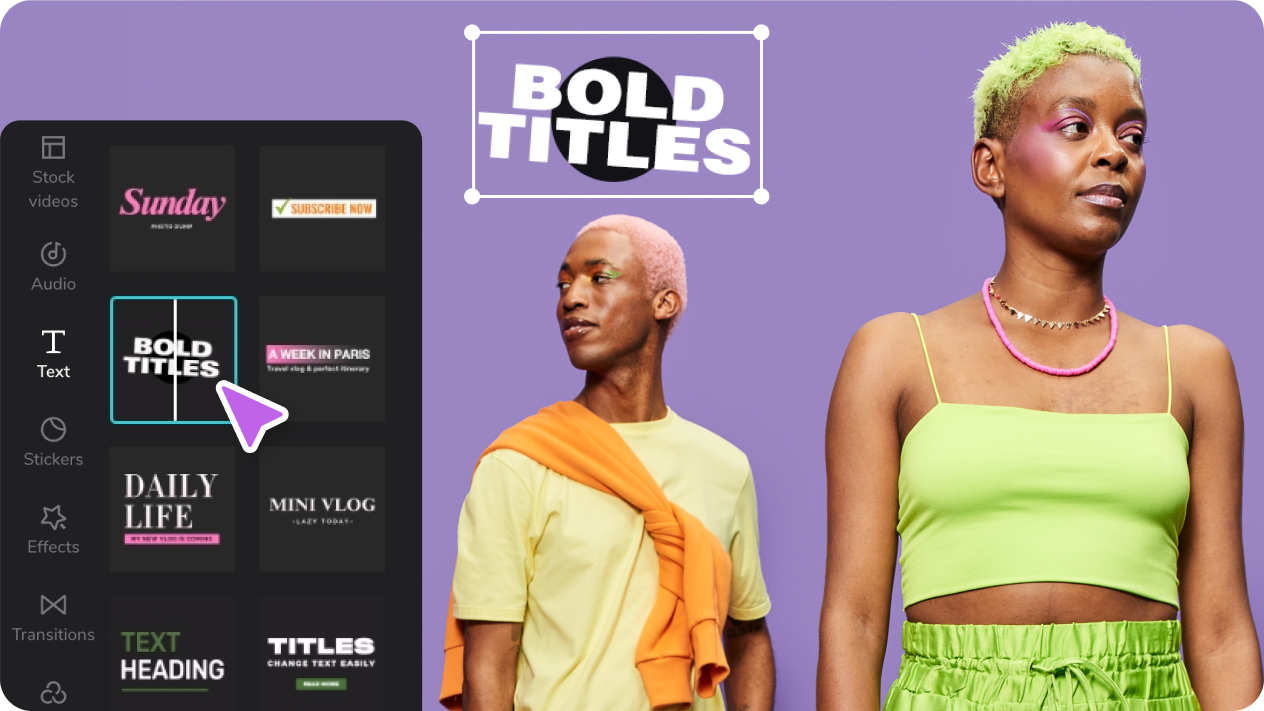 Flexible logo text personalizations
CapCut allows users to customize the background and fonts of animated text. With this podcast logo generator, you can easily modify the background by selecting colors, and gradients, or even adding images or videos as the backdrop for your animated text. Moreover, our tool provides a wide selection of fonts, enabling you to choose the perfect typography that suits the style and theme of your content. These features empower users to create visually stunning and personalized animated text.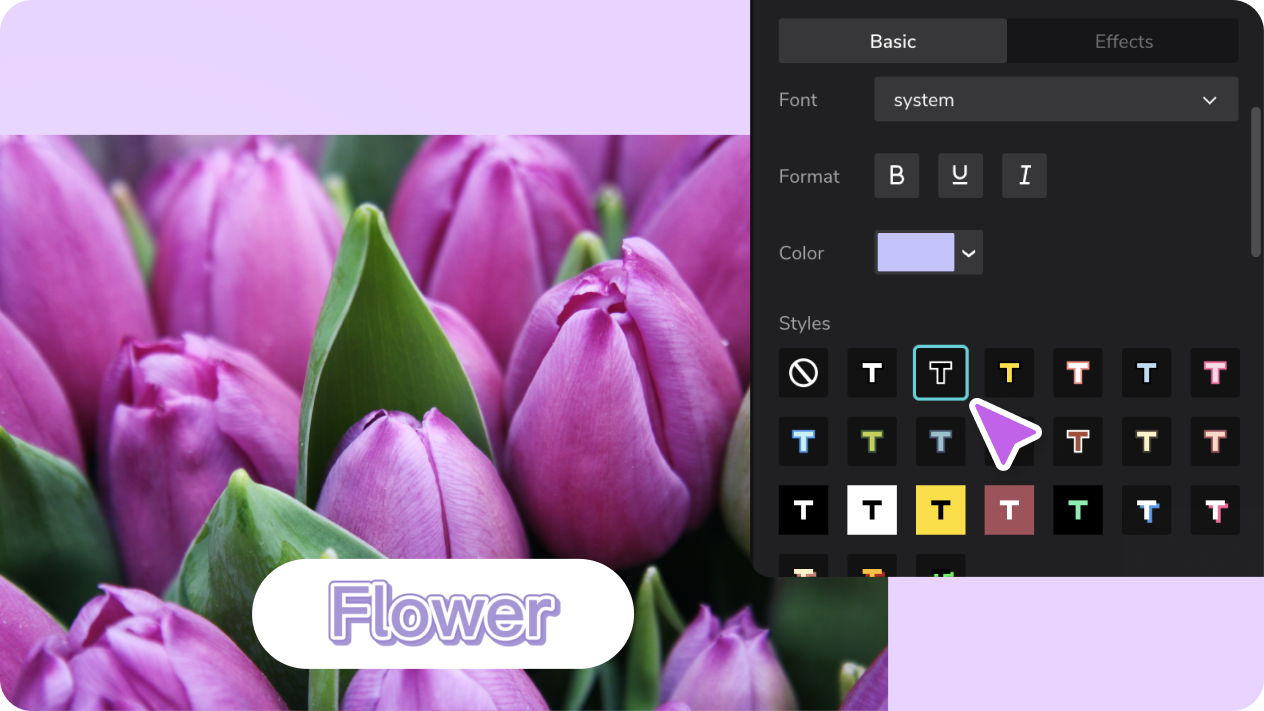 Advanced logo creation features
You have comprehensive editing tools to adjust the volume, speed, pitch, and fading effects. With CapCut, you can precisely control the audio volume, whether you want to increase or decrease it for specific parts of your video. You can also modify the playback speed of your video, adjust the pitch of the audio, and apply fading effects to create smooth transitions between clips or audio elements. These features give you full control over the podcast experience in your logo, enhancing its overall impact.