Cut to the next shot like magic
Video transitions can be hard to master. But with a plethora of options, you are more likely to move the story along, convey a mood to viewers, and set the stage for the next scene. Explore the magic transitions now.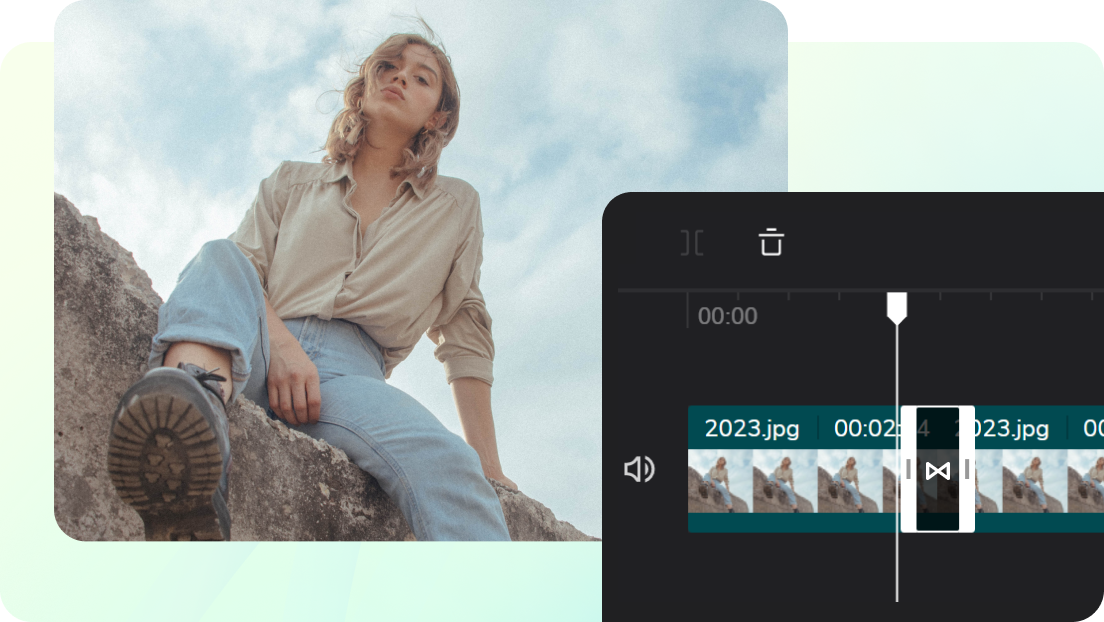 Set trends with creative editing
Social media is not a place for the faint of heart, especially for creators trying to build their brands. Incorporate creative video editor transitions to win over your audience and set trends for the next-gen creators.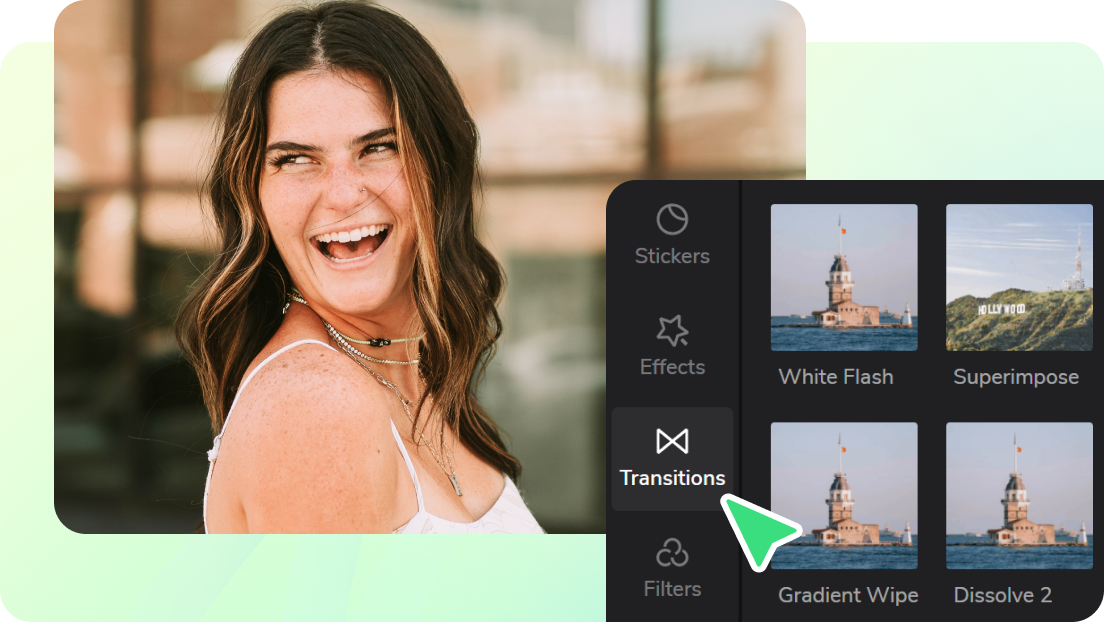 Preset layouts for social media
Win the TikTok transition game with CapCut's amazing preset video layouts that are tailored for the social media of your choice, making your video editing process smooth and seamless.