A Video Editing Guide for Advertiser
Follow this comprehensive video content marketing guide for some tips to tailor-make a plan for your business's further success!
*No credit card required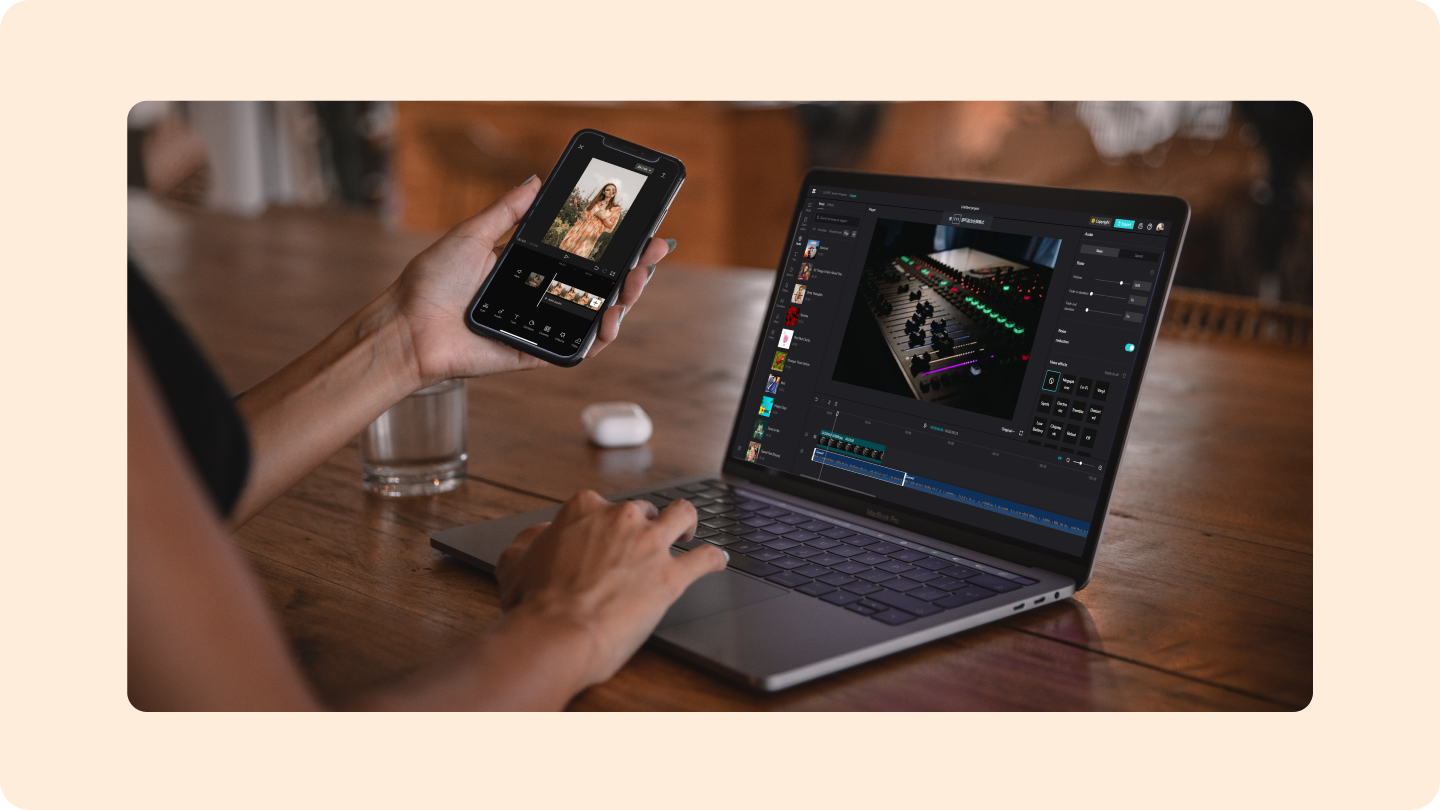 Step 1: Get to know your audience & stakeholders
Before diving into the filming and production process, you need to first identify your target audience. This will let you craft messages that truly resonate with them or to introduce a plausible solution to their problems. Just like any other direct or email marketing campaigns, start with portraying a buyer persona. Find out where and how your potential customers might prefer to spend time on using details like demographics and other background data.
If you happen to be working for a bigger corporation, chances are many players are involved in the entire video marketing campaign. Make sure you align all parts in the video plan by connecting to different departments or stakeholders that have a say in this. At this point, you may want to establish and get consensus on a clear timeline, method of collaboration and most importantly, the goals of building this entire video marketing campaign. This step is essential in terms of saving precious time on internal communication. Remember, a successful army always needs a united front before going on the battlefield.
Step 2: Pick the best social media marketing platform for video distribution
After digging into your target audience, your marketing team now have the resources to choose the social media platforms to distribute your video masterpiece. Select something that fits into your customers' daily routines or browsing habits. For example, if you are looking to tap into the millennials sector, you may find Instagram promising
Also consider:
- your budget
- the video length
- resolution and size
- brand image
- promotion tools of the chosen platform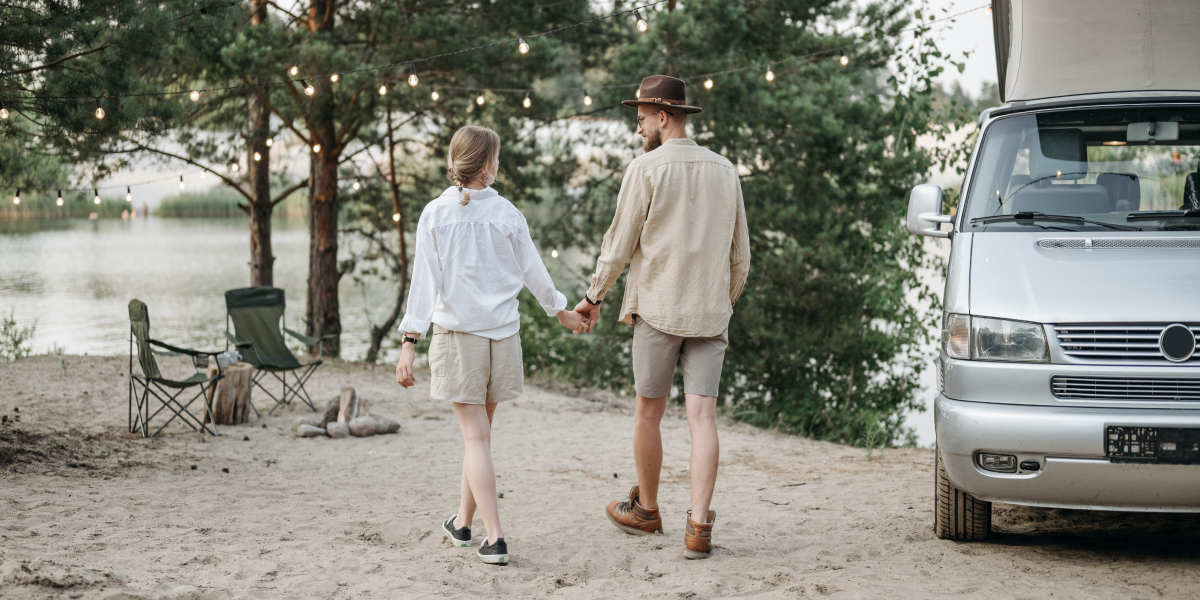 Step 3: Plan your shooting & message
Now it's time to decide on the content you wish to communicate with your viewers. Bring out your marketing magic and start crafting messages that address audiences' needs with your extensive knowledge on the buyer journey or sales funnel. If you aren't sure where to start, a quick hack to get inspired is through your other direct or online marketing projects. Turn any of your previous achievements or winning marketing campaigns and draw marketing insights from them, whether it is a highly-converting email newsletter, engaging social copywriting or anything else - turning them into videos is a great way to start.
With your marketing or advertising skills and all the above in mind, you can then move on to select a video genre to deliver brand messages. Would it be a marketing demo to show your products? Or a how-to tutorial that educates viewers? What about an in-depth, online case study video to tackle a common problem? You can even get creative and incorporate design elements like animation in your next marketing video. Focus on your audience's interests to figure out a way that works.
Step 4: Film & edit with a professional video editor
Start filming your way based on your marketing and design team size. A secret hack is to record with editing in mind. Plan the shooting and make decisions from an editor's perspective. This is because editing always plays a dominant role in bringing your marketing video to life and setting you apart from other content creators.
Once you have the efficient amount of footage, you can then ensemble and edit the clips with a simple-yet-powerful marketing video maker. This is where CapCut as an online video editor, comes to the rescue. You can start your editing process online without download, on any computer or mobile device you preferred.
Both amateurs and video professionals can get on a productive swing of editing with CapCut's intuitive interface. Be ready to create show-stopping marketing videos on any devices of your choice that work on different screens and social apps, as long as you're connected online. You can adjust the size and resolutions of your marketing video easily on CapCut to fit major social media platforms. Upgrade your video's export quality with our marketing video maker to a maximum of 4K(Ultra HD). CapCut makes the spicing up of your marketing video content easy with an abundant and free-of-charge element library in-built. No matter whether you're creating videos on themes like holiday, for a corporation or even ads, feel free to make the most out of our visual and audio resources at no cost for your next commercial or marketing video.