Get AI-generated recommendations for matching colors
Enter a fruitful symbiosis between man and machine to create art that lasts for ages. Color match with CapCut to get AI-generated recommendations that suit and go with the aesthetics of your images. With AI, color matching has never been easier. Click the 'Optimize color' button and automatically color match your images.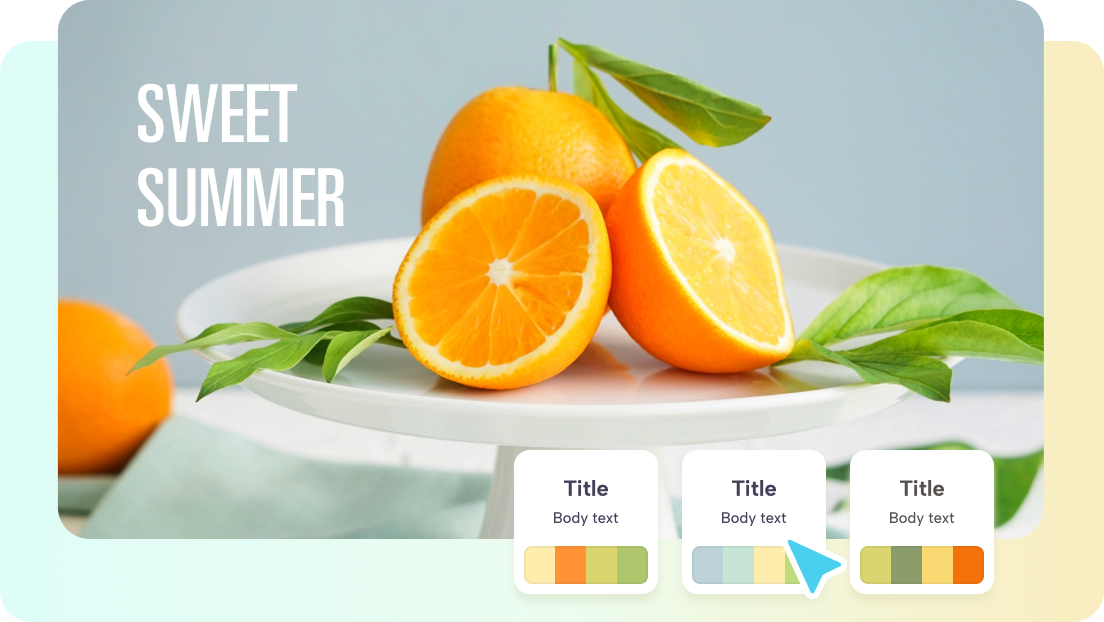 Automatic color palette based on image colors
Matching colors can be a strenuous task. Research has proven that colors influence the choices that people make. Create attractive banners and graphics with CapCut's smart color palette generator that makes color matching easier than ever. Generate a palette based on the colors present in your images to keep the look of your pictures uniform.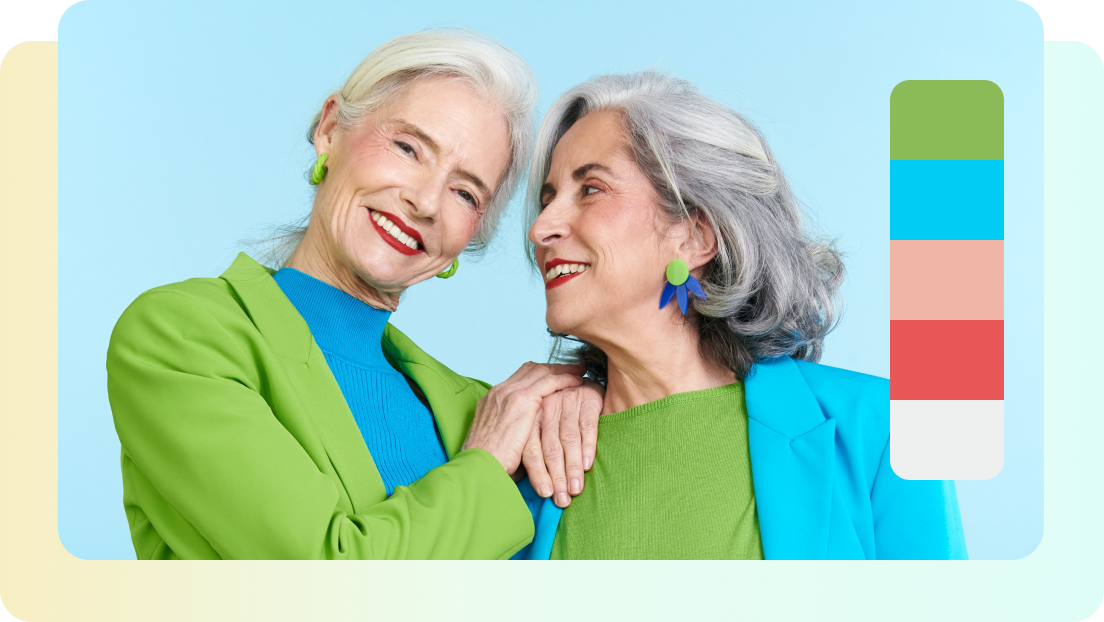 Color match without any editing experience
CapCut is loved by millions of content creators for the powerful editing tools that it offers in the most intuitive and easy-to-use interface. Easily color match with our AI-powered color-matching tool with just a click of a button. Reap the benefits of our smart image editor that offers filters, effects, and color editing tools for free.