Abundant ready-to-use text templates with colorful animations
To create customized text animations with ease, choose one of CapCut's text templates. This animated font generator helps content creators produce video intros, GIFs, and other customized assets. Other uses for animated font include text for advertisements, flashy promotions, and customized stickers. But remember, it's important to use animated text sparingly. Overusing this asset might distract your viewers. When used in moderation, however, font provides a wonderful flourish.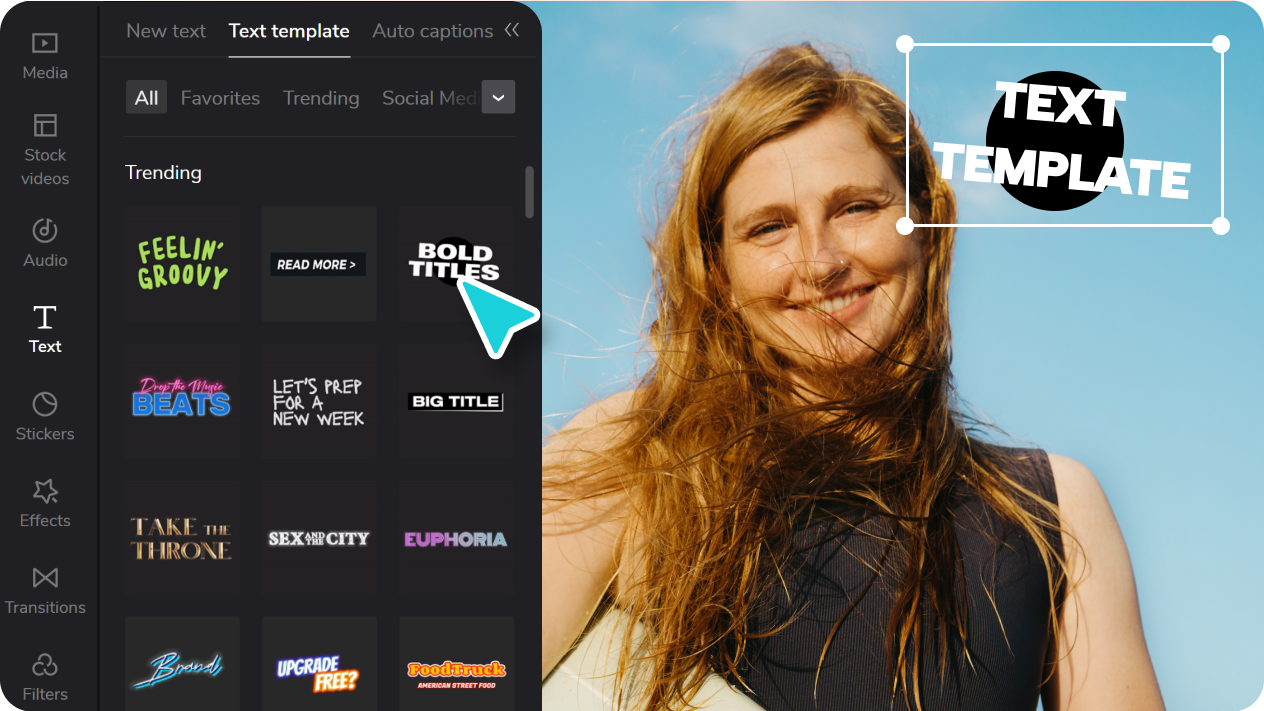 All kinds of text styles to create for any real condition
Create animated text for any occasion. When you browse CapCut's extensive collection of templates, you'll be met with an inexhaustible library of options, perfect for your next video. To take advantage of an animated text template, drag the template into the video. Next, you'll be prompted to customize the template by typing in your chosen text. The words you type will spring to life through automatic animation. From there, you should position the text in the frame.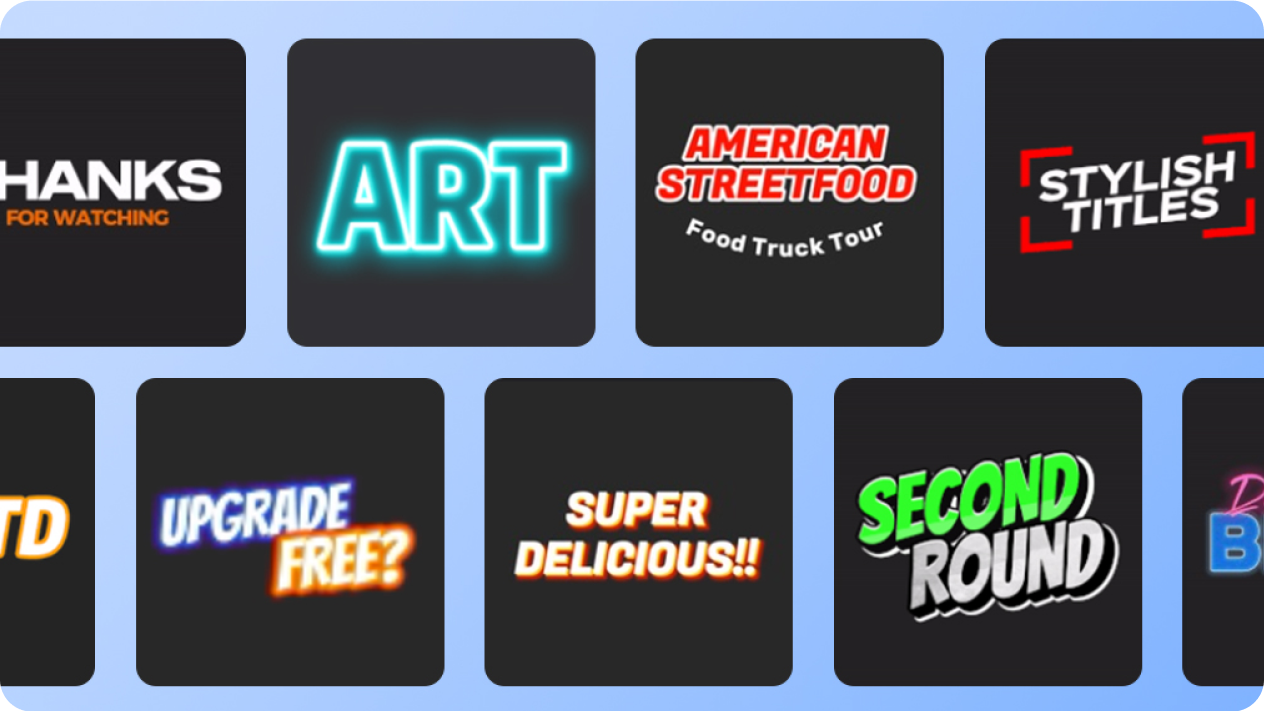 Automatic text technology helps you generate text of the speakers
CapCut's AI has a plethora of uses. In addition to the text to speech feature, you can use the AI to automatically generate subtitles. With this feature, you can apply text to your video within seconds. These subtitles serve many purposes. First, they make your content more accessible, not only for the hearing impaired, but for viewers who listen with the volume turned down. Next, the AI can automatically translate the subtitles to help expose your content to a global audience.