Search for "logo" in templates library and choose a design
As an one-stop logo maker for TikTok, CapCut offers a wide range of logo templates that you can explore by visiting their website or using their app. Simply go to CapCut's templates library, search for "logo," and browse through the available designs. You can then choose a design that suits your preferences and customize it according to your branding needs.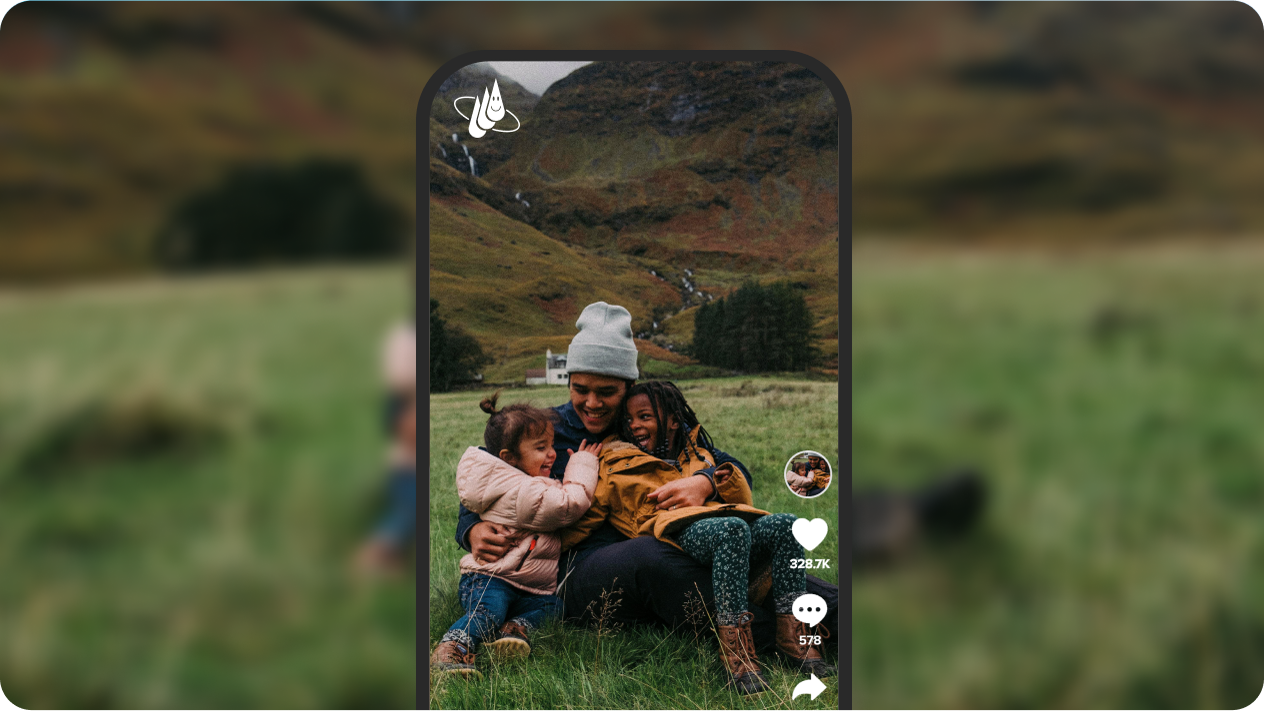 Modify the template by changing the text, colors, fonts, and graphics
Open the template in CapCut, select the text elements and edit them with your desired text. Customize the colors by selecting different color options or applying specific color codes. Change fonts by selecting new ones from the font library. Finally, modify the graphics by replacing or rearranging elements within the template to suit your preferences.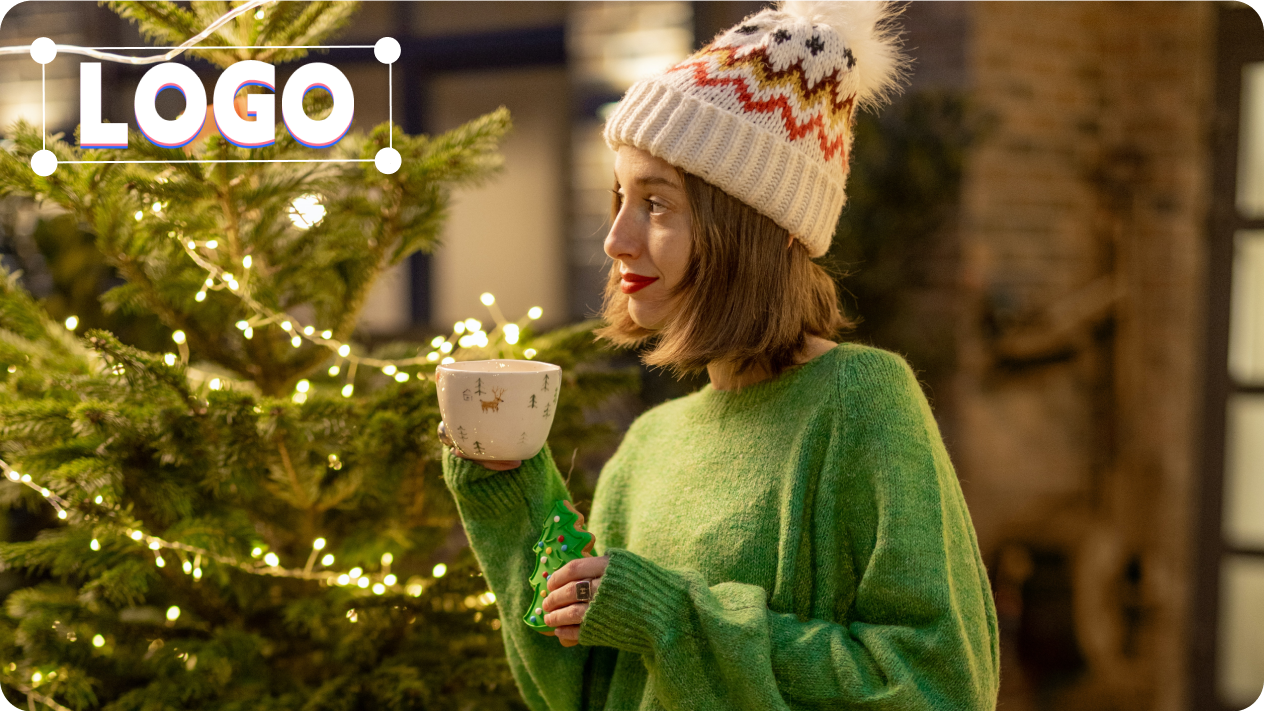 Download in file formats (such as PNG or JPEG) or export it directly
Once you have completed the modifications to your design in CapCut, you can download it in file formats like PNG or JPEG. Simply click on the download button in CapCut and select the preferred file format. Alternatively, you may have the option to directly export the design to various platforms or cloud storage services, depending on the features available in CapCut. Choose the method that best suits your needs for saving and using the modified design.