A trove of cutom-made 3D logo templates and assets for free
CapCut offers a plethora of well-made 3D logo templates that are designed specifically for commercial and personal. These templates are designed to provide a quick and convenient solution for creating 3D logos without the need for extensive design skills or starting from scratch. With the 3D logo maker's library of 3D logo templates, you can easily explore a variety of styles, designs, and industries, allowing you to find the perfect starting point for your 3D logo creation.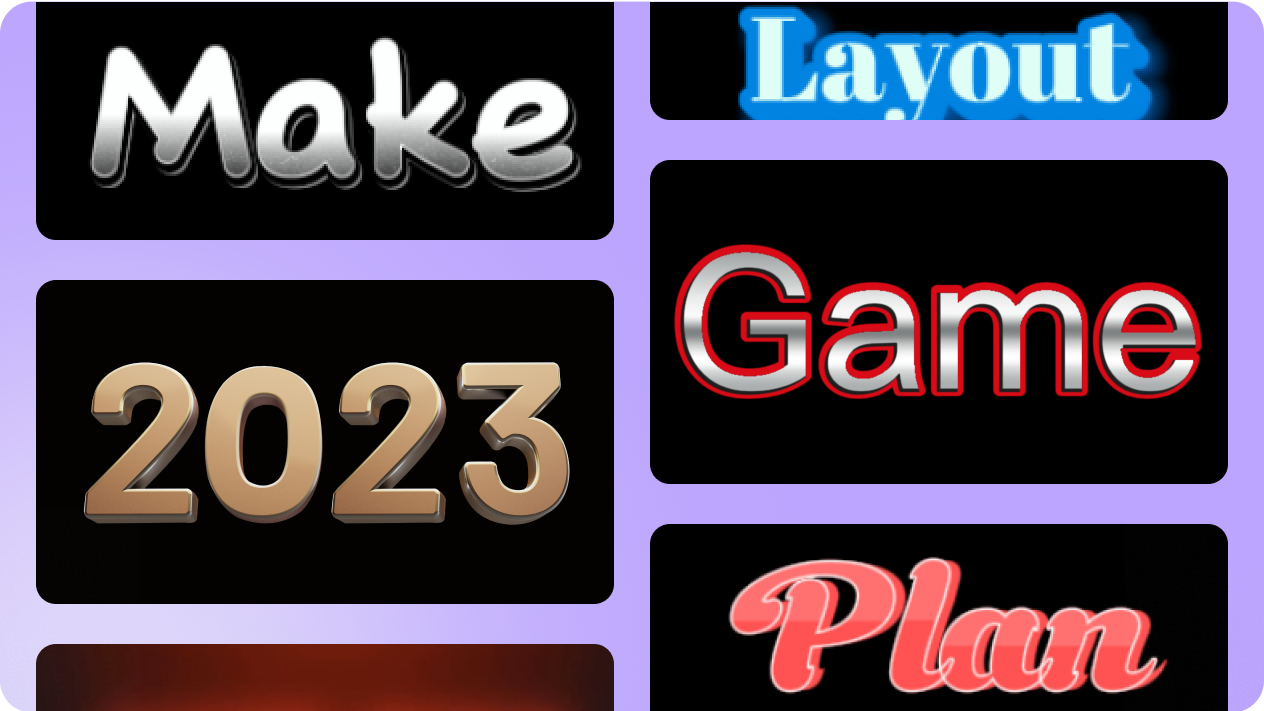 Assorted logo materials, colors, genres, and lighting setups
The online 3D logo creator provides a range of colorful materials, colors, and lighting setups to enhance your 3D logo designs. With CapCut's selection of materials and textures, you can apply vibrant colors and textures to your 3D logo elements, making them visually appealing and engaging. Additionally, CapCut offers various lighting setups, allowing you to experiment with different lighting angles, intensities, and effects to create dynamic and eye-catching 3D logo designs that stand out.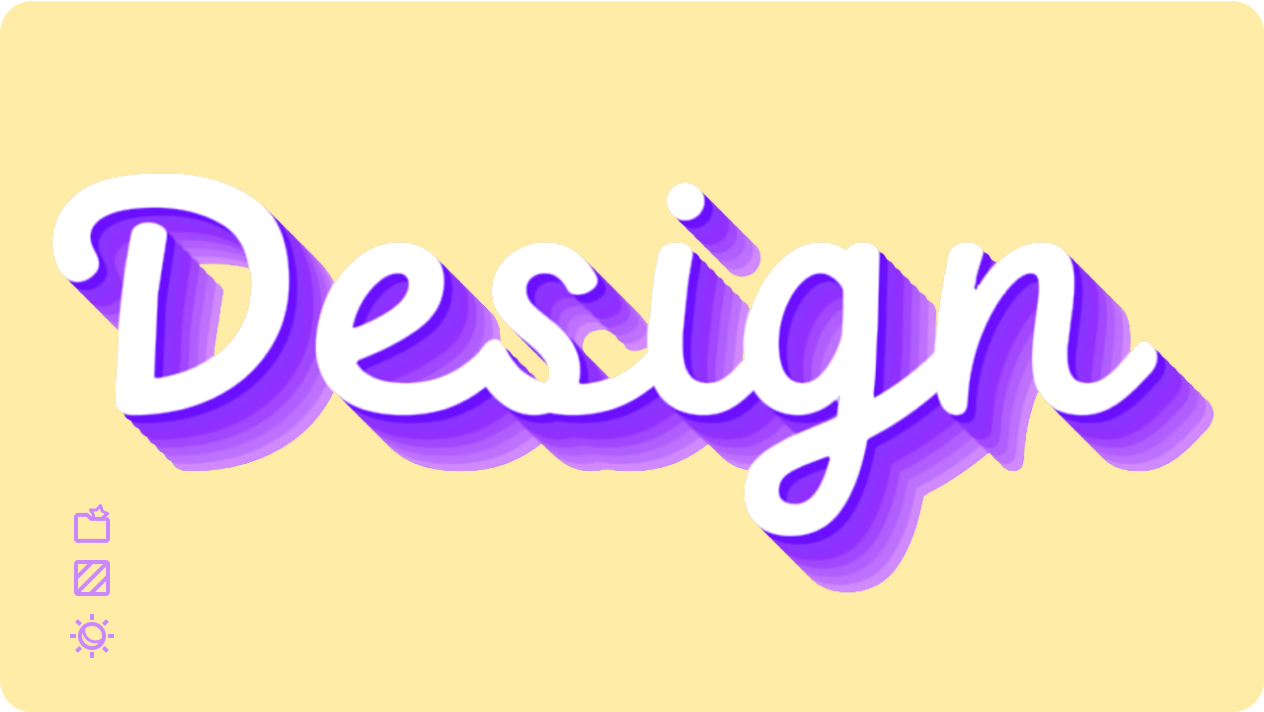 Crop the size of the 3D logo and save it at PNG, JPEG, or SVG
Using CapCut, you can easily crop the size of your 3D logo and save it in popular formats such as PNG, JPEG, or SVG. The free 3D logo maker provides intuitive tools that allow you to adjust the dimensions of your 3D logo to fit your desired size requirements. Once you have made the necessary adjustments, you can save your logo as a PNG, JPEG, or SVG file, ensuring compatibility and flexibility for various applications and platforms.