Multiple-format compatibility
CapCut supports a wide range of inputs, including MP4, 3GP, MPEG, MOV, AVI, WMV, and more. This allows users to quickly export their videos to a supportable format compatible with their device or video editing software.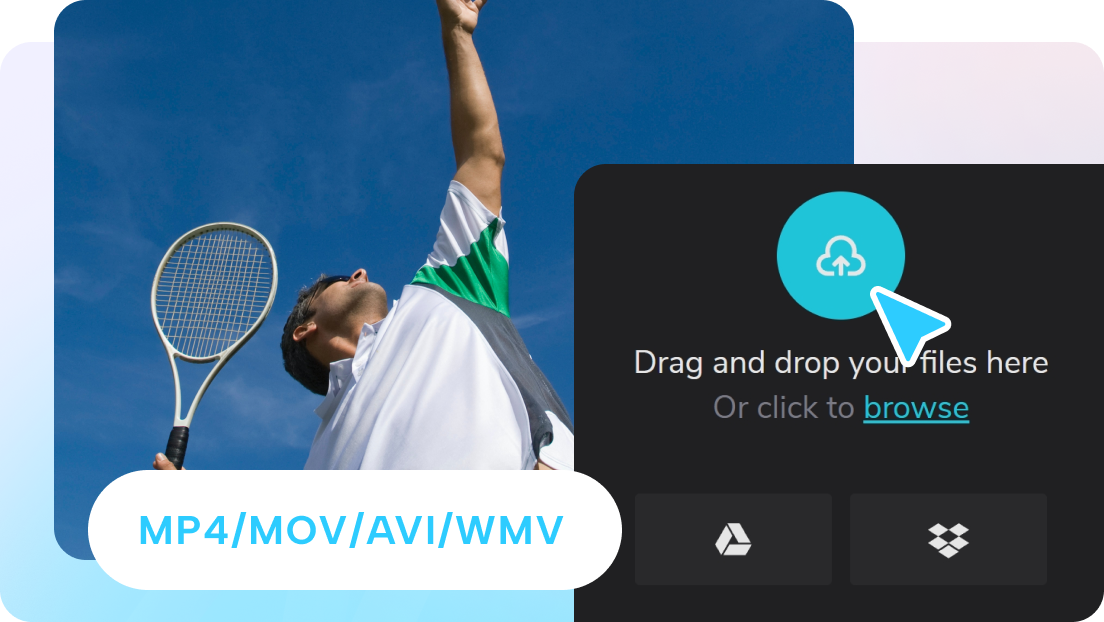 CapCut is an all-in-one program that offers all advanced video editing tools such as resizing, rotating, cropping, and enhancing the visual effects of videos. This means users only require additional costly software to improve their video.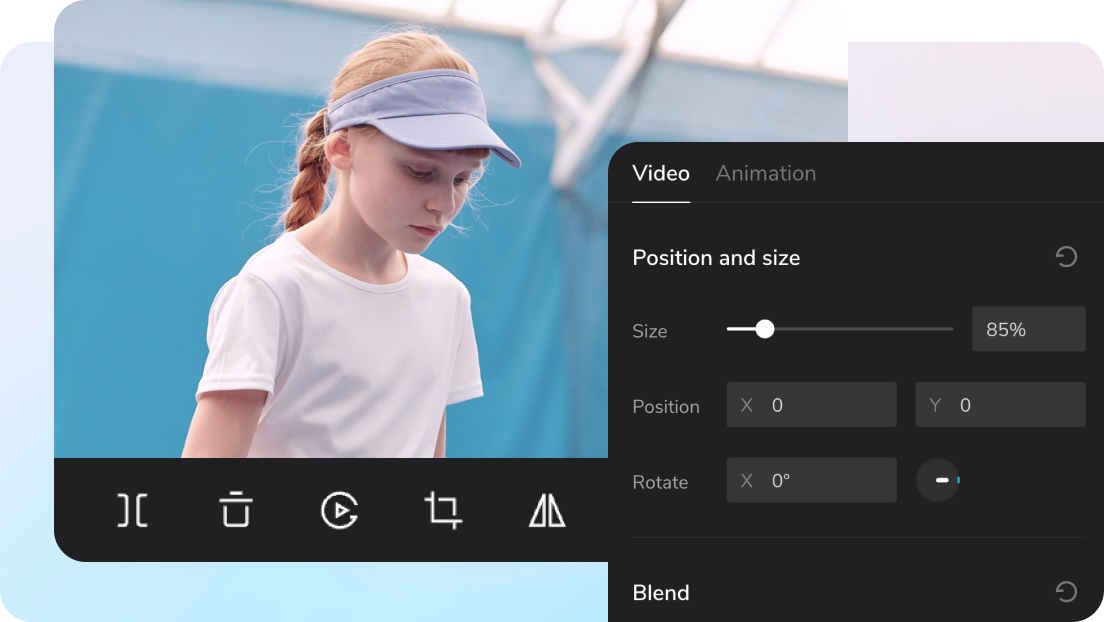 The easy-to-use, user-friendly interface makes CapCut the best video converter to convert and edit videos. With a wide range of built-in features and smart tools, you can enjoy a seamless professional video editing experience.