Set correct aspect ratios of Ins logos
As the best free Instagram logo creator, CapCut provides users with the ability to create different aspect ratios of Instagram logos instantly. With pre-designed templates for Instagram logos available, users can easily choose the desired aspect ratio and customize it to fit their needs. CapCut's sleek panel allows users to adjust the size, position, and color of the Instagram logo, giving them full control over the logo's appearance.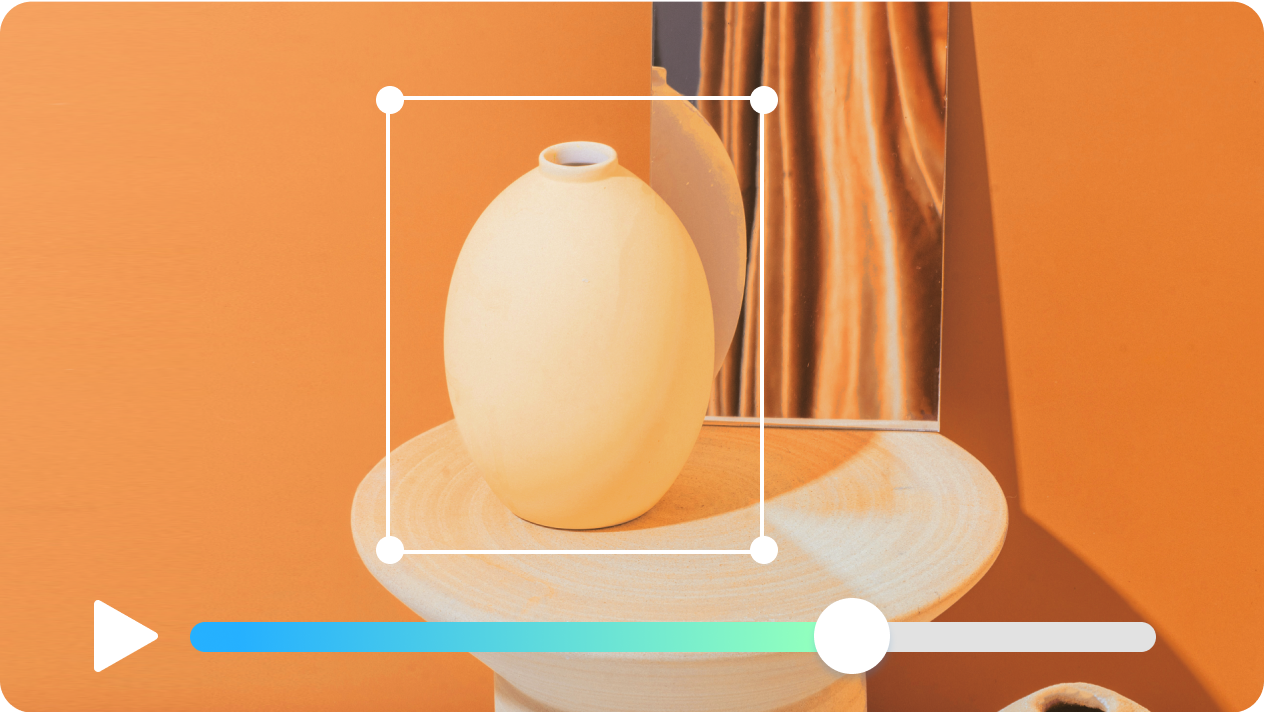 Edit unique and popular text fonts
This logo maker for Instagram also has unique and popular text fonts and styles. Users can easily customize the text and make it stand out with a range of editing tools, such as color adjustments, text size, and text placement. In addition, CapCut provides templates for users to choose from, making it easy to create professional-looking videos quickly. Whether it's for personal or commercial use, CapCut's text editing features allow users to add an extra layer of creativity and customization to their videos.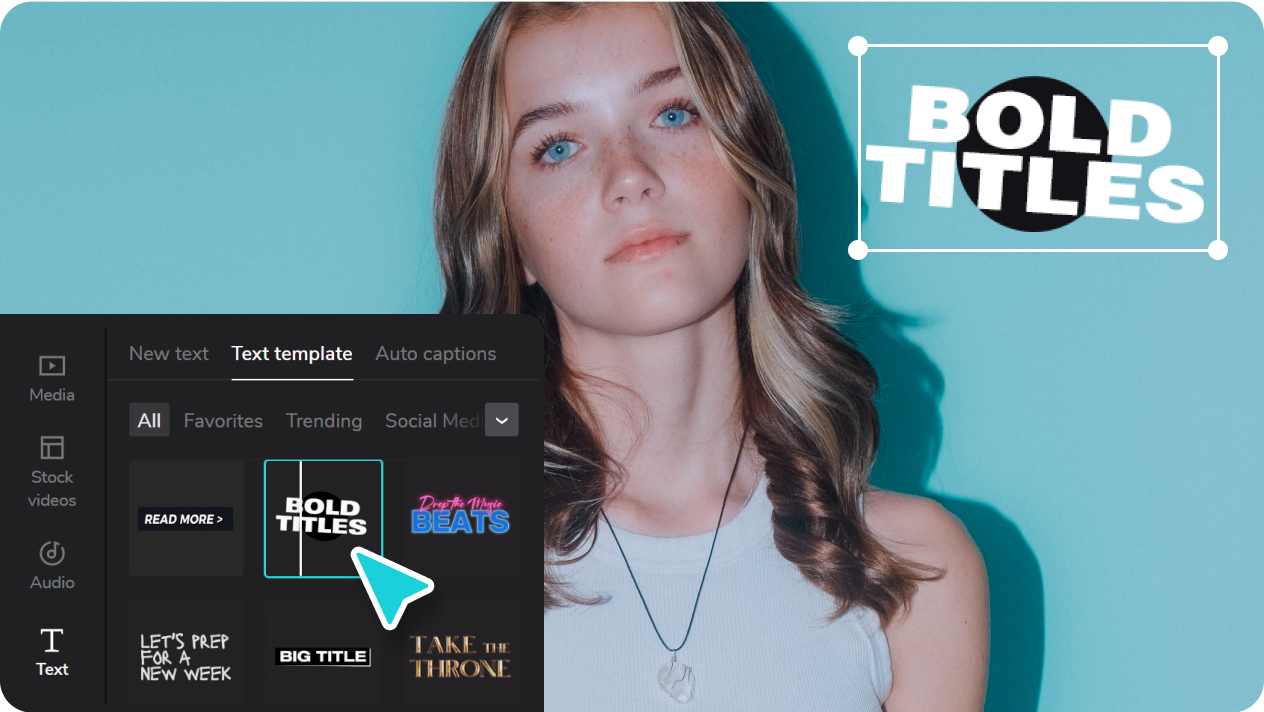 Remove the background of the logo
You can remove the background of your Instagram logo with just one click. The Instagram logo generator and maker bring advanced artificial intelligence technology to detect the logo and separate it from its background. This feature saves users time and effort in removing the background of their Instagram logo manually. There are lots of backgrounds built-in can be used to create a unique and personalized look.