Experiment with combinations & styles to create good letter logos
CapCut empowers you to experiment with different combinations and styles to craft a letter logo that is truly unique and eye-catching. With a wide range of customizable design elements, including fonts, colors, and shapes, you have the freedom to explore various options and create a logo that perfectly captures your brand's identity. The cool letter logo maker'make it easy to try out different combinations, allowing you to design a letter logo that stands out and leaves a lasting impression.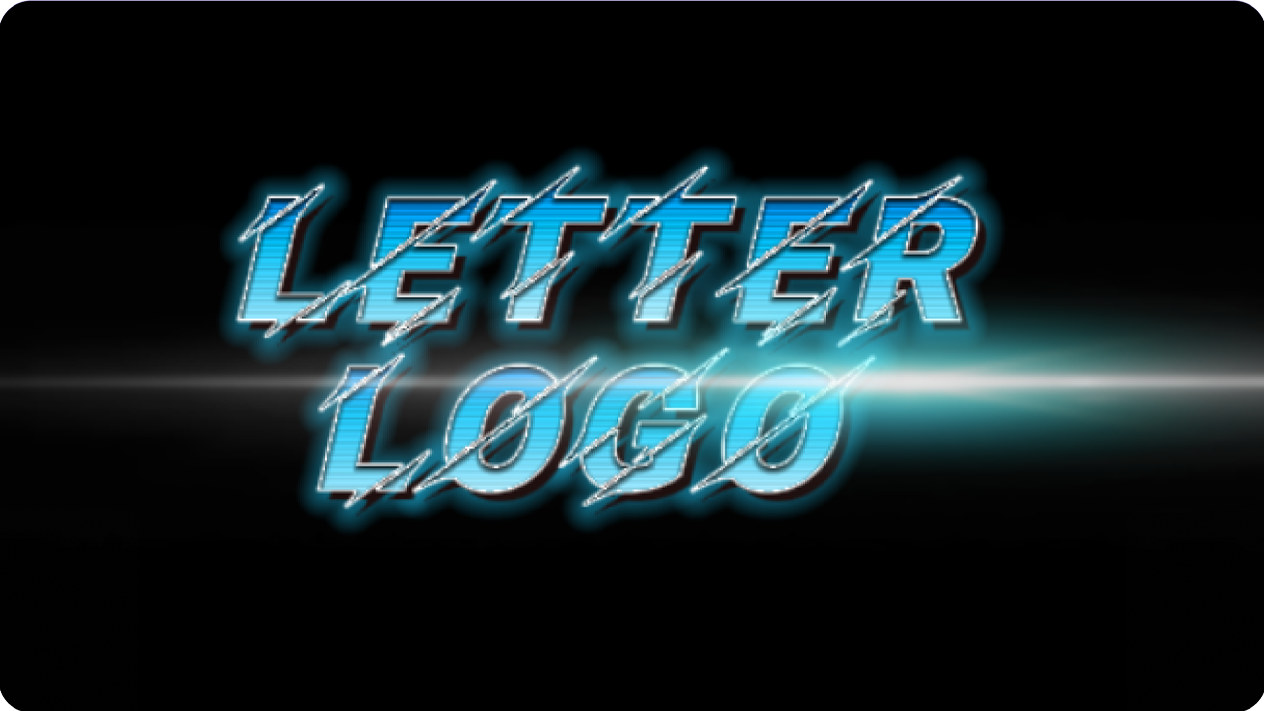 Choose from logo templates and adapt them to suit your aesthetics
With the best free letter logo generator, you have access to letter logo templates that cater to various styles and industries. These templates serve as a creative starting point, allowing you to choose a design that resonates with your brand's aesthetics. Once selected, you can adapt and customize the template to align with your brand's unique identity. CapCut's extensive range of logo templates provides a convenient and versatile solution for creating a logo that accurately represents your brand's visual presence.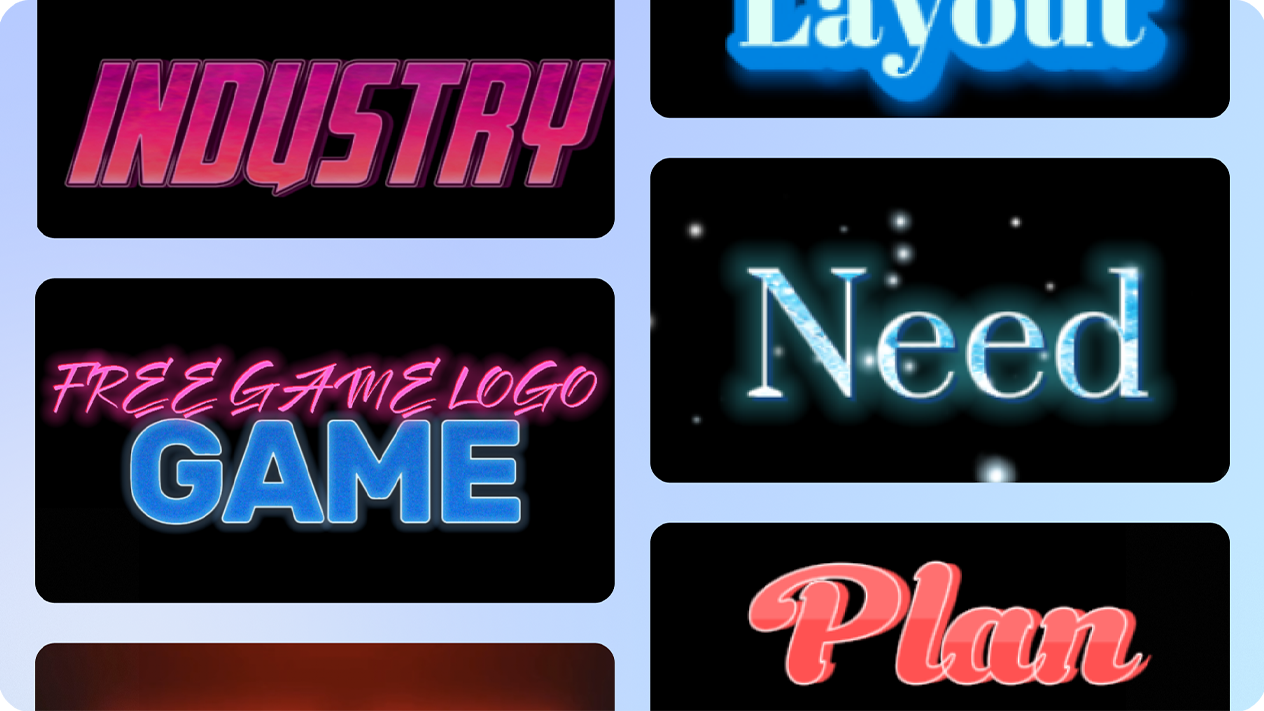 Import your materials to the Media panel from Google Dribe or Dropbox
CapCut streamlines the process of importing your materials by allowing you to access assets from various platforms like Google Drive, Dropbox, and more. With the Media panel in the cube letter logo maker, you can seamlessly bring in your images, illustrations, logos, and other media files to incorporate them into your designs. This convenient feature eliminates the hassle of searching for and downloading your assets separately. By seamlessly integrating with popular platforms, CapCut ensures smooth and efficient access to your preferred media resources.