How to Make Funny TikTok Videos
Here is a guide on how to make a funny video on TikTok like a pro using premier online editor CapCut!
*No credit card required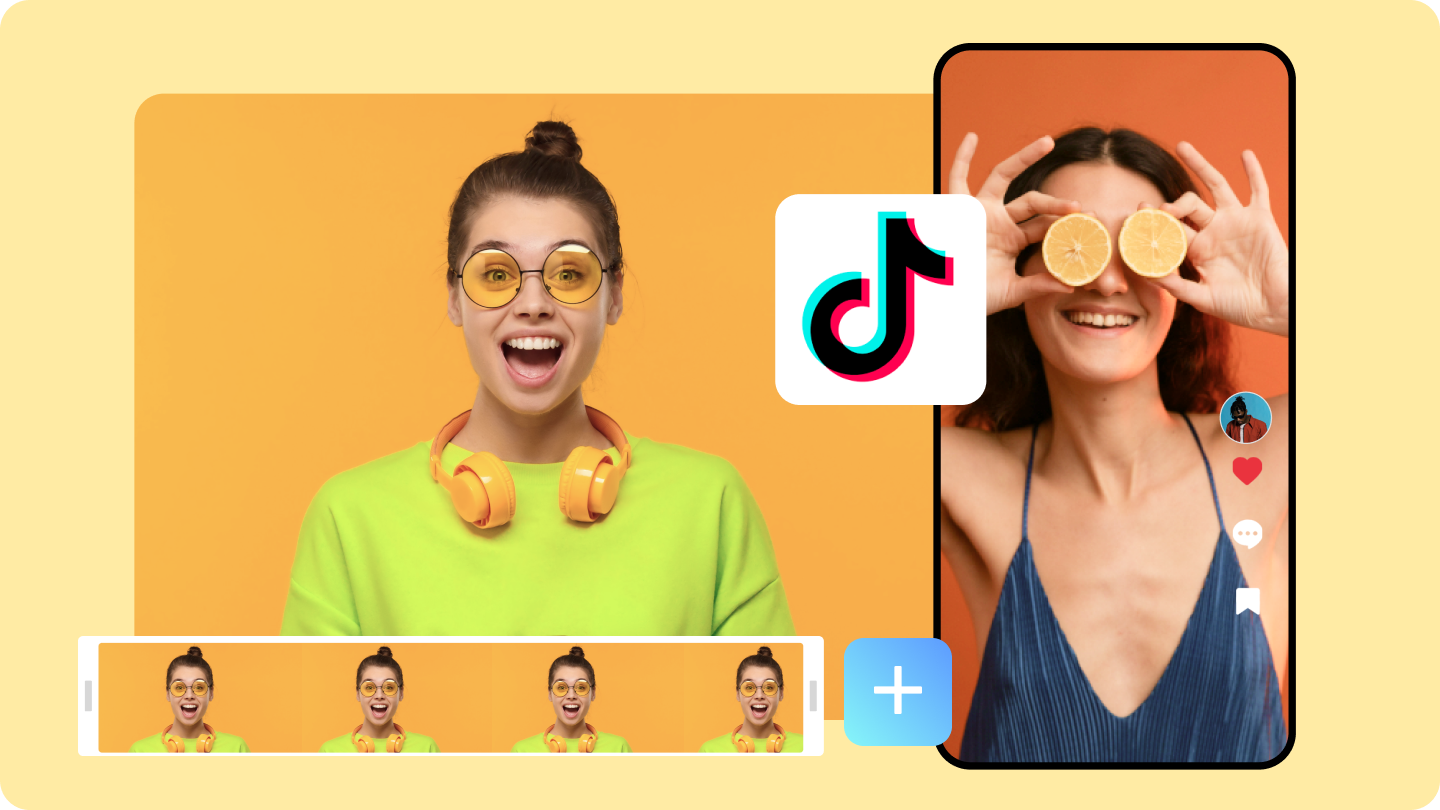 What is a funny TikTok video?
On TikTok, funny videos are a broad category of content that can work with any kind of niche that you're in. Although the short video-sharing app is often known as a dance and lip-synching platform, it has also given way to all manner of funny videos like video memes, comedy skits, pranks, funny challenges, and more! Regardless of what type of humor you go for–slapstick, situational, satirical, wordplay, etc.-- the goal is always to make your audience chuckle, laugh, or guffaw.
However, bear in mind that humor is subjective–what makes you laugh might not elicit the same reaction from another person. Identifying your target audience and knowing what tickles their funny bone is key to your success!
Tips for creating a viral funny video on TikTok
1.Novelty is the name of the game
The secret to humor is the element of surprise. Think about it– a punchline or a comedic bit is only funny the first time you experience it, but when you hear the same thing the second or third time, the novelty wears off, and so will the humor of it. This means that to make the most impact with your funny video, you need to be original rather than piggybacking off other people's jokes or comedic style.
It's worth spending some time to craft a unique script for your video or to come up with a funny concept that no one else has done before. It will require more effort but doing so will pay dividends in the end in the final outcome of your video and ensure that the rest of your hard work will not be wasted!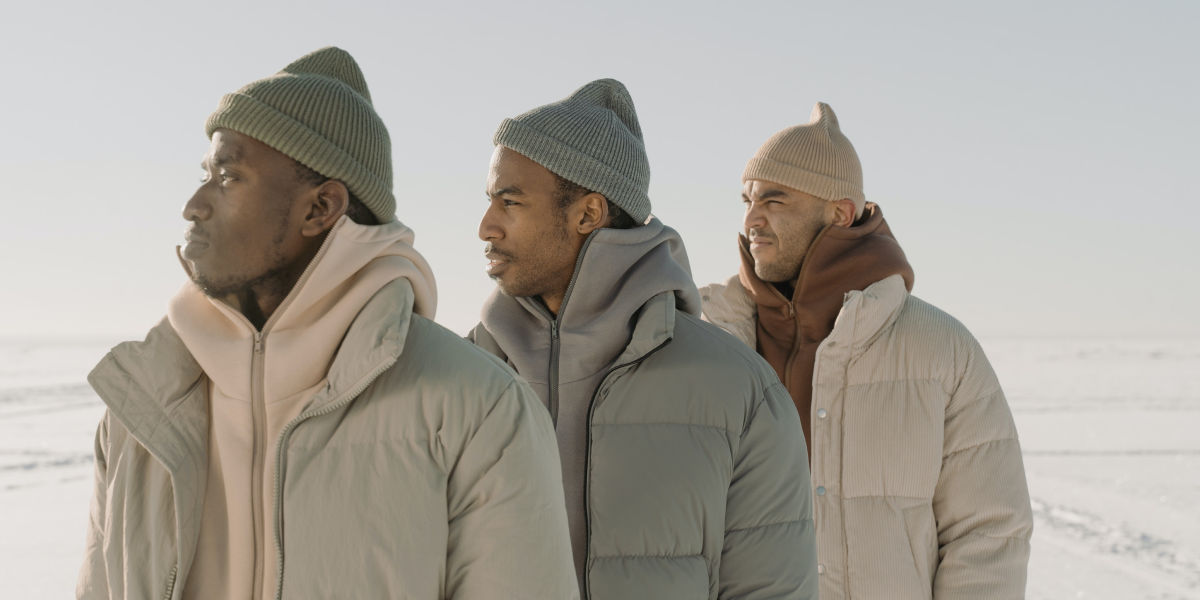 2.Polish up raw footage with a professional online video editor
As much as your on-camera performance matters, what can really elevate your funny TikTok video to a viral-worthy level is post-production editing. This is obvious for comedy skits that require multiple video angles and shots, but don't underestimate the power of post-production in adding a layer of dynamism and professionalism to any kind of video you create!
This is where using a premier online video editor like CapCut can go a long way, helping you trim, split, merge, crop, and resize the raw footage of your funny TikTok video into an eye-catching masterpiece. Available free of charge, CapCut is a cloud-based online video editor that comes with a complete library of advanced editing tools, along with an easy-to-use interface. It allows beginners and experienced video editors alike to channel their creativity and create pro-level videos with ease!
3.Sprinkle in some special effects
Special effects can do wonders for enhancing your funny TikTok video. In addition to making it more visually enticing and ramping up the "wow" factor, they can actually help to amplify humor and punchlines, making your video even funnier and generating a stronger reaction from your audience!
With CapCut, you have a wide array of trending and eye-catching stickers at your disposal to spice up your content and make it more relatable! CapCut also gives users access to exclusive funny filters and effects that are sure to impress their TikTok audience. For example, you can apply the "Big Head" on someone in the video to instantly enlarge the size of their head or the "Shy" to make them appear as though they are blushing. The possibilities to customize your funny video are endless!
4. Pay attention to format specifications
Each social media platform has its own format specifications, so to optimize the quality of which your video is displayed and increase its chance of viral success, you need to follow the app's native aspect ratios and recommended video length and dimensions. For TikTok, you will want to keep your funny video short and in a vertical format for smartphone viewing.
As a dedicated social media video editor, CapCut enables you to tailor the aspect ratio to match TikTok's and share your video directly on the app! Moreover, it can export videos of varying resolutions up to 4K (Ultra HD), meaning that your video can retain its high-quality resolution even after editing!