Record video or audio online in pure quality without laggings
CapCut offers a seamless online recorder that ensures pure quality for both video and audio. With CapCut, users can easily record video or audio directly within it, without compromising on the quality. Whether you need to capture a video clip, voiceover, or any other audio content, this podcast intro maker provides a reliable and efficient recording function, ensuring that your recordings maintain a high level of clarity and fidelity.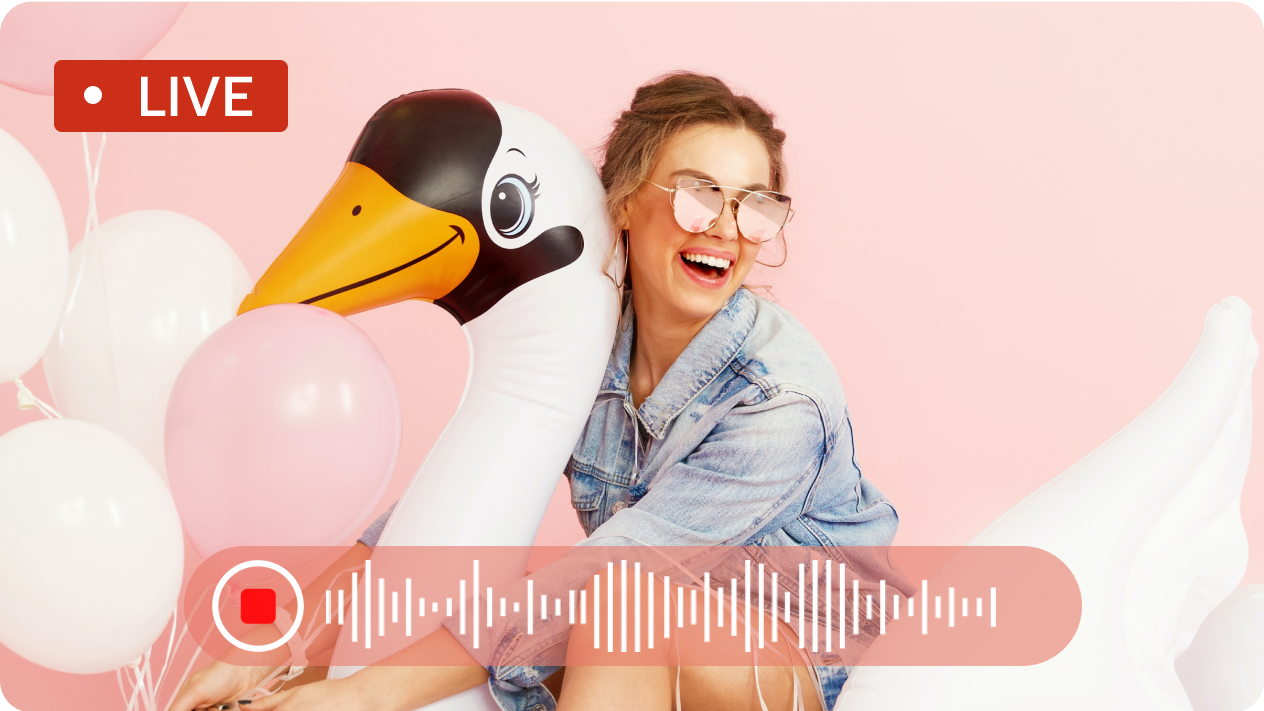 Mix multiple soundtracks on a multi-track panel
This intro maker for podcast provides a multi-track panel that allows users to mix multiple soundtracks seamlessly. With this feature, you can import multiple audio files and layer them on separate tracks within the editor. This enables precise control over each track's volume, timing, and other audio parameters. By adjusting and blending the soundtracks, users can create dynamic and immersive audio experiences for their videos, ensuring a professional and polished final result.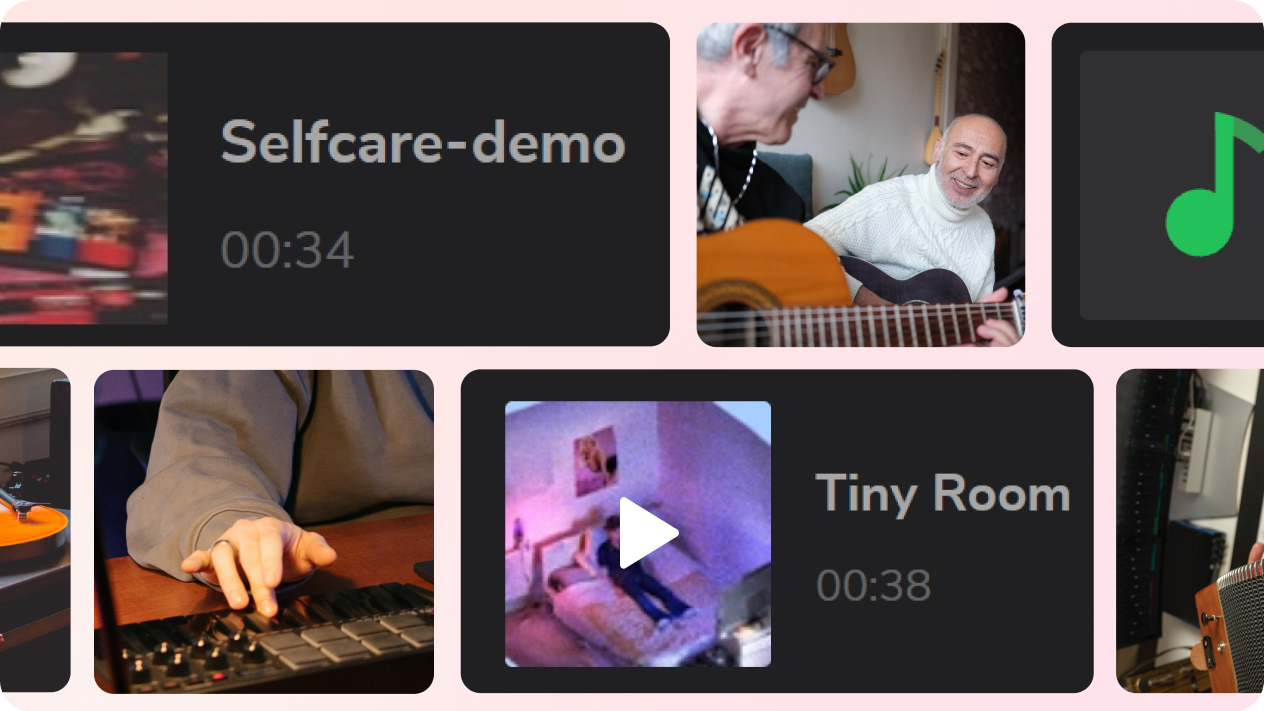 Add sound effects like Beep. Try fading effects
There is a range of sound effects, including the popular Beep effect, to enhance your videos. With CapCut's fading effects feature, you can smoothly transition sound effects in and out, creating seamless audio transitions and enhancing the overall production value. By applying fading effects, you can gradually increase or decrease the volume of a sound effect, achieving a smooth and professional result. CapCut's versatile editing capabilities allow for creative experimentation with various sound effects and fading techniques to elevate your video's auditory experience.