How To Add Music to TikTok Video
Regardless of size, discovering how to add trending songs and music to TikTok videos is a fundamental lesson for all content creators.
*No credit card required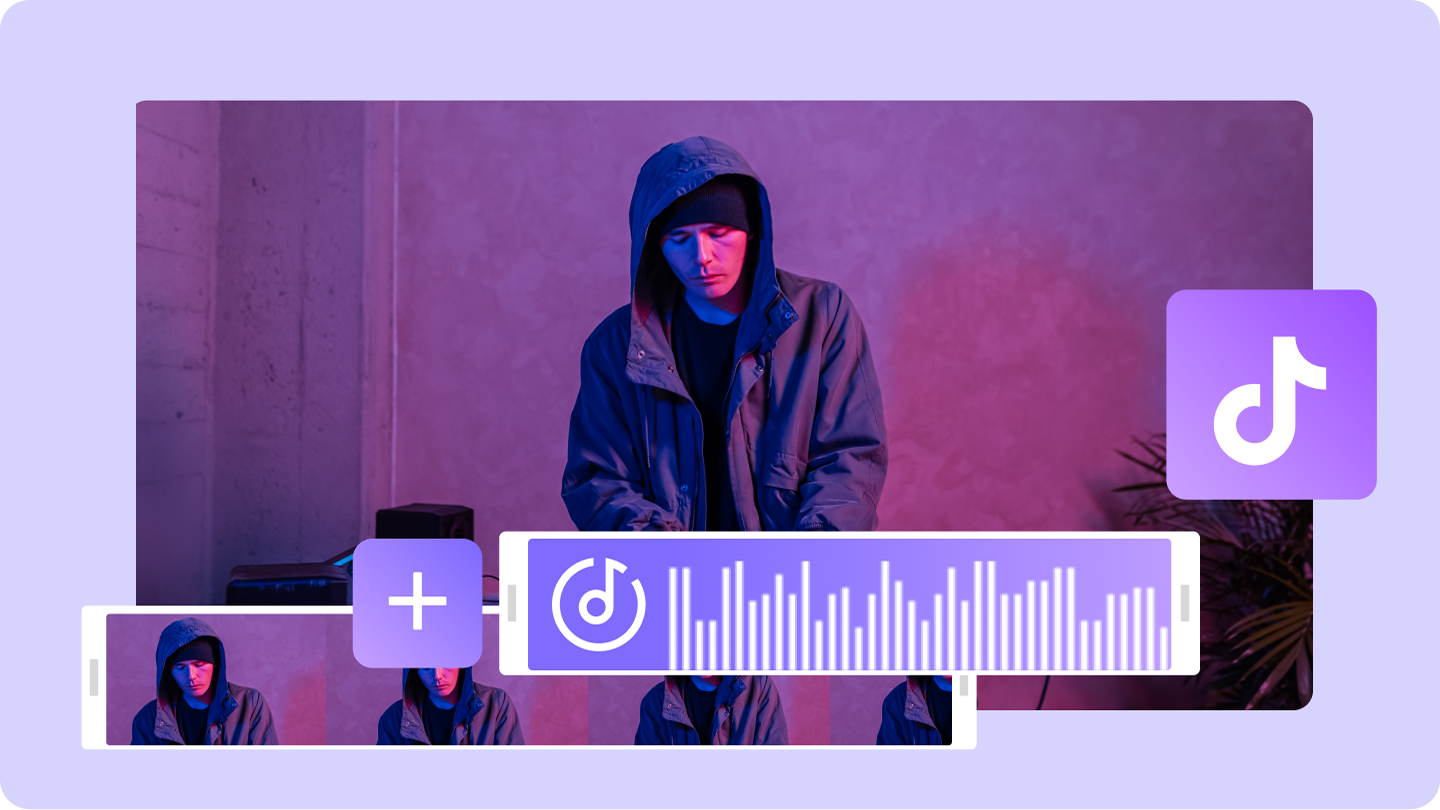 What role does background sound & song play in TikTok videos?
Music is a universal language and allows you to communicate with audiences all over the world without barriers. When it comes to marketing and branding on TikTok, background music and songs add to the viewing experience by eliciting emotions.
Another thing is that music captures attention. With the time limitation for a TikTok video, you have to make sure it hooks the audience within the first few seconds and avoids them swiping away. Whether it is a down-to-earth video or an energetic one, music can give your video the boost it needs to win attention with a bang. Not to mention the effect of background music being the memory point of the video with its lingering nature.
If you are struggling with how to promote your brand and business on TikTok, you should, more than anyone, add music to your video content. Opt for catchy and original background songs and sounds instead of generic stock music if you can. In the competitive commercial sector, everything you put in a video determines whether you are distinguished in the market. Right tunes can drive someone to associate your brand with a more positive feeling and pique interest. Think of music as a subtle yet surefire opportunity for you to establish brand personality on TikTok and further reinforce specific messages.
Last but not least, music is at the core of TikTok's creator culture, with many of its very top trends and challenges coming together or in response to audios and songs. In fact, songs and lip-syncing to dialogues are some of the major factors contributing to the massive success of the platform worldwide. Even producers and rising stars in the music industry are flooding into TikTok to build a global fan base. In short, staying on top of TikTok music trends leads you to the path of virality.
Where can you find the top TikTok songs & sounds for the background?
While keeping up with the top TikTok songs might sound daunting, there are a few easy ways to go about it.
Utilize the TikTok app wisely
If you have got your TikTok profile up and started running for a while, the most trustworthy source showing trending TikTok songs is of course, within the app. Not only could you access the top music trends (and hashtags!) by visiting the Discover tab, but you could also check out the number of views that that specific song used has received.
The "For You" section is suitable for those who have been avid users of the app for some time and have a specific niche or market by providing music suggestions based on your browsing history and preference. When you are adding the video to TikTok, simply click the "Plus" button located in the bottom center of the app. A sound option on the top-center of the page will pop up and reveal a list of trending songs on TikTok at that time.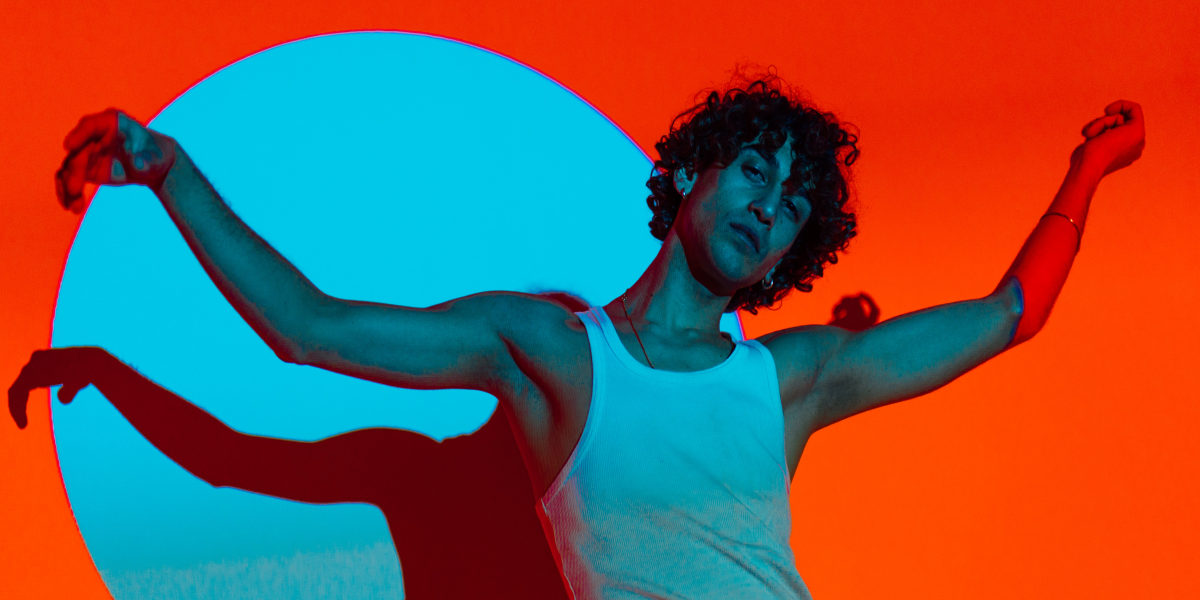 Via Internet Search
Similar to other digital marketing efforts, you can rely on good old search engines in discovering music trends for TikTok. Chances are that other online content creators have already curated blogs or how-to guidelines like this one to save you from the hassle!
Trust professional, third-party applications and video editors
The secret hack to select the most trending background music, sound or songs for your next TikTok video is through a popular video editor with a comprehensive music assets and sound effects library like CapCut. Often, the most commonly used sounds will be shown at the top of the menus, disclosing your peers' choices of background songs straight away.
With a simple-to-use and capable video editor like CapCut, it is easy to know your way around the professional editing tools required to turn your TikTok video into a megahit. Better yet, it's free and offers a vast array of top songs and background sounds - all copyright-free. Read below and learn more about how to add music to TikTok videos with CapCut.
How to add background music to TikTok Videos with CapCut
-Step #1:
Upload your raw video or audio file to the video editor.


-Step #2:
Select your preferred background music, songs and sound effect(s) from CapCut's comprehensive audio library and add them to your editor timeline.


- Step #3:
Modify the volume, speed and tones accordingly to your liking. You could also trim and layer music for a next-level effect. All of these could be accomplished in the editor timeline. Once you finish editing, export the video directly and share it on TikTok!