Stylize picture in seconds with AI-powered technology
Transform your photos instantly with our AI-powered image style transfer online tool. Stylize your pictures in seconds using intelligent AI style transfer capabilities that blends the content of your image with the artistic style of your choice. With a simple click, our tool applies superb visual styles to your photos, creating unique and enchanting compositions smoothly.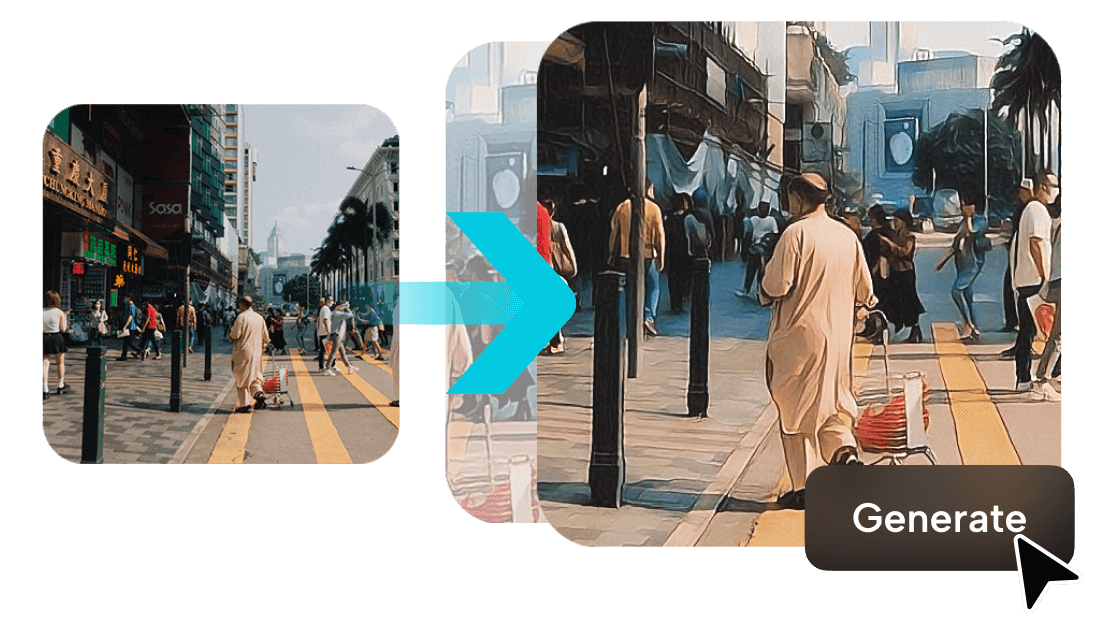 Convert image to diverse styles for true aesthetic
Experience true aesthetic multiplicity with our free online image style transfer tool. Impeccably convert your images into a wide range of captivating styles, from classical paintings to modern art masterpieces. Unlock your creativity and discover boundless potential as our image stylizer naturally transforms your photos into visually striking compositions that reflect your very own artistic vision.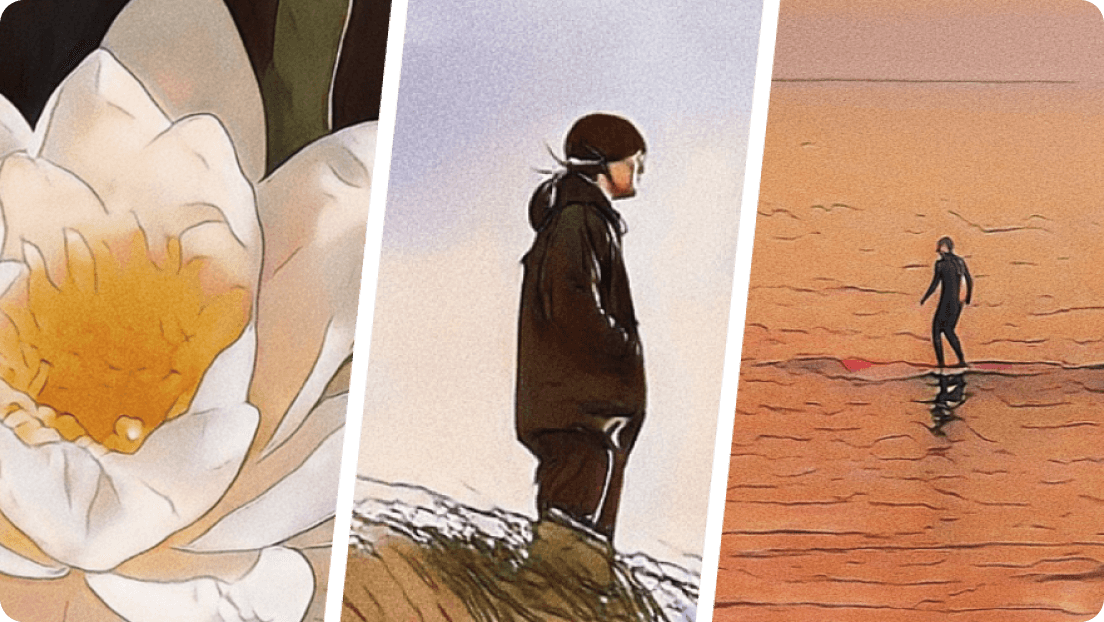 Achieve image stylization with ensured data privacy and sercurity
Elevate your photos with our AI image stylization tool, ensuring your data privacy and security remain safe. Experience impeccable photo stylization while maintaining the confidentiality of your private information. Our advanced photo stylizer algorithms work behind the scenes to deliver fabulous artistic conversions while prioritizing the protection of your data.