Trim, crop, split, and resize
The most fundamental features of CapCut include cropping, trimming, splitting, and resizing. Trimming involves removing extra bits of video frames from the start and end of the video, such that the total duration of the video is shortened. Cropping means decreasing the size of all the video frames throughout the length of the video. Resizing the video implies changing the aspect ratio of the video, i.e., the dimensions of the video. Video splitting means breaking a larger video file into a smaller one.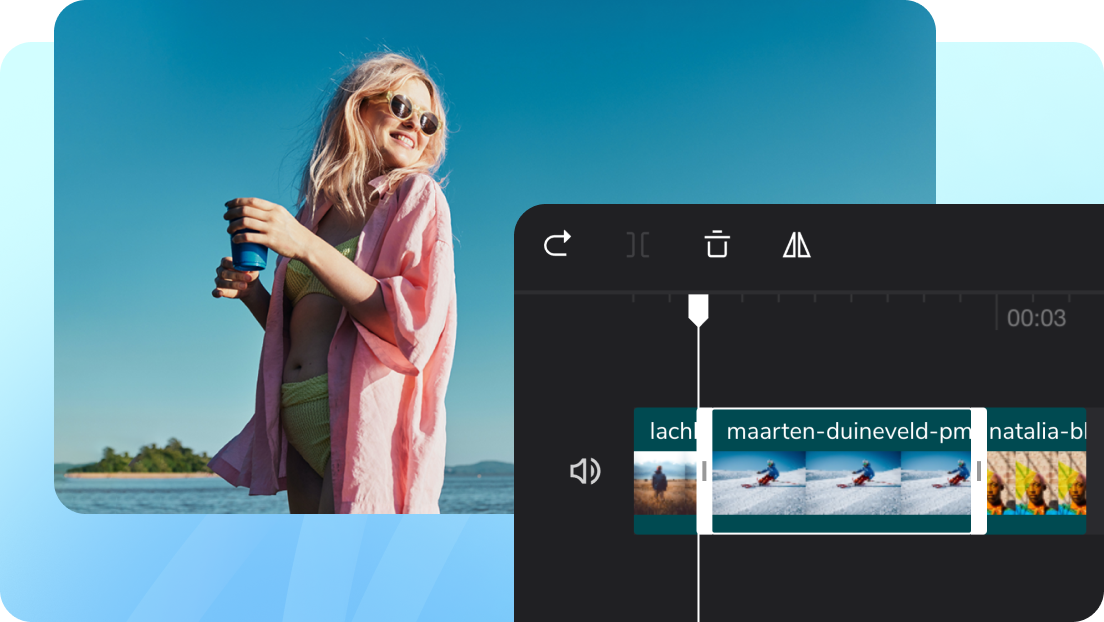 AI-incorporated editing tools
CapCut offers a myriad of editing tools such as adding music/audio, text/captions/titles, transitions, stickers, filters, etc., to your videos. What sets CapCut apart from the rest of the video editing software is that the artificial intelligence technology gives smart suggestions to create captions based on the content of your video or remove video background in one click. This helps optimize the content of your video so that it is much more visually appealing for your viewers. Such clever suggestions help you save time by making the editing process considerably efficient.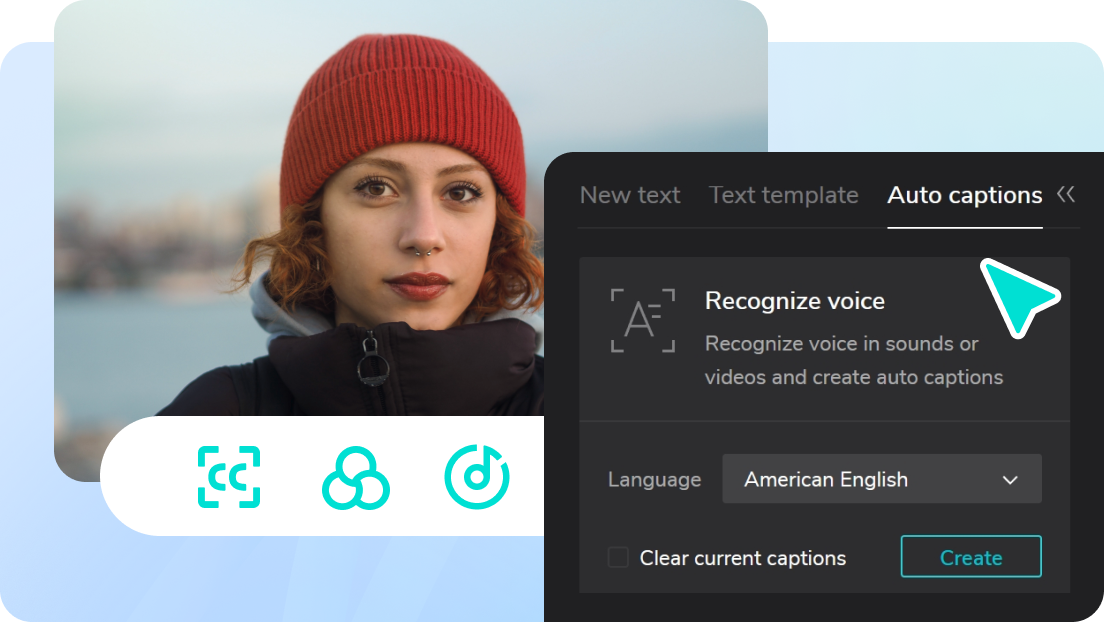 Updates and CapCut community
CapCut timely rolls out updates to improve user experience by taking user feedback seriously and delivering bug reports so that users can have a smooth and problem-free experience with the program. With new updates from time to time, It caters to all video editing features under one roof. Another exciting feature of this one-stop program is the built-in community feature where users can meet other content creators to help share and showcase their content, connect with like-minded individuals for collaborations, or gain inspiration from others.