Find your preferred custom-made animated logo templates online
CapCut provides a wide range of animated logo templates that you can explore and choose from online. These templates are designed to cater to various industries and styles, allowing you to find the one that aligns with your games, like PubG and eSports. With the anime logo maker's collection of animated logo templates, you can easily discover and customize professionally designed animations that suit your branding needs, saving you time and effort in creating an engaging animated logo.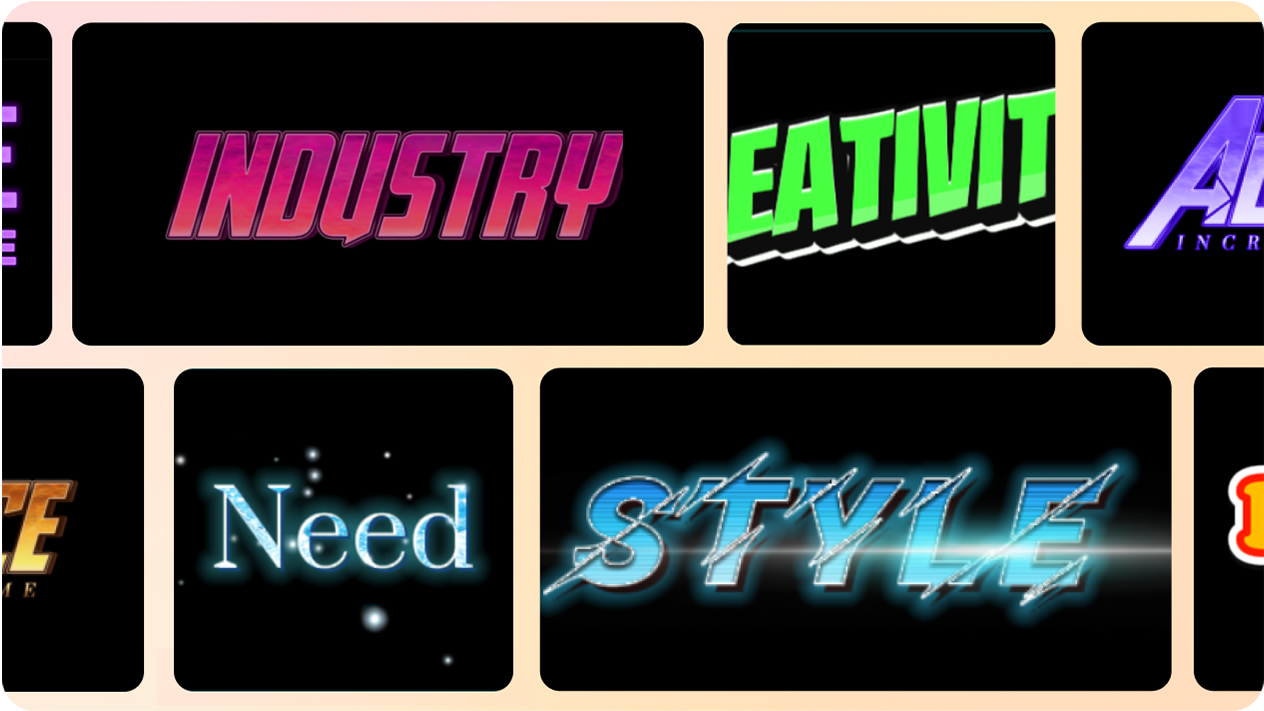 Experiment with timing, easing, and keyframes for logo animations
When using CapCut to create logo animations, you can experiment with timing, easing, and keyframes to achieve smooth and polished animations. Adjust the timing of each element's appearance and disappearance to create a visually appealing sequence. Utilize easing options to control the speed and smoothness of transitions between keyframes. By fine-tuning these settings, you can ensure that your logo animations in the best animated logo maker have a professional and seamless look.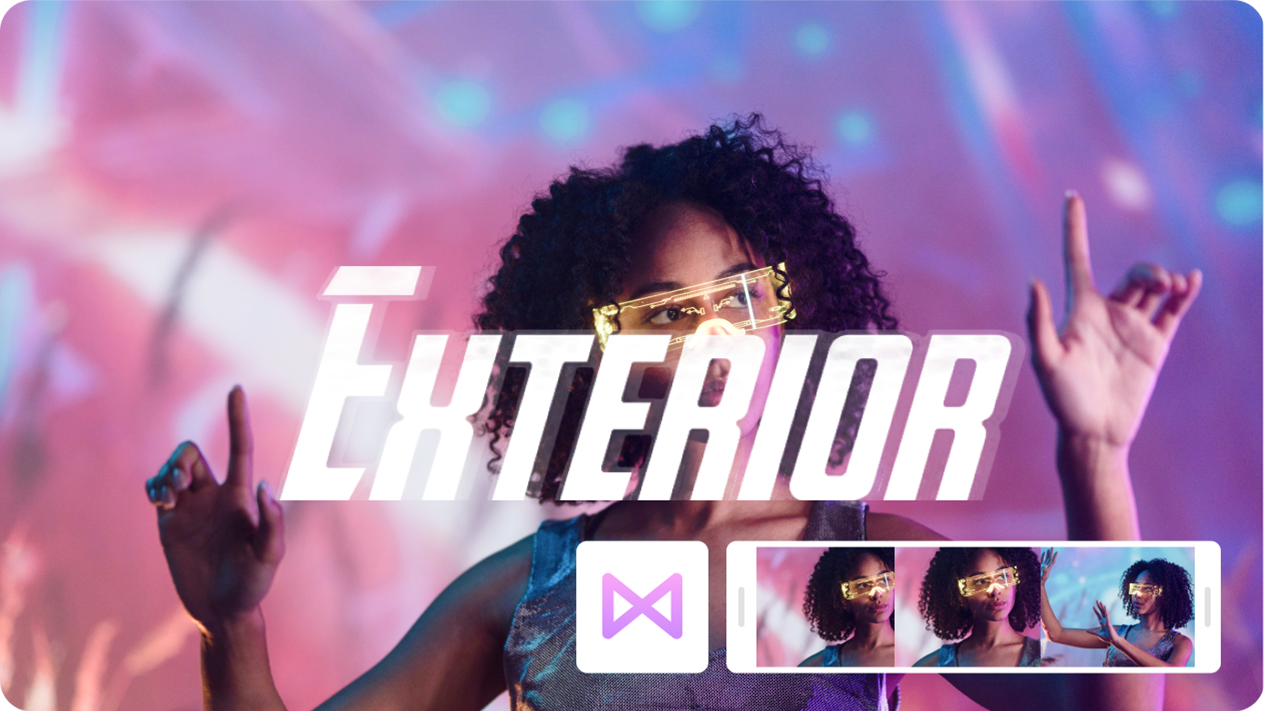 Choose audio that complements your logo's animation
When working with CapCut to create logo animations, you have the option to create audio that complements your logos. Audio can enhance the impact and engagement of your animated logo. The free animated logo designer provides a selection of pre-existing soundtracks and sound effects that you can explore and add to your logo animation. Alternatively, you can import your own audio files to create a customized audio experience that aligns perfectly with your logo's movement and message.