Translating made simple with user-friendly interface
Reach a global audience with CapCut's easy-to-use video translator feature. Its effortless translation process makes it the best tool for content creators looking to expand their reach. And the best part is it won't cost you a penny.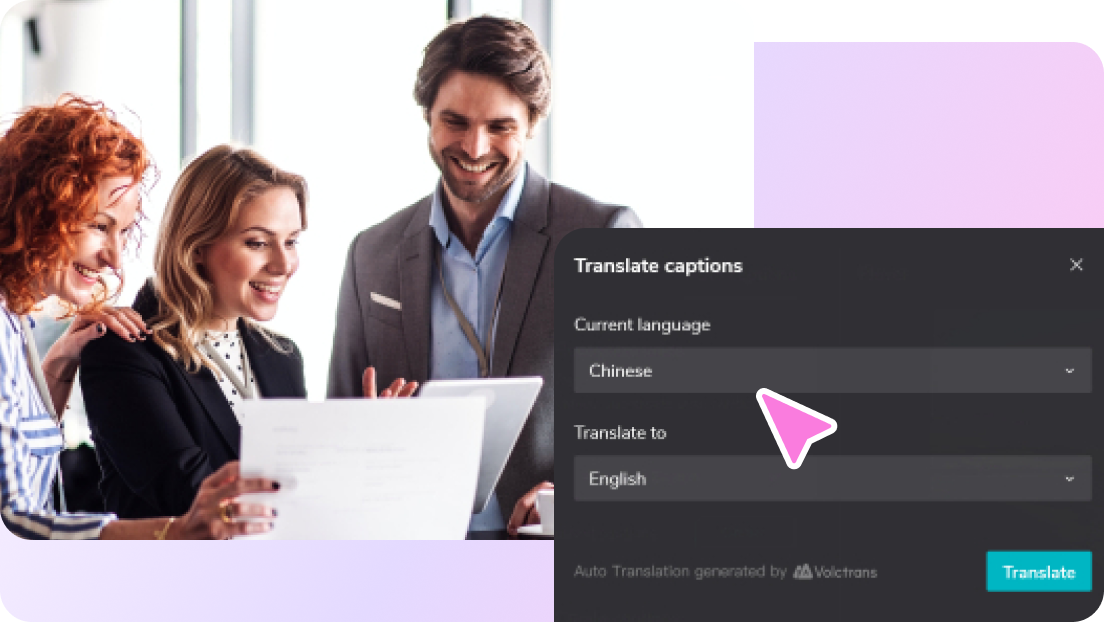 Expand your reach with multilingual translation capability
Expand your business by taking advantage of new markets. CapCut supports input and output in multiple languages, including Chinese, English, Korean, and Japanese. Expanding your reach has been this easy.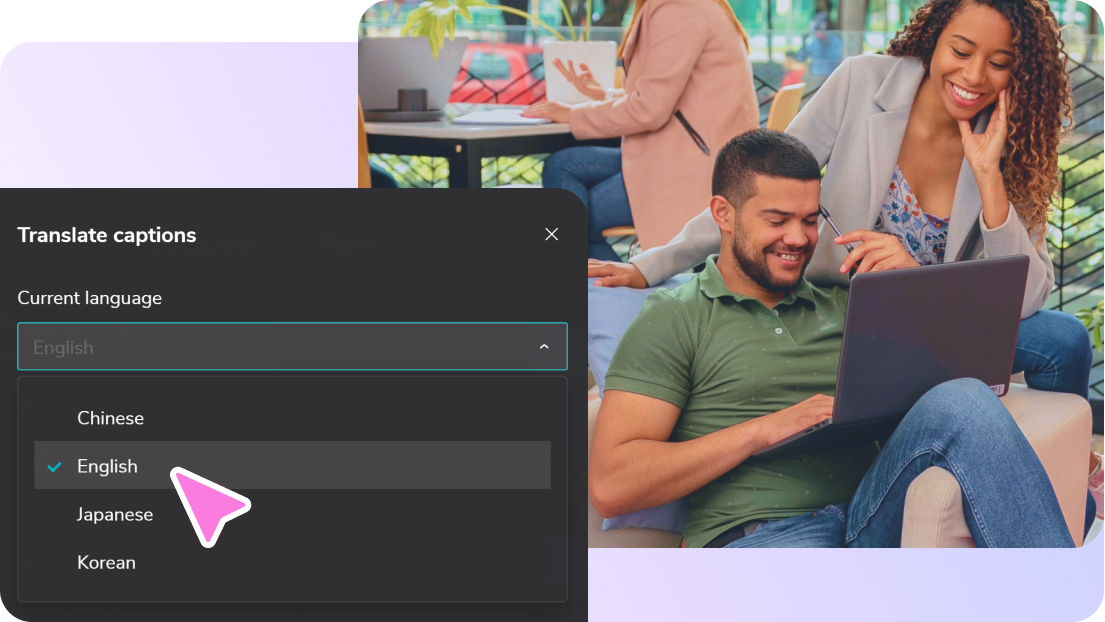 Personalized subtitles that speak your language
Unlock the world of creativity; apart from video subtitle translation, users can add, clear, and personalize from the library of fonts, add effects and animations. Take your editing game to new heights with personalized subtitles.