Excellent compression efficiency
CapCut's video compressor prides itself on being equipped with intelligent compression algorithms that can seamlessly compress video size without any significant loss in quality. This video compressor online can analyze and compress video data to minimize video size while preserving all your essential video details.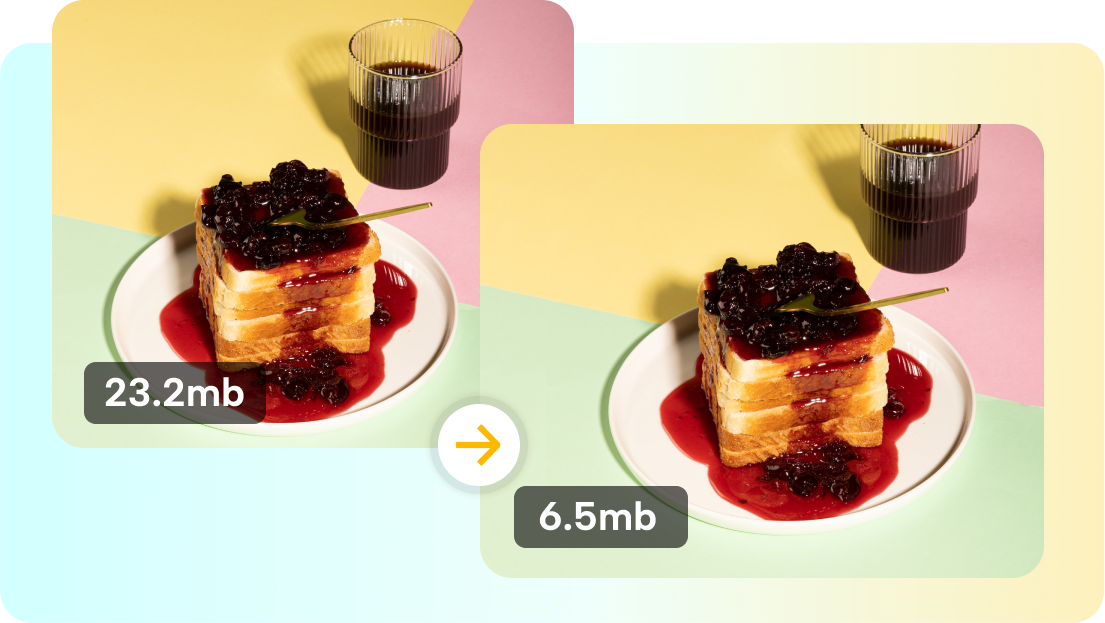 The ideal video compressor should be able to maintain the original video quality during the compression process – CapCut's video compressor online has that feature as well! It leverages highly efficient lossless compression techniques and top-notch compression settings to ensure the compressed video retains its sharpness, lucidity, color accuracy, and overall visual integrity.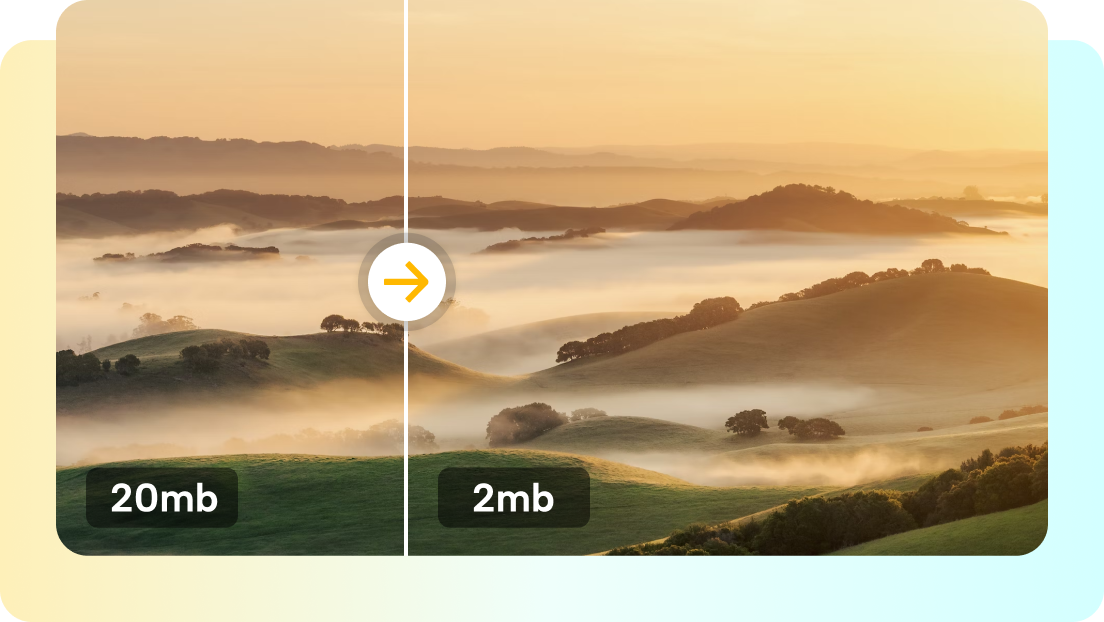 This dependable video compressor supports a wide range of video formats to cater to its users' different requirements and needs. The free video compressor can compress videos in popular formats, including MP4, AVI, MOV, WMV, and more. This ensures marvelous compatibility with numerous platforms, devices, and media players.