Create all styles of Facebook videos by templates that are amazing
Whether you're compiling footage from your last vacation or producing your first advertisement, CapCut lets it happen. Normally, Facebook applies multiple aspect ratios—from 16:9, 1:1, 4:5 to 9:16. Thankfully, CapCut Facebook video maker provides the flexibility needed to produce content for any format. Simply manipulate the editor after downloading the Facebook videos you want, it will then automatically match your video with Stories, business page, or even personal account. Moreover, you're capable of cropping and trimming the Facebook clips on the customizable track.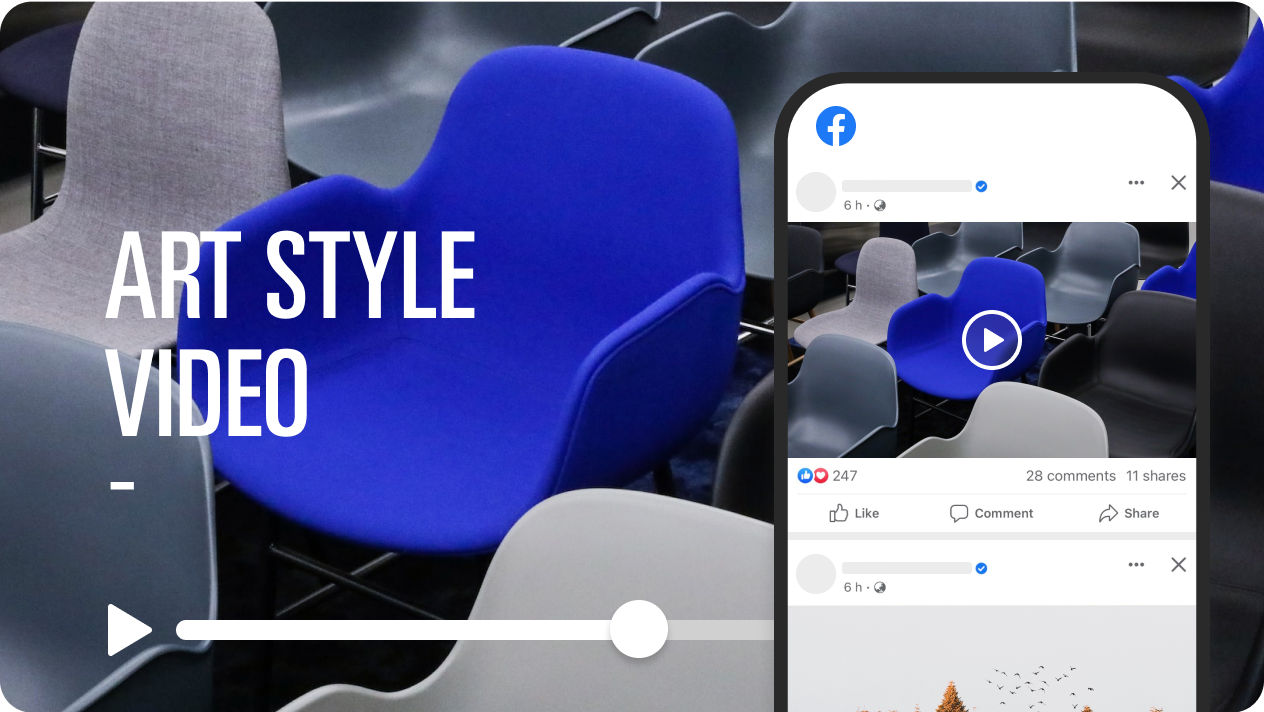 A trove of assets and materials for making Facebook videos
When you work with the Facebook video editor, you'll receive access to a one-stop video-making tool with free assets that are nestled in a user-friendly layout. As you peruse, you'll discover far more than just a basic video maker for Facebook. It gives you the convenience to apply transitions, filters, and animated stickers. All you need to do is add the wanted background audio and dynamic text animations to the track and click to preview the effect by the performance monitor in real-time.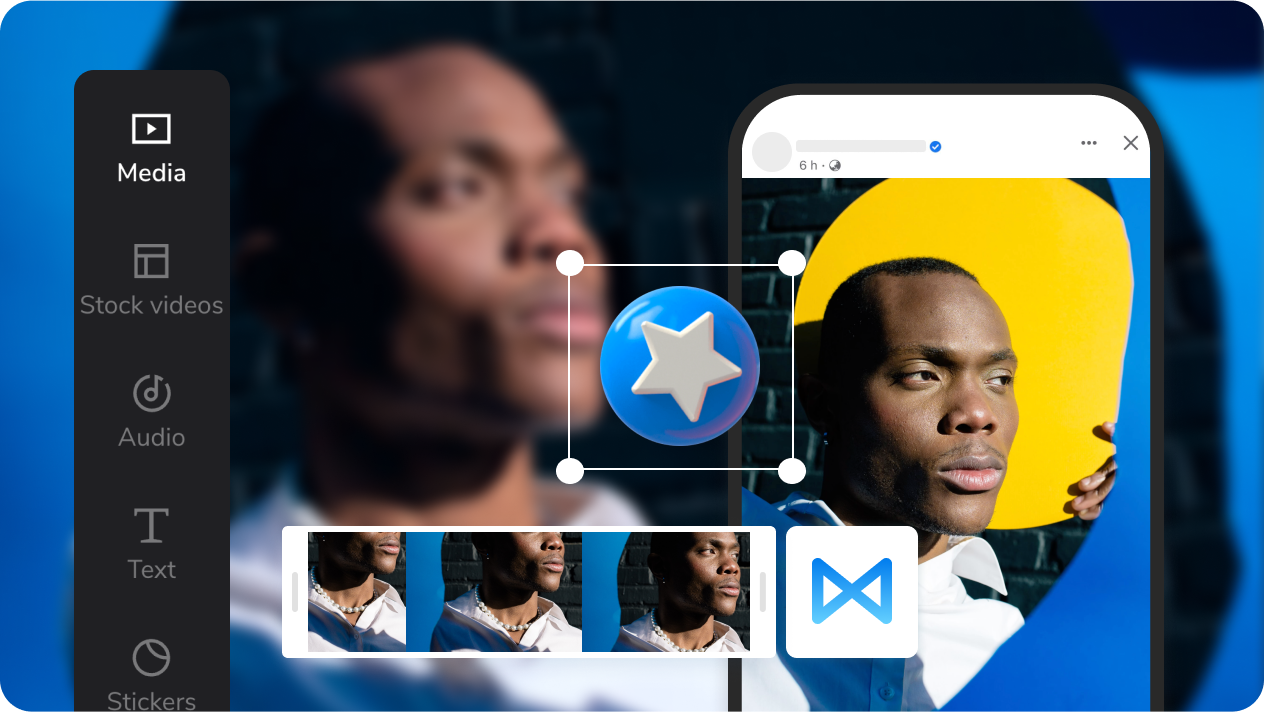 Store, share, label and organize videos by Cloud Drive
In addition to providing professional-grade tools, CapCut is loaded with a free-to-use Cloud Drive with which you can store raw footage and completed videos. Creating content clutters your computer's storage, but Cloud Drive will keep your desktop clean. In Cloud Drive, you can take advantage of CapCut's team workspace feature, which enables your team to produce videos in real time from across the world. Teamwork becomes easier. Meaning, you and your teammates can create the same video for Facebook, while commenting and giving feedback as per your needs.