Free Online Editor
Grow your YouTube audience with CapCut, a simple yet effective online youtube video editor & maker.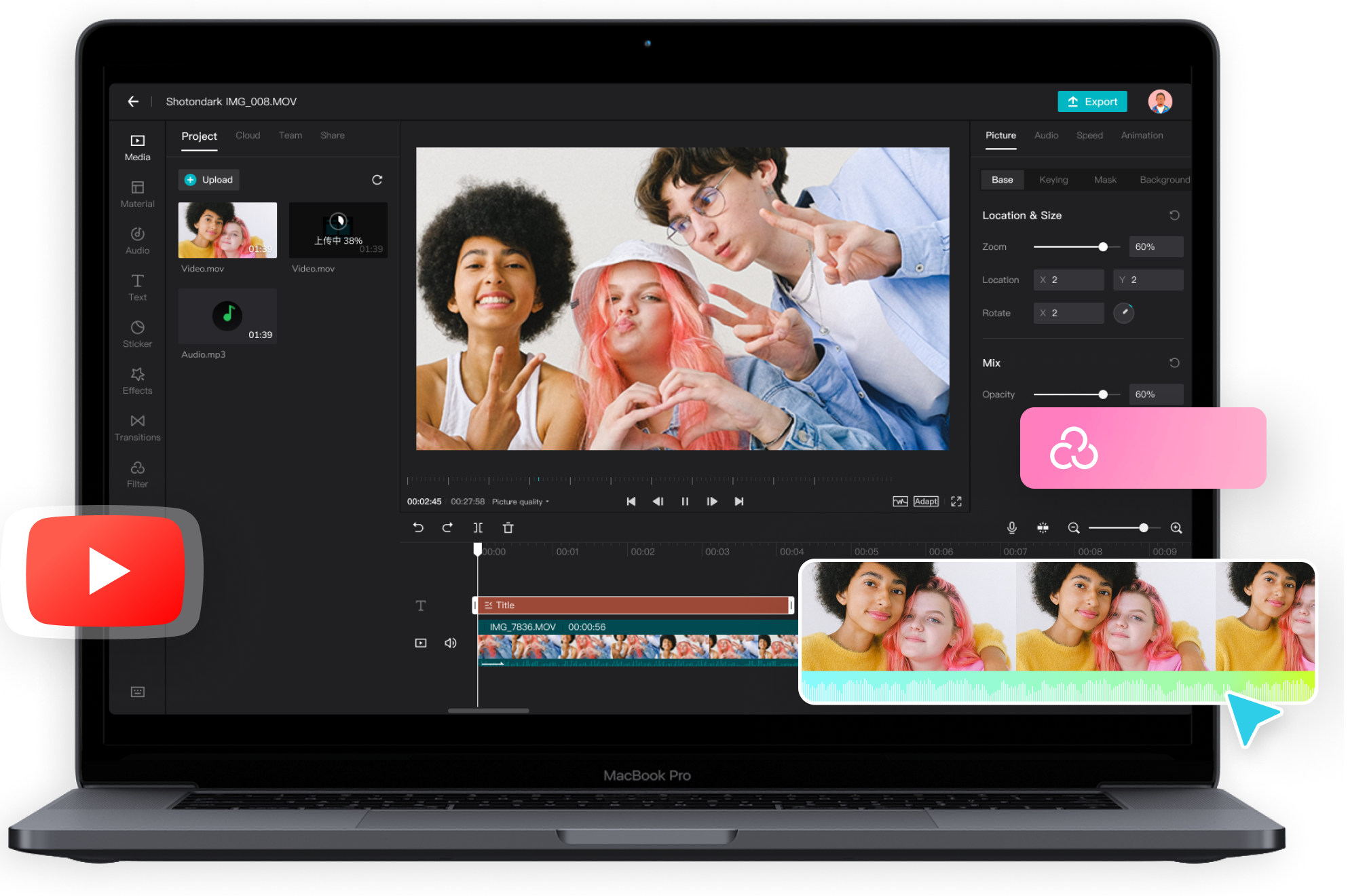 The benefit of CapCut when editing your YouTube video content
There's no way around it: YouTube is the biggest video sharing platform in the world. And if you want your brand to make its mark and generate an online following through video content, you need to go where the audience is: YouTube is home to content creators and viewers from all walks of life. Video game streamers, tutorial-based channels, and of course, channels of businesses generate followings in the millions of subscribers and the top draw in billions of views. But the huge reach and potential of YouTube has one drawback: it's also incredibly competitive. CapCut has been designed with one mission: to help you create this type of video content - not only for YouTube, but a range of other social media platforms, marketing channels, and more. Let's take a look at what makes CapCut the perfect YouTube video editor and maker for you.
What is our solution?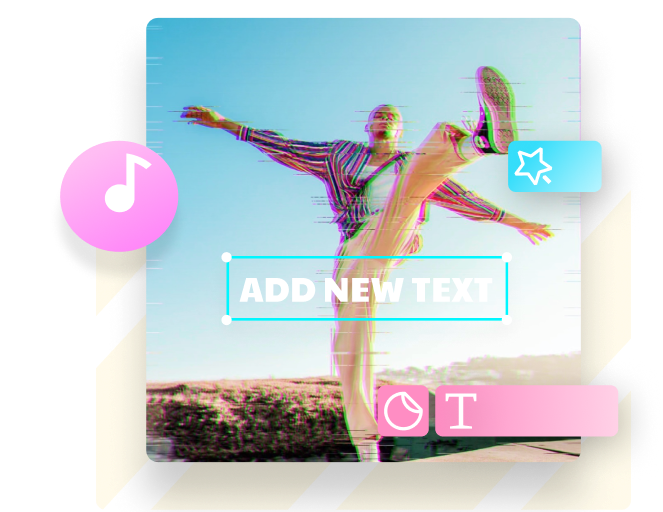 Make ready-to-publish, professional-looking YouTube videos for free
Your YouTube channel is your space to get creative and publish content made for your specific audience. Whether that means creating tutorials, comedy sketches, or professional-looking content, you're free to do so on CapCut. A wide range of editing tools like multi-language auto-generated subtitles, video effects, stickers, and much more make all this possible. A simple export and upload process means you never have to switch between platforms mid-editing, or export each time you want your team to review.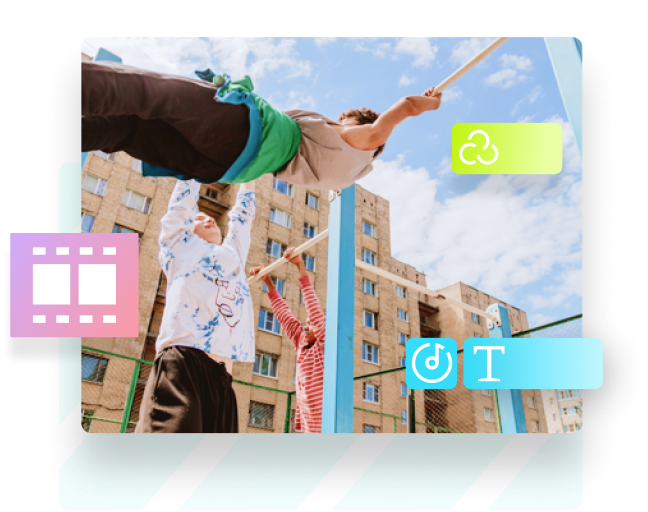 Utilize our extensive suite of YouTube video editing tools
For far too long, professional-tier video editing has been out of reach for the average content creator or marketer. Being able to edit your videos required expensive software and specialist knowledge (or a considerable amount of time to learn). With CapCut, our range of editing tools has been designed specifically so that anyone can pick up and get started straight away. Change the aspect ratios of raw video files, cut sections, add filters, text overlays, subtitles, voiceovers, and much more all through our tool library. Without such a steep learning curve, CapCut brings out the best of creative minds and unlocks their full potential.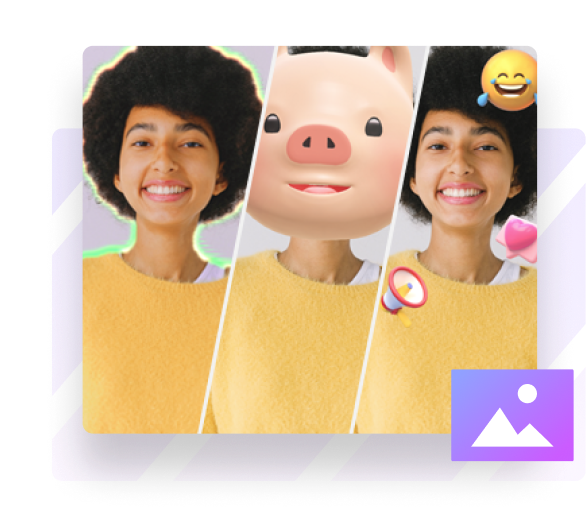 Amplify your content with our creative library
Sometimes, producing top-tier video is just as much about editing a little extra flair to your raw files as it is editing it to perfection. CapCut helps you cater to your YouTube audience through an extensive stock library of images, stock videos, animations, music, stickers, fonts, and more so you can do everything you envisaged within CapCut itself. This is a YouTube video editing software designed to bring you up to speed with current trends.
3 Easy Steps To Editing Your First YouTube video on CapCut
Step
1
Upload your raw video files to our cloud and use our media management system to organize them.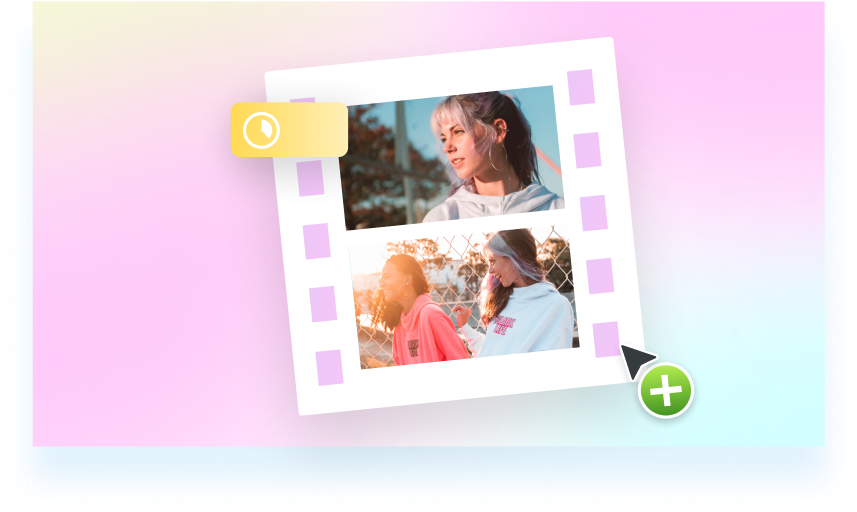 Step
2
Transform your raw files into a polished video for YouTube using our editing suite.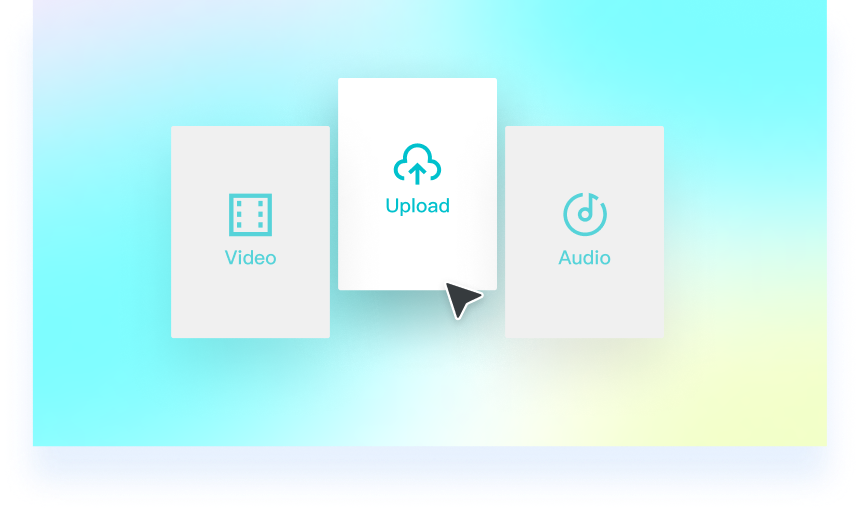 Step
3
When you've finished editing your video, click share to upload it directly to your channel!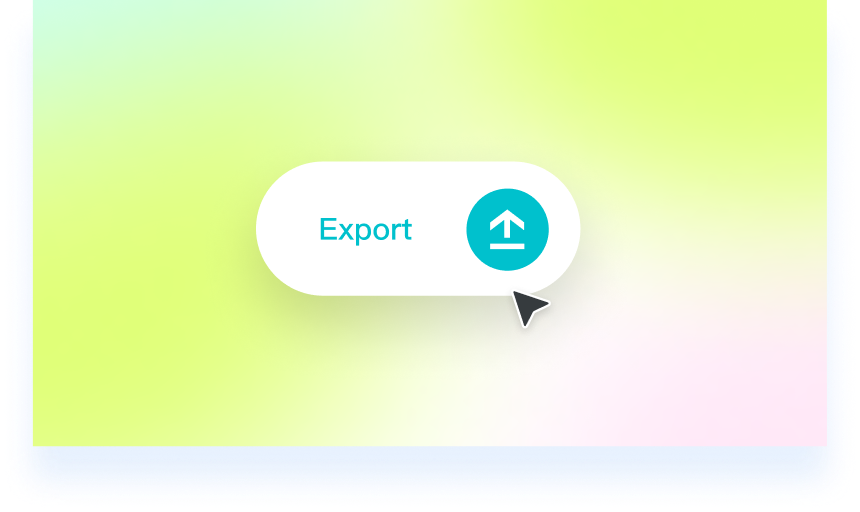 FAQ
How does YouTube video content differ from other platforms?
YouTube video content is typically longer-form and more polished when compared to other social media platforms. While a huge portion of its userbase watch YouTube on their smartphones or tablets, YouTube videos are still often created with the desktop viewer in mind. However, YouTube Shorts are much more similar to platforms like TikTok or Instagram, whereby video content is much faster paced, personable, and down to earth. CapCut's video editing capabilities allow you to target both of these niches with ease.
How to edit professional YouTube videos on CapCut
1. Research your audience This is the first step of every successful video that hasn't gone viral by chance. If you don't already know, find out more about your audience. Things like what they like, what types of video pique their interest, video formats, and more will help drive clicks, engagements, and subscribers. 2. Have a schedule, and stick to it People are far more likely to subscribe to you if you post regular content on your YouTube channel. If they can expect a video every week, for example, they will subscribe so as not to miss out on the next. If you post sporadically, they'll see less of a reason to follow you. Plus, posting more gets you into the algorithm easier! 3. Remember your content is for YouTube This tip is perhaps more important for those making videos to complement a product or service outside of YouTube. Remember that if you want to create a genuine following, you need to give people a reason to do so. Marketing your product is very rarely the reason. Keep it real, and keep it engaging for your audience through a simple and intuitive YouTube video editor like CapCut.