Making ads is easier than ever before with CapCut's templates. These templates set CapCut's YouTube clip maker apart. Anyone, regardless of their video editing experience, can create a high-quality ad for YouTube instantly. Simply choose a template, upload your video, and CapCut will do the rest. You can create a video with effects, transitions, filters, and music. No further effort is required. Just select a template and begin to edit with your imagination.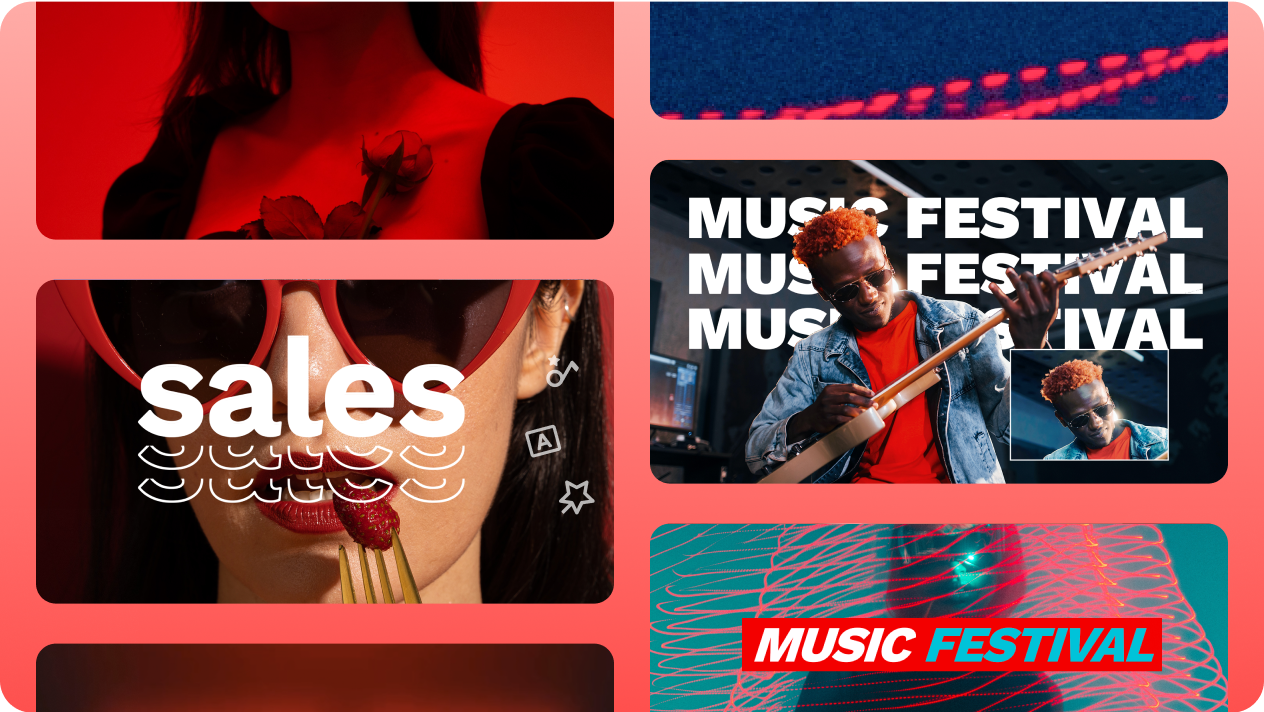 Music can make or break your clip. To make a video that netizens will love, pair your footage with an appropriate song. Each and every song built in CapCut's stock is entirely free. Best of all, the music library contains diverse music types. No matter the style or genre of your video, you'll find the perfect song. For example, you can choose upbeat tracks for your product ads. High-energy music will invigorate your audience and build hype around your business.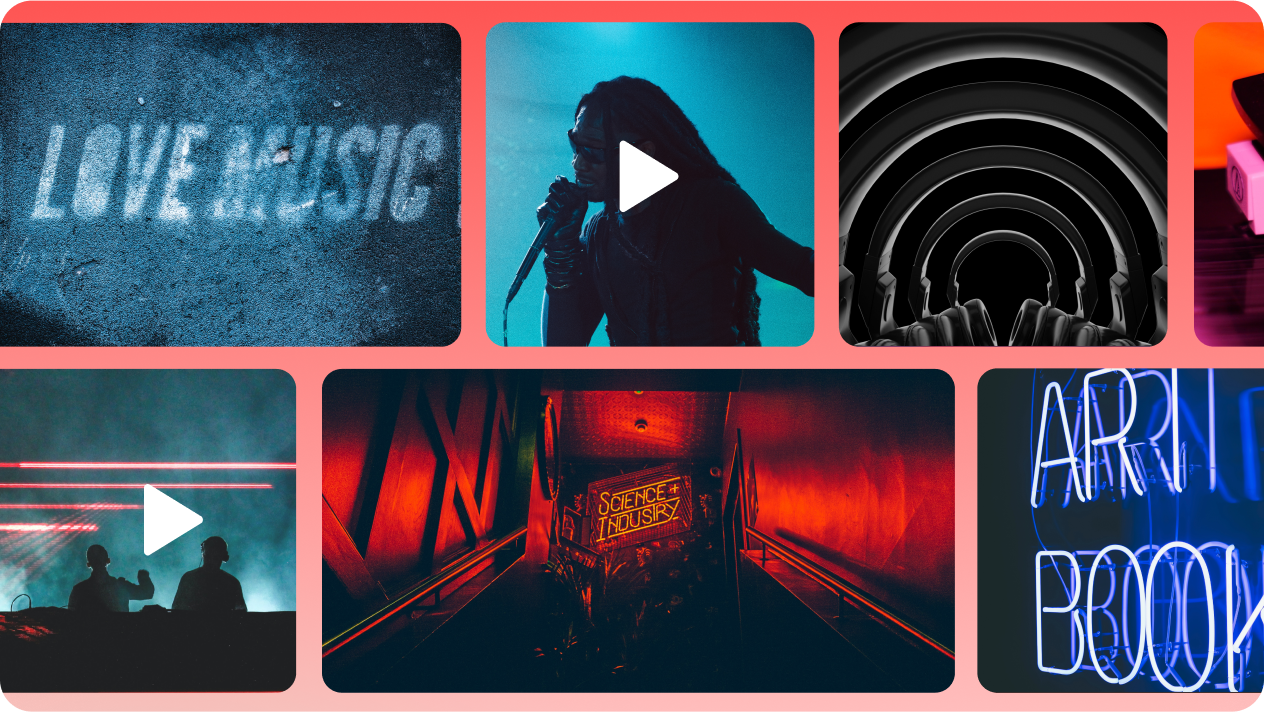 Filters make a difference. Remember, filters aren't just for beauty influencers. Any video can benefit from a slight color grading an increase in brightness. This gives your videos a higher production value and makes them attractive to viewers. When choosing a filter, match the filter's vibe to the theme of your video. For example, choose a bright filter for your YouTube clips. Conversely, if you're making a music video, a darker, moodier filter will set the tone.