Convert to a higher resolution to reach the professional standard
CapCut is a professional video creator support high resolution up to 4K We all kow that one of the features that users often ask about is the ability to convert their videos to a higher resolution. Fortunately, CapCut does offer this feature, allowing users to upscale their videos to a higher resolution for a better viewing experience. However, the quality of the final output will depend on the quality of the initial video footage.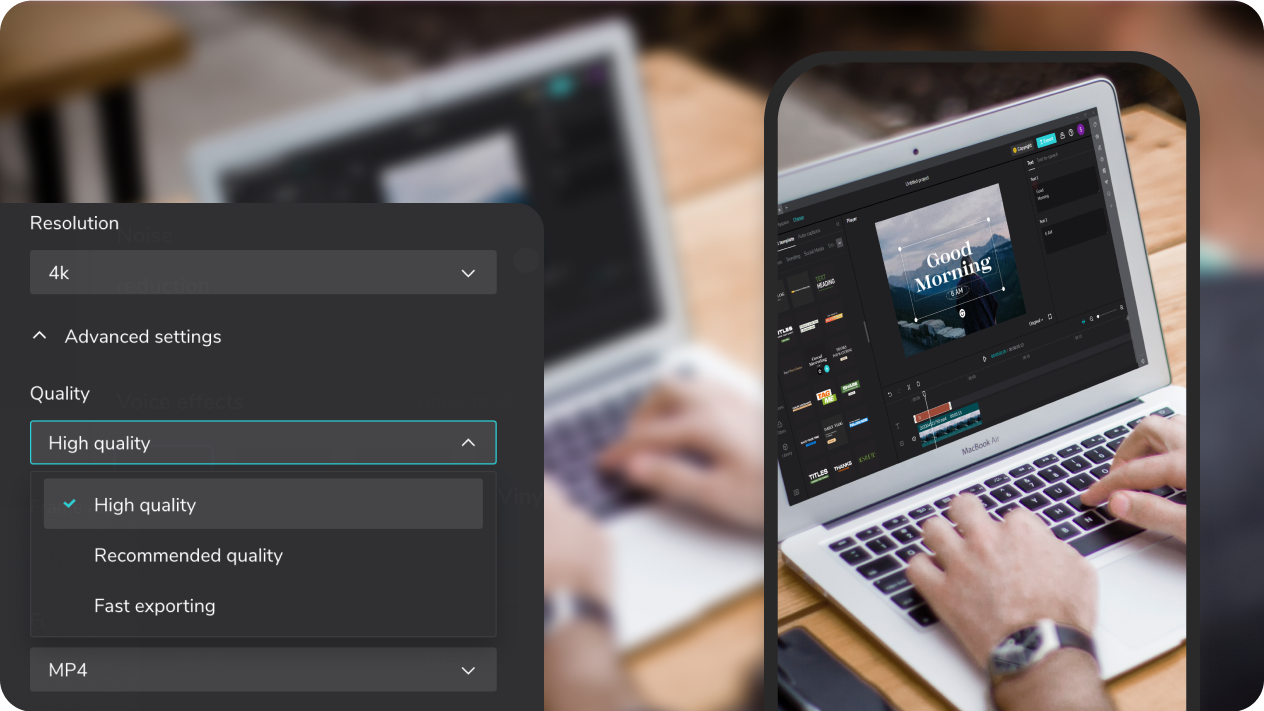 Use built-in advanced video effects to put professionalism to your result
CapCut offers advanced video effects including filters, transitions, and overlays. It also includes advanced editing tools like the chroma key, which allows you to replace a green screen background with any picture or video. CapCut's range of motion graphics and text animations enables you to add creative visual elements to your videos. With its powerful video effects, CapCut is a must-have tool for any aspiring professional video maker.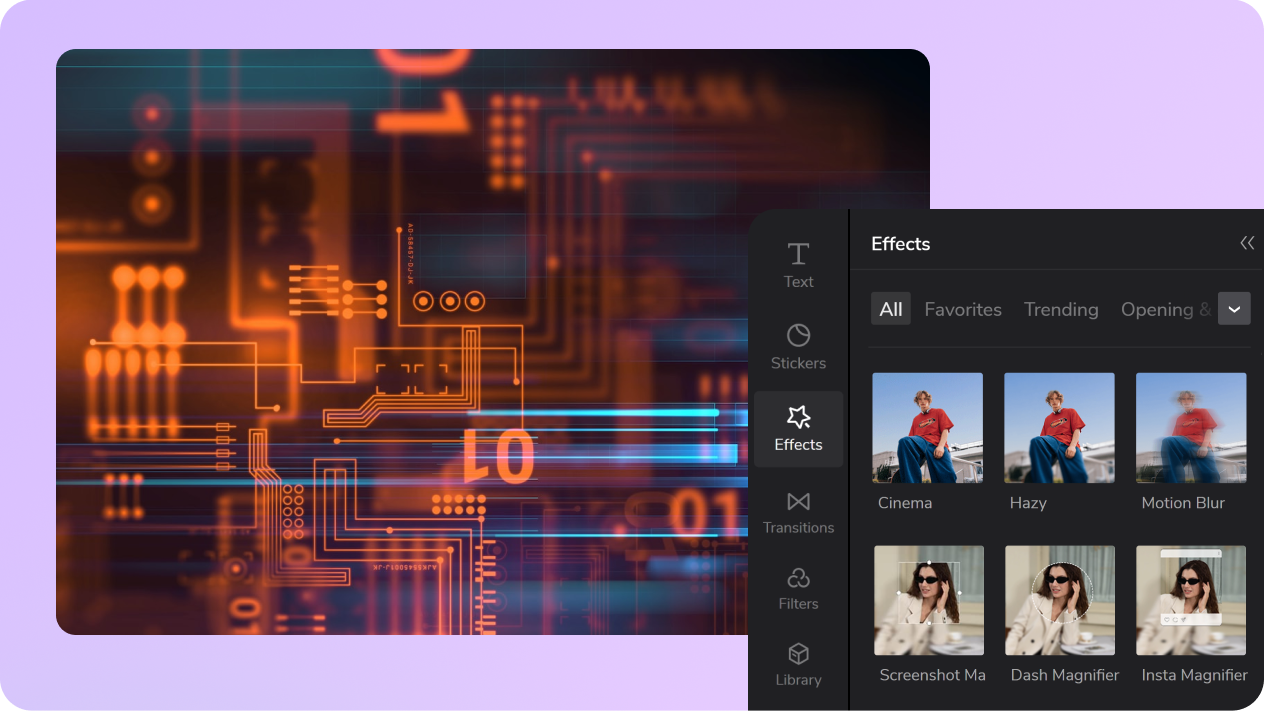 Add high-fidelity transitions and filters to make video natural
CapCut offers a wide range of high-fidelity transitions and filters that can add a professional touch to your videos. Whether you're looking for simple fades or more complex changes, CapCut has various options. The app also includes a range of filters that can enhance the color and mood of your videos, giving them a unique and professional look. You can easily create stunning videos with CapCut's high-fidelity transitions and filters.