Elevate your Reel's appeal with stickers, emojis, and more
This is an online reel maker for Instagram that offers a wide range of stickers, emojis, and other elements that users can add to their videos to make them more attractive and engaging. By selecting from the platform's vast library of stickers and emojis, users can easily add fun and eye-catching elements to their videos that enhance the overall visual sense and appeal. On top of that, users can add other elements such as text overlays, filters, and transitions to further customize their videos and create a unique look and feel.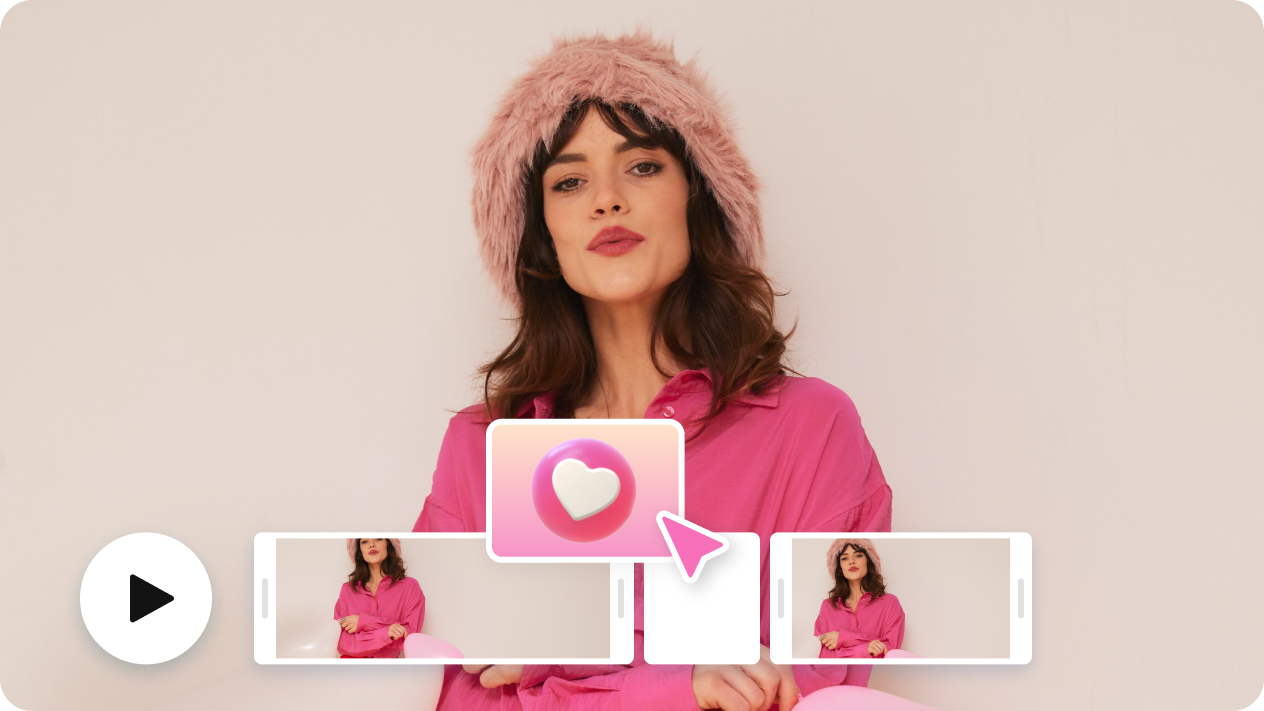 Optimize & Customize Reels with 9:16 video templates perfectly.
Using a 9:16 video template is a great way to ensure that your video fits perfectly on Instagram's vertical display. With templates of this Instagram reel maker, you can easily select a pre-designed 9:16 template and edit its content to fit your specific needs. Simply select the template that best suits your video, then use the platform's editing tools to add your own content, including video footage, photos, text, and more. This tool allows you for easy customization of the template, including adjusting the layout, adding filters, and including transitions.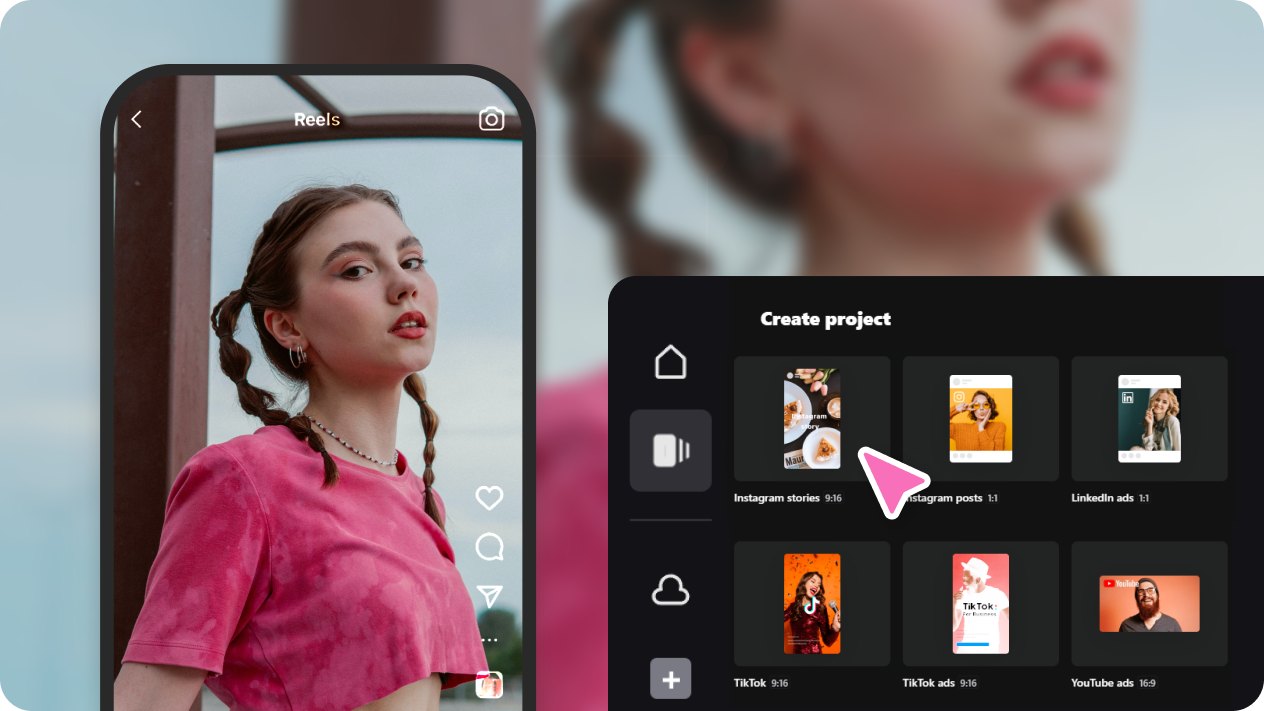 Using keyframe to upgrade content
CapCut empowers users with a robust keyframe feature for dynamic animations and effects. Easily animate elements like text or graphics by setting keyframe points and adjusting properties over time. Whether it's a promo or a personal project, keyframes bring your vision to life for captivating reels content.