Generate stunning videos instantly from text prompt or image
CapCut always strives to make content creation easier for our creative geniuses. Take your video production to the next level with our powerful AI video maker for free. You can easily generate stunning videos, ads, and more by simply typing your ideas in the text box or using images. Our video AI generator wizard will create videos for you in an instant.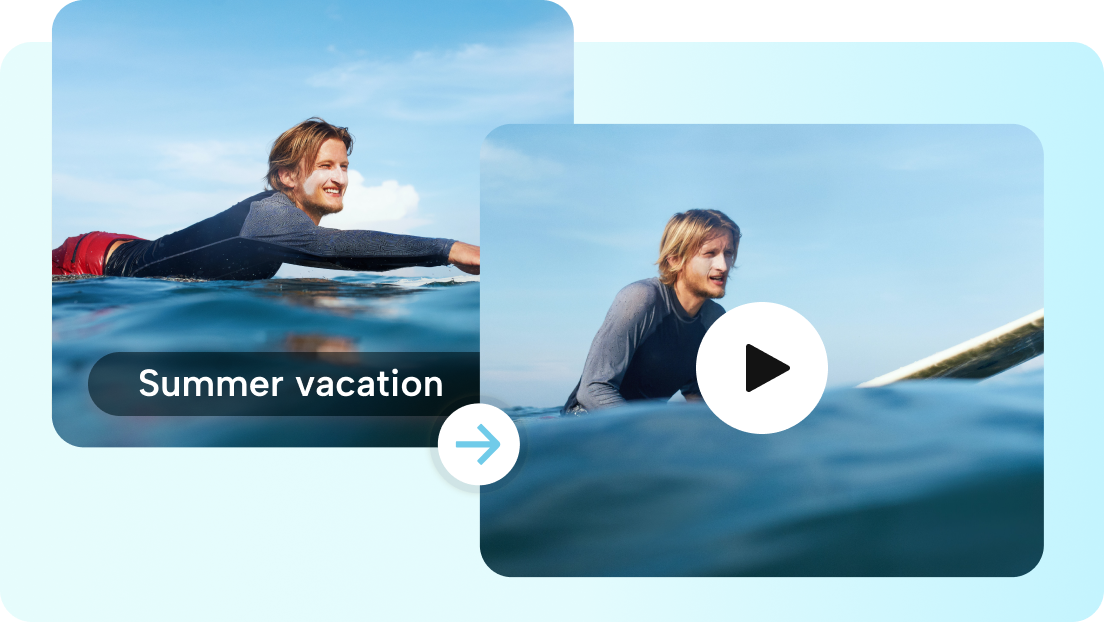 Add beautiful background music with AI to engage the audience
We have perfected the art of video creation with our powerful AI video creator from the text. Not only does our AI wizard create mind-boggling videos, but it also adds melodious and appropriate music to set the right tone. Generate perfect and holistic videos with our AI music video generator. It's so good that it seems like a creative professional edited your video. Try it for free now!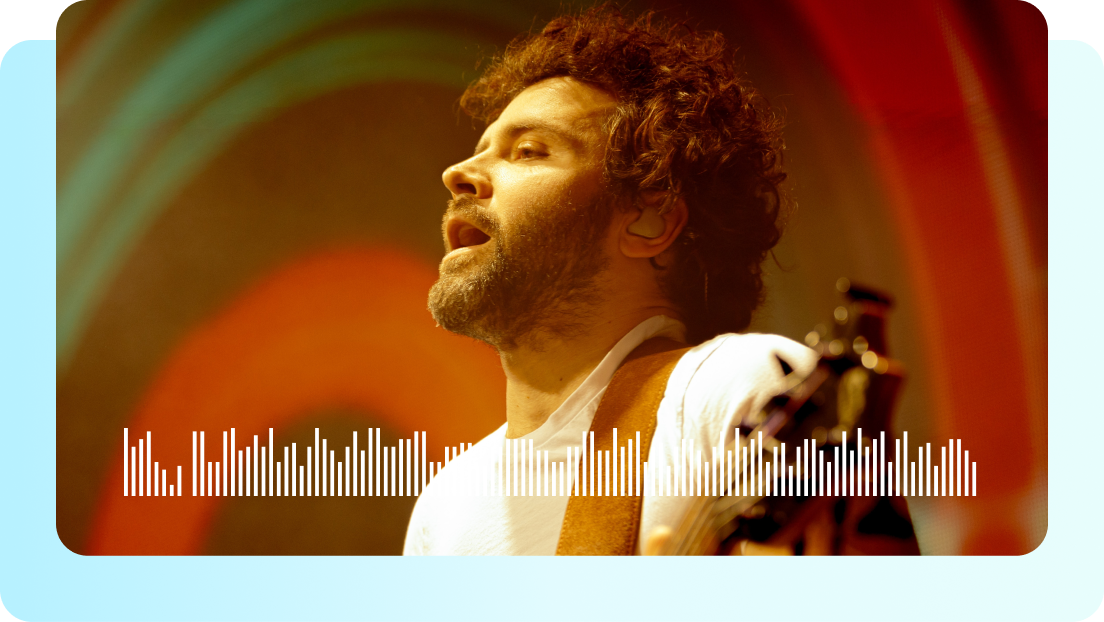 Full creative freedom to edit AI-generated videos
With our text-to-video AI generator, not only do you get to create phenomenal videos with exquisite background music, but you can also edit them to your liking. CapCut is an all-in-one video editor that allows users to take full creative charge and create stunning content with the help of AI. Browse unlimited media assets, filters, and tools like auto-caption generator for free.