A slideshow without the right background music is boring. To make an engaging slideshow for YouTube free online, choose a video editor. When you use an excellent online editor (like CapCut), you can gain access to an exciting library filled with free music. These songs should make the perfect background track for your slideshows. Additionally, take advantage of the music library's sound effects. Add sound effects to your slideshow to give your video more flair.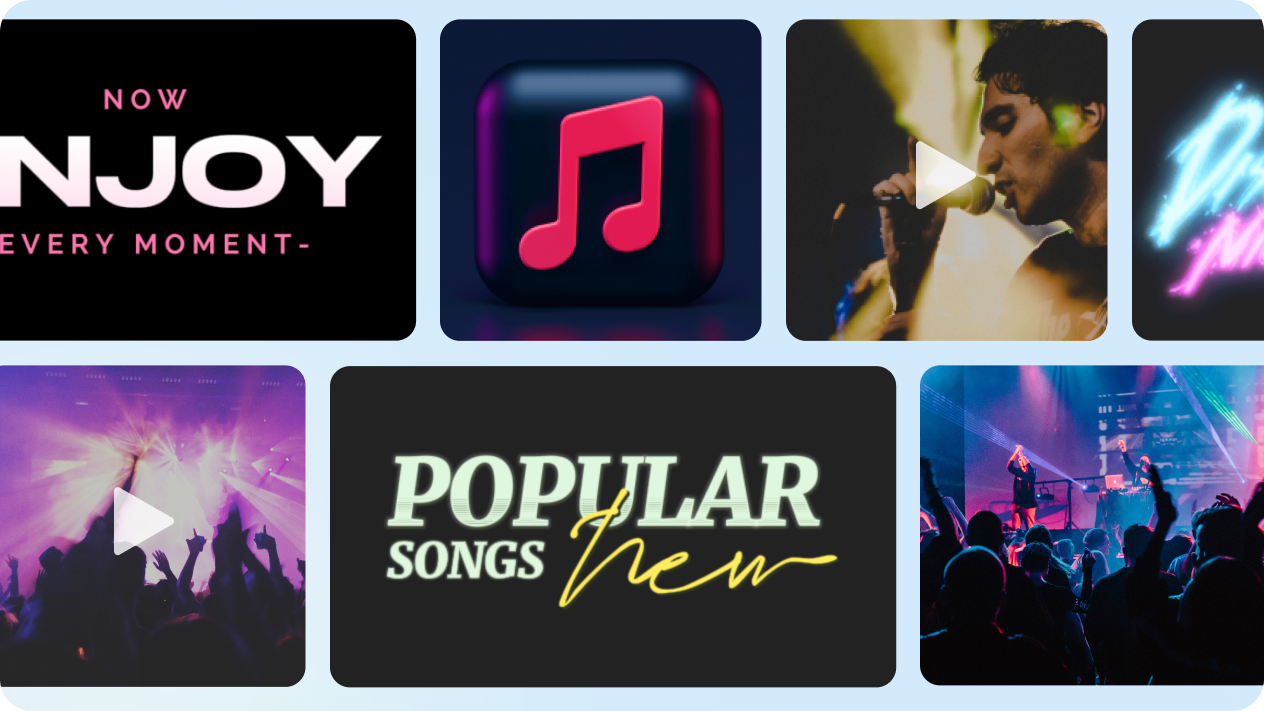 Efficient material arrangement
It's easy to create your first slideshow. After importing your photos, arrange them in any order on the timeline. This is also where you can adjust the length of time each picture appears on the screen. Four seconds is a good rule of thumb. CapCut will automatically compile them into a video. For best results, add a transition between each picture. You'll find hundreds of high quality transitions in the asset library. Take advantage of them to give your video a professional finish.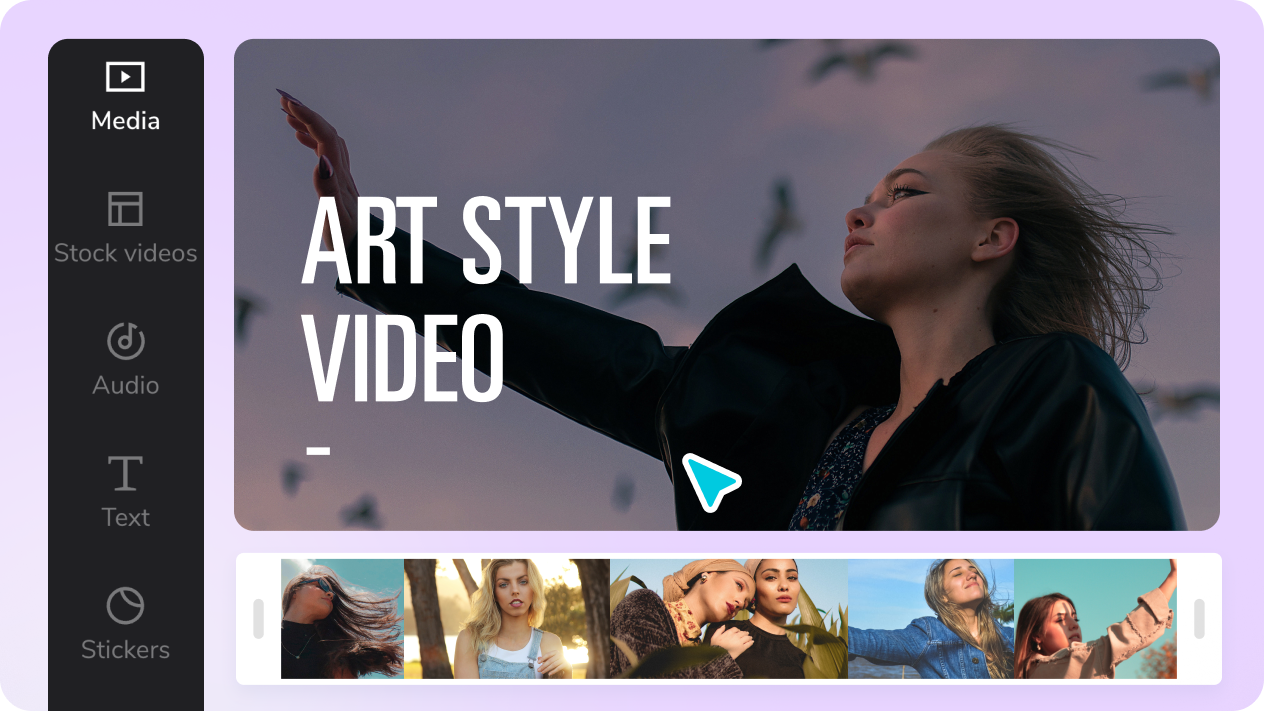 Your viewers might get bored if you rely on still photos. To better retain their interest, add animated stickers to your slideshow. Use these stickers to accent important information, or to add a dash of humor. Animated text is another great way to draw the viewer's eye. These features are easy to use. Find the perfect sticker or animated font in the asset library, then drag it into the frame. You can put those elements on a new track to polish the video into perfection.