Edit the background with different colors and animated text
One of the standout features of CapCut trailer maker for YouTube channel is its ability to edit the background with animated colors and text, allowing users to create visually engaging and dynamic videos. Whether you're a beginner or an experienced, CapCut provides you with the tools and resources you need to bring your creative vision to life. So, it is a must-have tool for anyone looking to create YouTube channel trailers with ease. With its robust features and user-friendly interface, CapCut is the perfect one for both personal and professional YouTubers.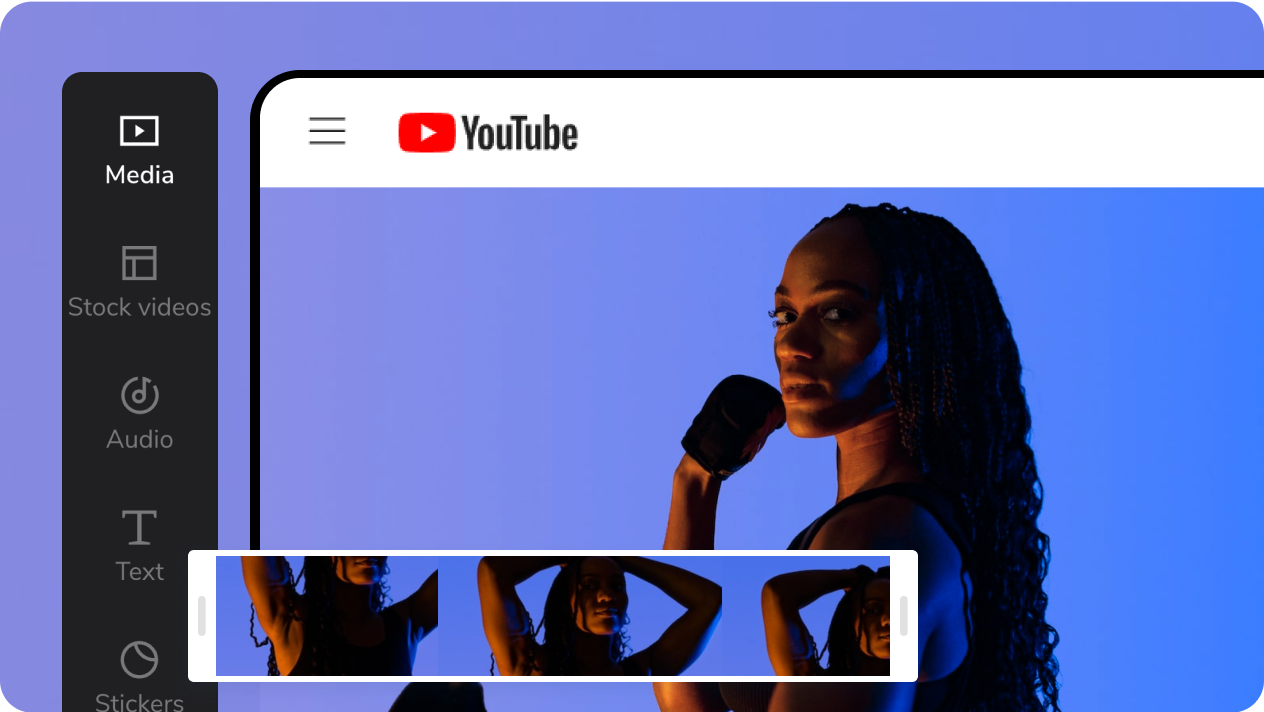 Make YouTube channel trailer high quality up to 4k/2160p
If you're looking to create a high-quality, free YouTube channel trailer that showcases your content in the best possible light, then CapCut is wonderful. With its advanced editing tools and support for up to 4k/2160p resolution, you can create a trailer that's stunning. On top of that, you can add titles, animations, transitions, and special effects to make your trailer stand out. Plus, with support for up to 4k resolution, your trailer will look crisp and clear on any screen. Now, you can create a trailer that showcases your content in the best possible way, helping grow your channel.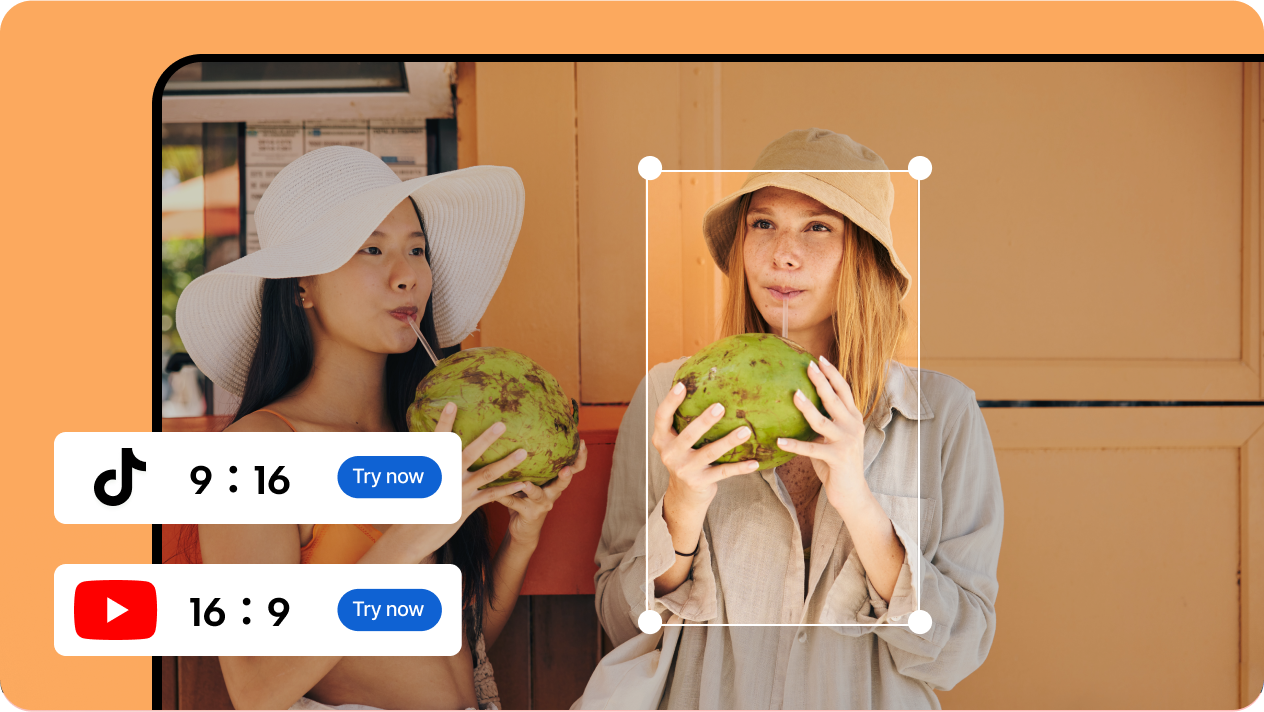 Add soundtrack to the panel with voiceovers or built-in audio
CapCut goes with features to create trailer for YouTube channel. One such feature is the ability to add a soundtrack to a video with voiceovers or built-in audio. This allows users to create videos with professional-quality audio that enhances the overall viewing experience. Users can also choose from a vast library of sound effects, music tracks, and voiceover options. They can also import their own audio files and synchronize them with their video footage to create a seamless experience.