High-quality AI voice generation in different accents & languages
CapCut adopts advanced AI algorithms to create human-like voices from the text. Experience AI-generated voice like never before with our online editor for free. You can generate voice by simply typing in text. Our advanced AI voice generator can generate voices in different accents, tones, emotions, and languages, including English, Russian, French, and more.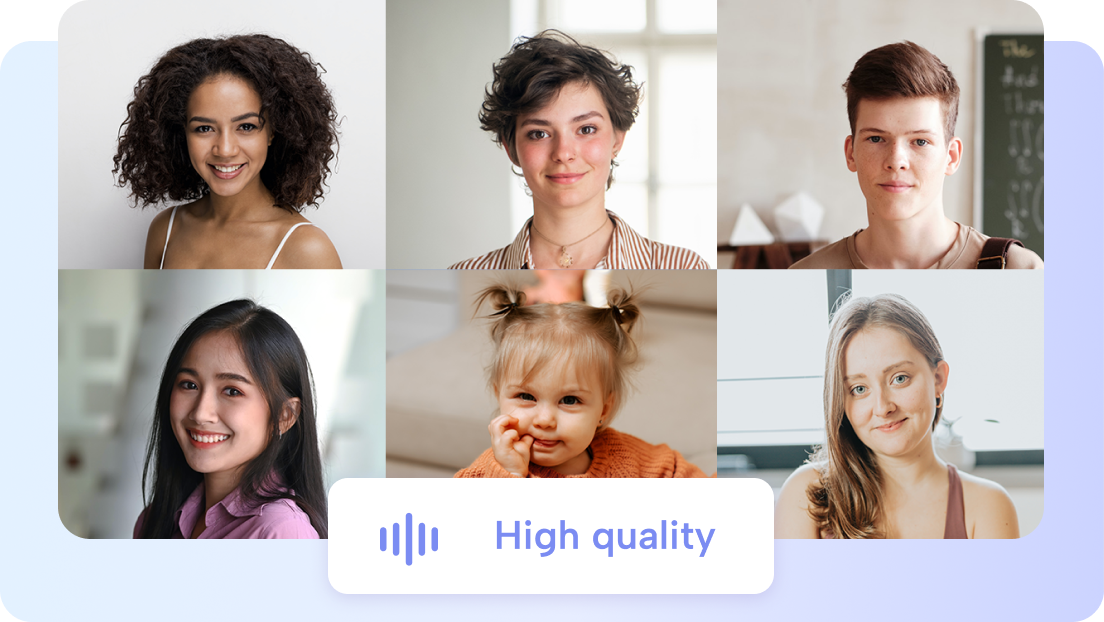 Our AI voice generator is designed to make content creation easier
Our AI voice generator is so easy to use that it feels like magic. There is a ton of sophisticated code running behind the scenes that make the smooth experience of our free AI voice generator possible. Our engineers have built a fascinating intuitive platform that makes AI voice generation feel like a breeze. Get inspired by our creative designs and indulge yourself in the work to create the best content.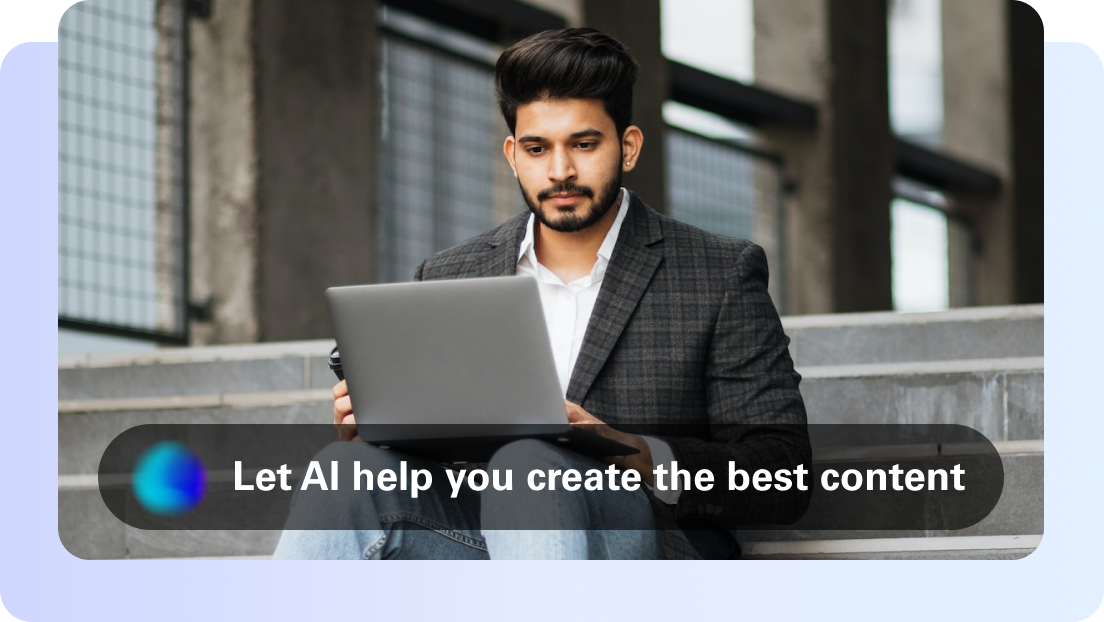 Unleash the power of an all-in-one video and voice editor
CapCut is the best AI voice generator on the market and the most powerful and easy-to-use video and voice editor for content creators. Customize the tone, speed, pitch, and volume of the AI-generated voice to better suit your content needs. Our AI voice generator creates a voice that feels natural and human. All of these features are offered for free on our online platform.