Create birthday tribute videos
Make someone's birthday extra special by creating a birthday video gift. Choose from a variety of templates, add your own photos and text, and customize your video with music and special effects. Our easy-to-use platform allows you to create a unique and personalized video message in minutes. Share your video gift on social media or send it directly to your loved one's inbox to make their day even more memorable.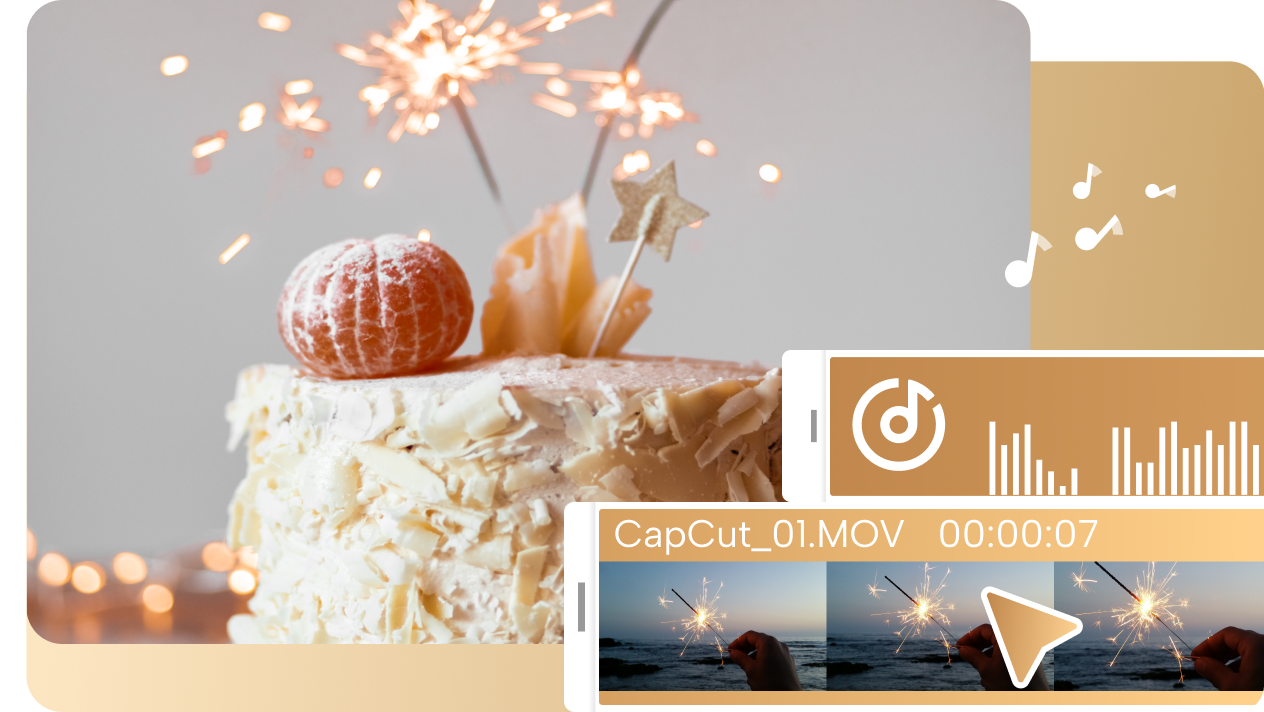 Share tribute retirement video
Retirement is a major milestone in someone's life, and there's no better way to celebrate it than with a retirement tribute video. Our tribute video maker lets you create a unique and personalized video that honors their career and achievements. Add photos, videos, and music to create a heartfelt and emotional tribute. Whether you're creating the video for a co-worker, friend, or family member, it's sure to be a cherished gift. Use this online retirement tribute video maker to create a video that captures the essence of their career and celebrates their life's work.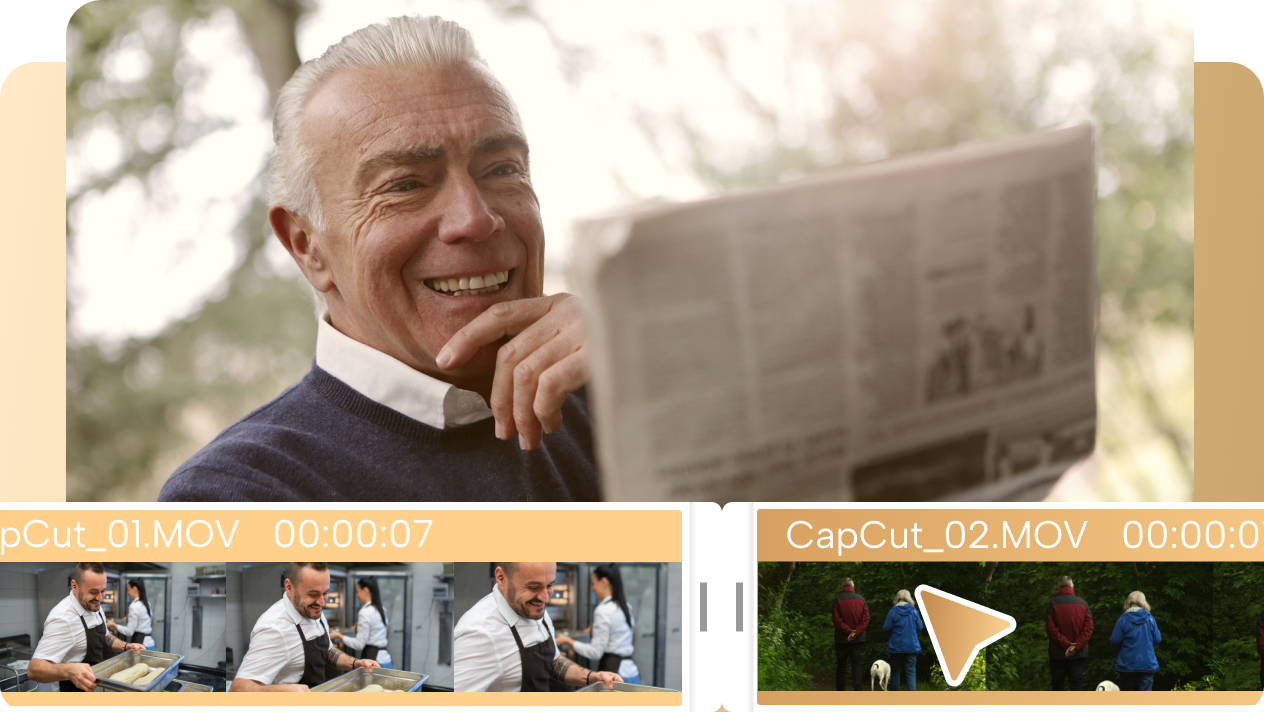 Make funeral memorial videos
Losing a loved one can be a difficult experience, but creating a funeral memorial video can be a comforting way to remember and celebrate. Our memorial video maker makes it easy to create a touching tribute that honors their legacy. Choose from a range of templates and styles to make a video that reflects their personality and passions. Add photos, videos, and music to create a heartfelt memorial video that you can cherish forever. It's a beautiful way to pay your respects and keep their memory alive.