A background noise removal app should be capable of detecting and discerning noise from the actual audio. It should also identify different background noises, such as hums, hisses, pops, clicks, ambient noise, etc. It should be a diverse and versatile application with the feature of background noise removal from video and also remove audio noise.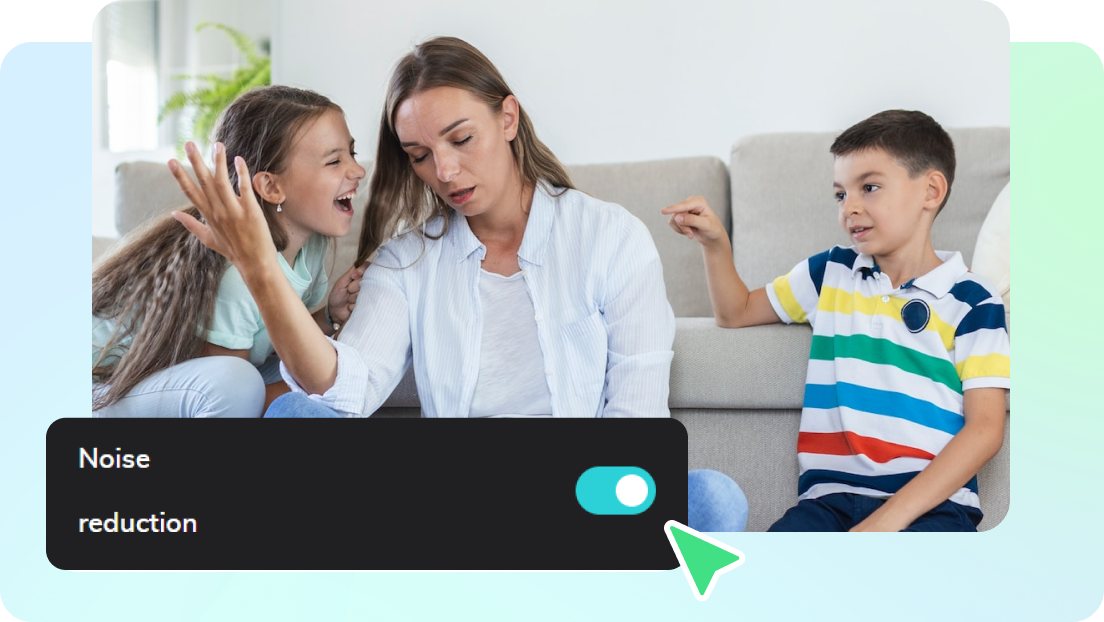 Noise reduction algorithms
A background noise removal app should be well-equipped with the latest and the most advanced noise reduction algorithms so that the software precisely and intricately reduces or eliminates background noise to the best of its capacity while not compromising on the actual audio, preserving the audio or video quality.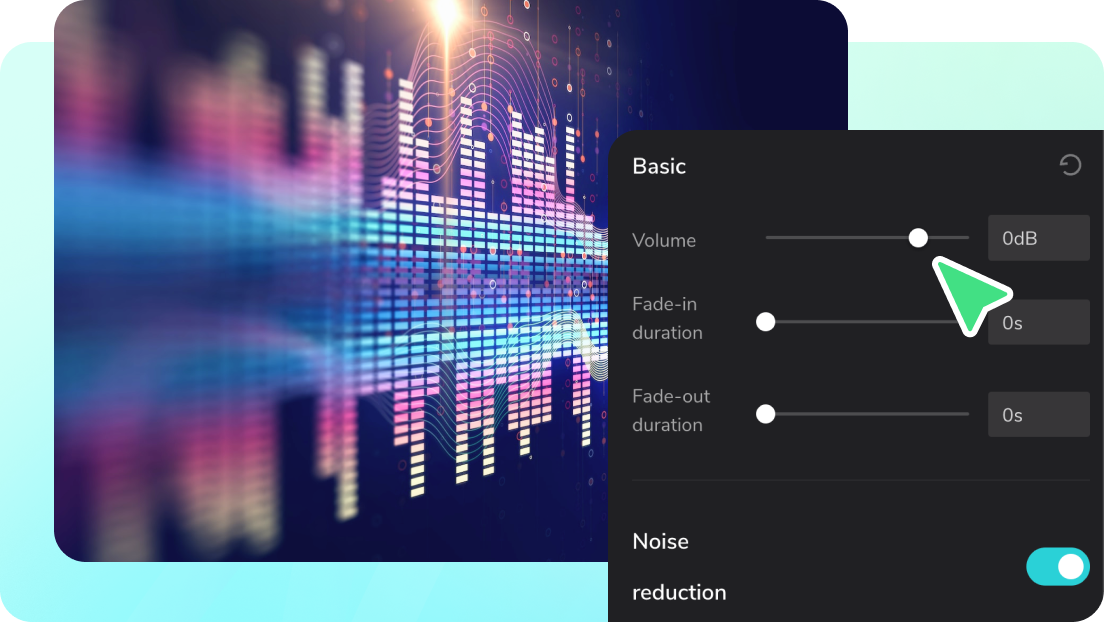 Removing background noise from the audio is a diverse feature. One could infer that it means removing background sound from the video altogether, audio noise reduction, audio denoiser, etc. This is why a background noise removal application must have a customizable setting that gives complete liberty to tackle and juggle with the audio however you want to.