Curated YouTube intro templates
If you're unsure where to begin, try a preset template. Any of such YouTube templates make an excellent choice because they're designed for YouTube intro videos. Choose a CapCut intro template from the asset library, input custom text and footage, and fine-tune details. All that's left is to attach it to all of your new content. Later, as your video editing prowess grows, consider making a customer intro video. You can further customize your template by starting from scratch with a blank canvas.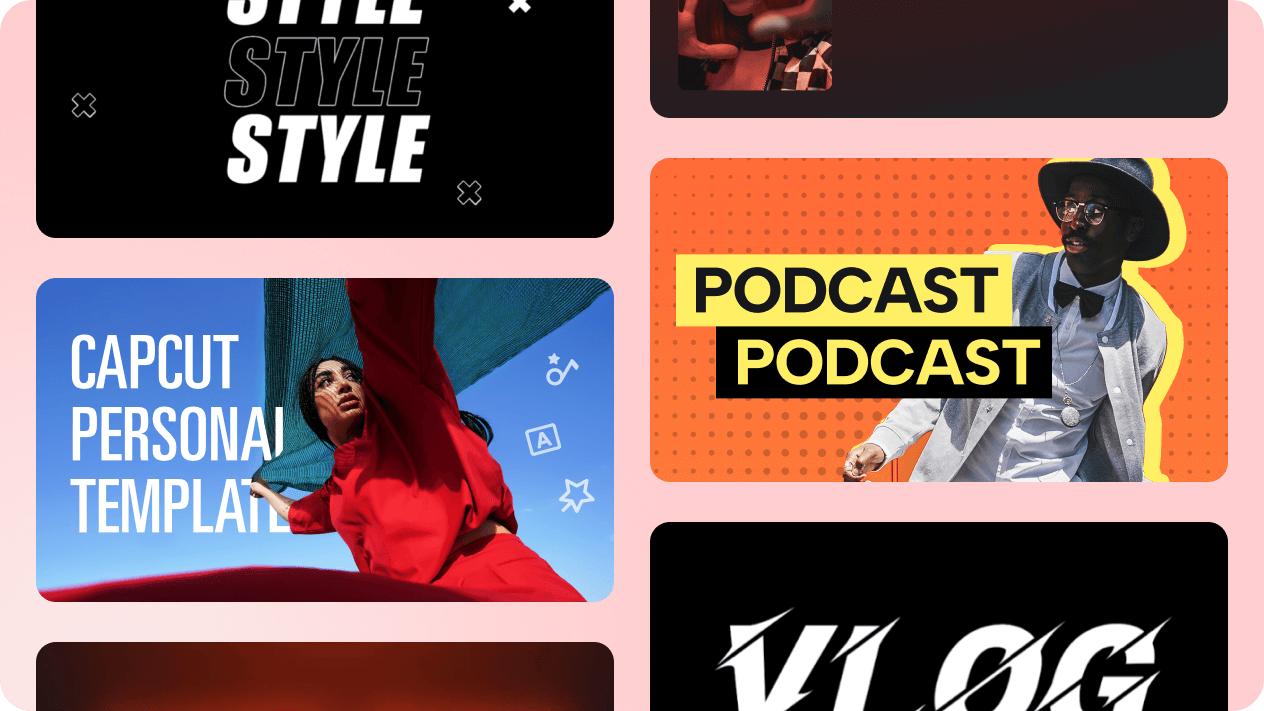 Dynamic text and caption styles
You need Youtube intro creator with lots of text. This ensures that you have ample assets during the video production process. With CapCut's YouTube intro creator, you gain access to an inexhaustible number of static text templates and animated fonts. These fonts will attract your viewer's attention and elevate the quality of your intro. Use them to emphasize your business's unique features or perhaps display your company motto. And more, you could write your name in lights using a flashy font.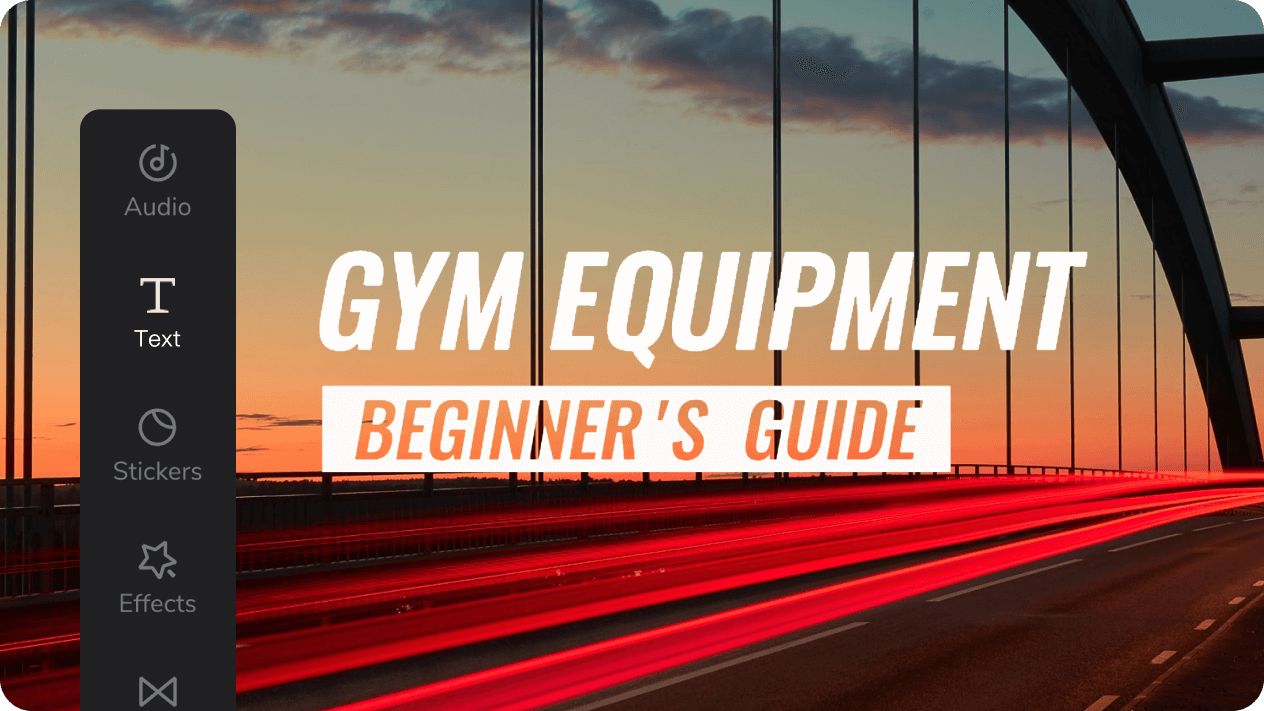 High-quality & no watermark
Create a dazzling YouTube intro unhindered by annoying frame rate limitations. Luckily, CapCut thrives on bulky, high-resolution files. Unlike others, CapCut allows users to export in 4K without watermarks. Others often claim to be free, but will only let users export in 720p or in 30 FPS. However, with CapCut, watermarks — even the ability to export at 60 FPS — has been completely removed.