High-quality video recording online with specific aspect ratios
While CapCut is primarily an online video editing tool, it also offers high-quality video recording capabilities with specific aspect ratios. This feature allows users to record Twitch directly within CapCut and select the aspect ratio that best fits their needs. Whether you need a standard 16:9 aspect ratio for widescreen displays or a 1:1 square aspect ratio for social media platforms like Instagram, CapCut offers a range of options to choose from. Additionally, CapCut's video recording tool offers high-quality video capture with options to adjust brightness, exposure, and focus.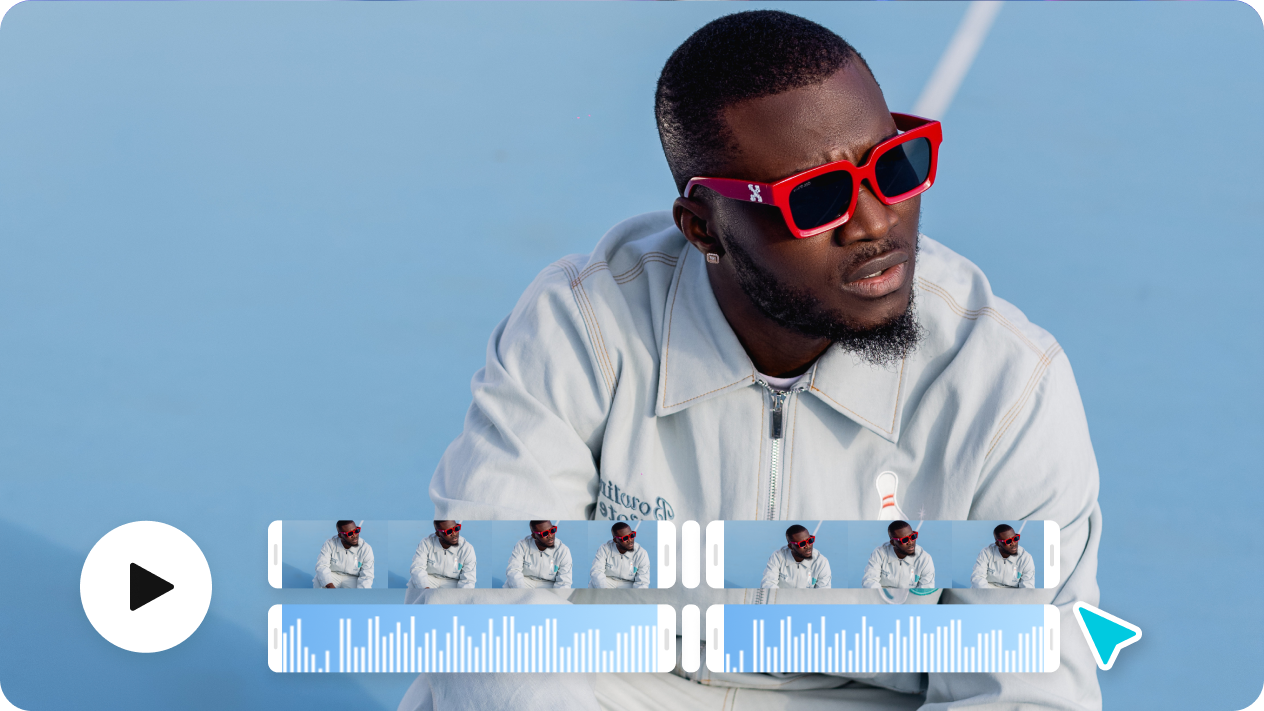 Importing or downloading large-size clips in a speed of lightning
CapCut, an online Twitch clip editor, offers lightning-fast importing and exporting speeds for large-sized clips, making it easy to work with even the most demanding video projects. CapCut's advanced technology and optimized servers allow for seamless and efficient uploading and downloading of video clips, regardless of their size or format. This means that users can quickly and easily access their video content, whether it's stored locally or downloaded from the web. With CapCut's lightning-fast capabilities, video editing has never been easier or more efficient.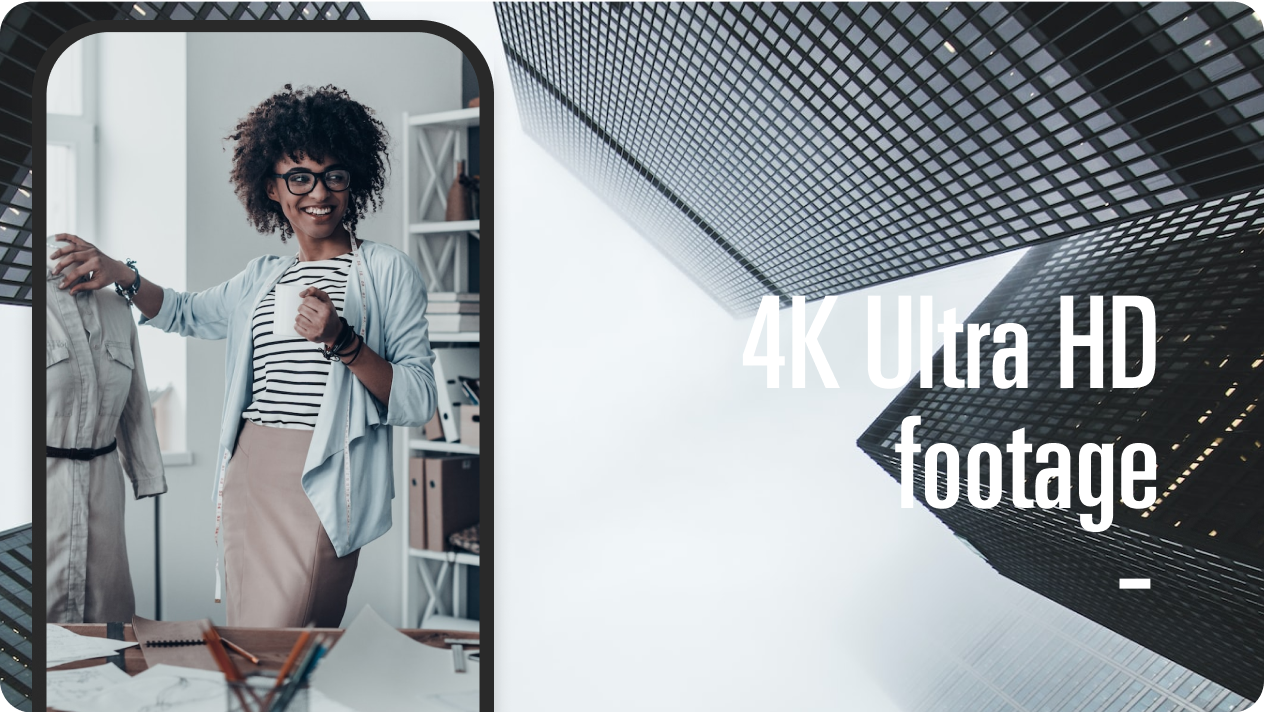 Blurring or adding mosaics to cover parts of your videos
This tool provides an easy and effective solution for blurring or adding mosaics to cover specific parts of your videos. This feature is particularly useful for preserving the privacy of individuals or concealing sensitive information in your video content. With CapCut's blurring or mosaic tools, users can quickly and easily cover specific areas of their videos with a blurred or pixelated effect. This tool is fully customizable, allowing users to adjust the intensity and size of the blur or mosaic effect, ensuring that their videos remain professional and polished.