Customizable aspect ratios
It's imperative that YouTube video cropper features customizable aspect ratios because the most compatible aspect ratio for YouTube videos is 16:9. Any other aspect ratio would either appear distorted, or the video may contain black outlines, both of which are very unappealing. A good YouTube video cropper should allow users to choose from a range of aspect ratios, or better yet even create a custom aspect ratio to ensure the videos are appropriately sized and meet the criterion of the platform.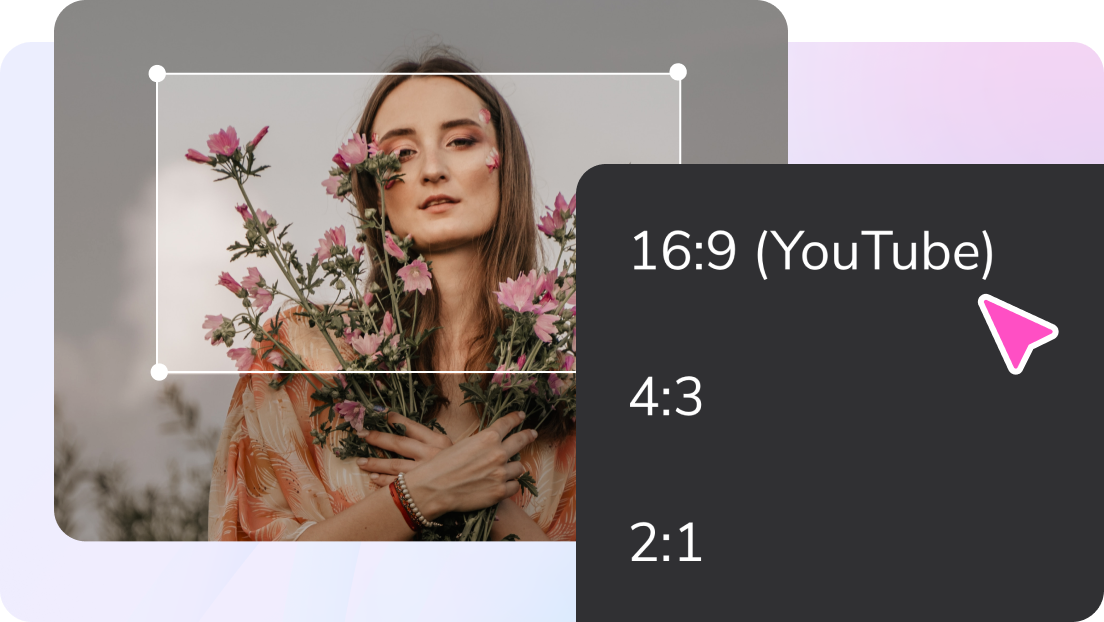 Feasibility and applicability
Feasibility is a broad and multifactorial factor that primarily encompasses two things: price and interface. For professionals who deals with complex editing and heavily rely on it as their source of bread and butter, getting an expensive editing software sounds reasonable. However, beginners and novices are encouraged to get their hands dirty on low-cost or free operating software. Now as for the interface, it should be easy and accessible, so users don't have to struggle with getting acquainted with how things work.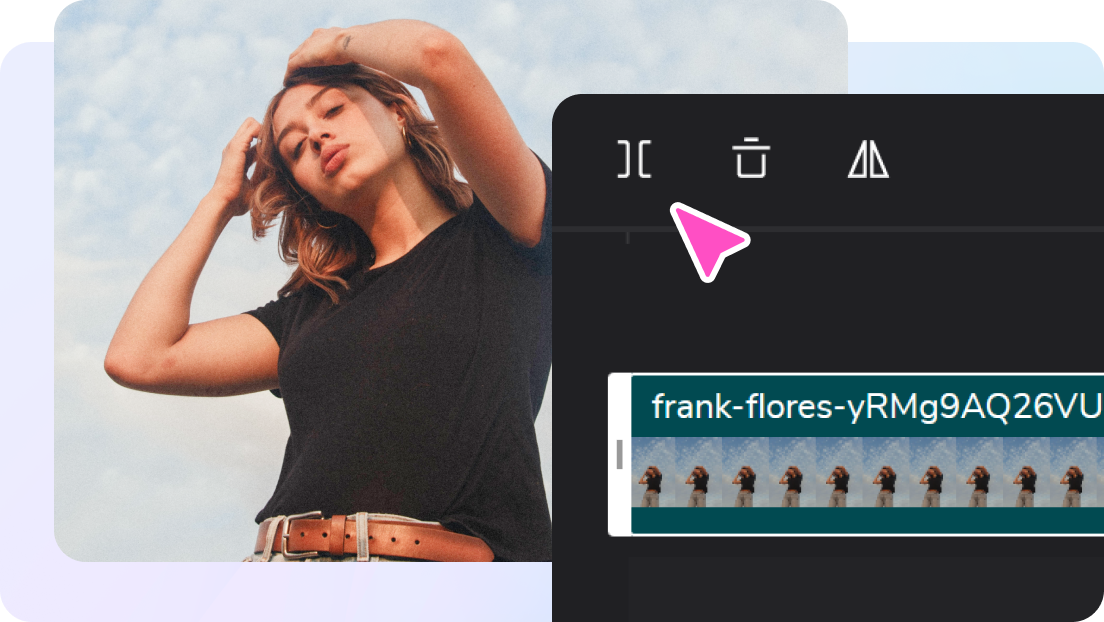 This is the most crucial aspect for choosing a YouTube video cropper. Getting a sub-par or inferior quality video after spending hours editing it isn't desirable for any content creator because it is unfit to be uploaded to the YouTube channel and renders all the strenuous endeavors futile. To deter this mishap, read reviews of the applications/software that you're about to use for cropping videos for your YouTube channel.