A YouTube video cutter must be versatile enough to be compatible with all devices and all operating software, i.e., iOS, Android, Mac, and Windows. You should be able to resume your work right from where you left off, and device compatibility shouldn't limit your endeavor. Moreover, a YouTube video cutter should support all formats, such as MP4, MOV, AVI, WMV, FLV, WebM, and AVCHD. If you are a professional content creator, you will deal with all sorts of video formats. If your YouTube video cutter is exclusive to a few video formats; you'll have to put in the extra effort to convert it to a compatible format through another application.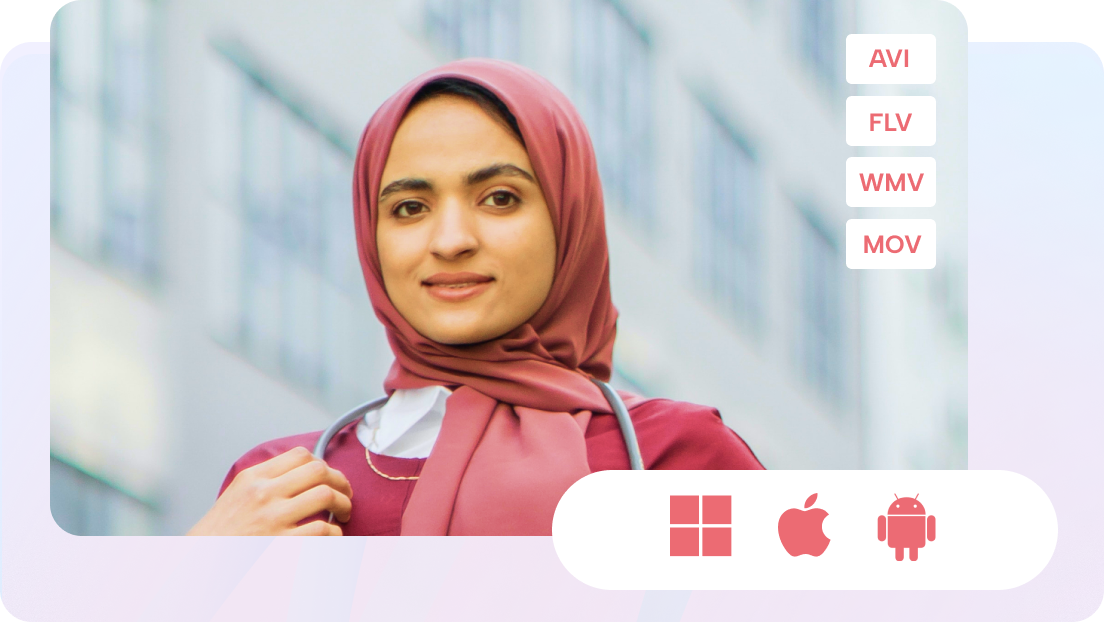 Save in different formats
A YouTube video cutter shouldn't just be compatible with all video formats; it should also be capable of converting the edited video to all video formats. This is especially important if you are a professional YouTuber content creator. You likely have active social media accounts on other platforms too. While the MP4 format (MPEG-4) format is broadly supported across all social media, some older social media platforms and messaging applications may have limitations on the video formats that can be uploaded and supported. Similarly, all devices (phones, tablets, PCs, iPads) may not support the same format. Therefore, the YouTube video cutter must be able to save the video in different formats.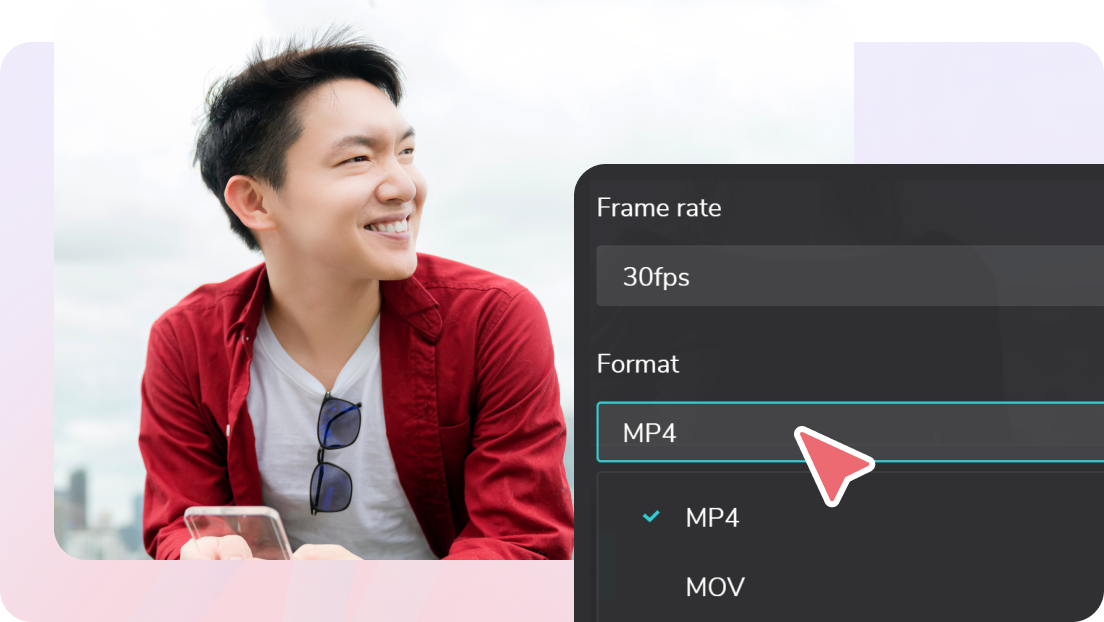 It is essential to remember that video cutter is a small niche of video editing applications at large. It is implausible that you find an application that is exclusively a video cutter. Therefore, whenever choosing the video editor, ensure that it is a well-rounded, single-stop solution for video editing and should house all the basic editing features such as audio, music, text, filters, stickers, transitions, etc., and it would be best if it has some of the premium editing features such as layering tools and masking tools as well. In this way, you will save time and effort in editing across multiple software while deterring the risk of deteriorating the video quality from editing too much.