Add scrolling subtitles with different text styles, and try the keyframe
CapCut, a free credits editor, empowers you with a multitude of features to craft top-notch video credits. Elevate accessibility and engagement by seamlessly adding scrolling subtitles with various styles. Choose from a range of fonts, colors, and sizes to customize your subtitles. Dive deeper into creativity by mastering the art of adding keyframes to your credits text or captions. Upgrade your video credits with CapCut!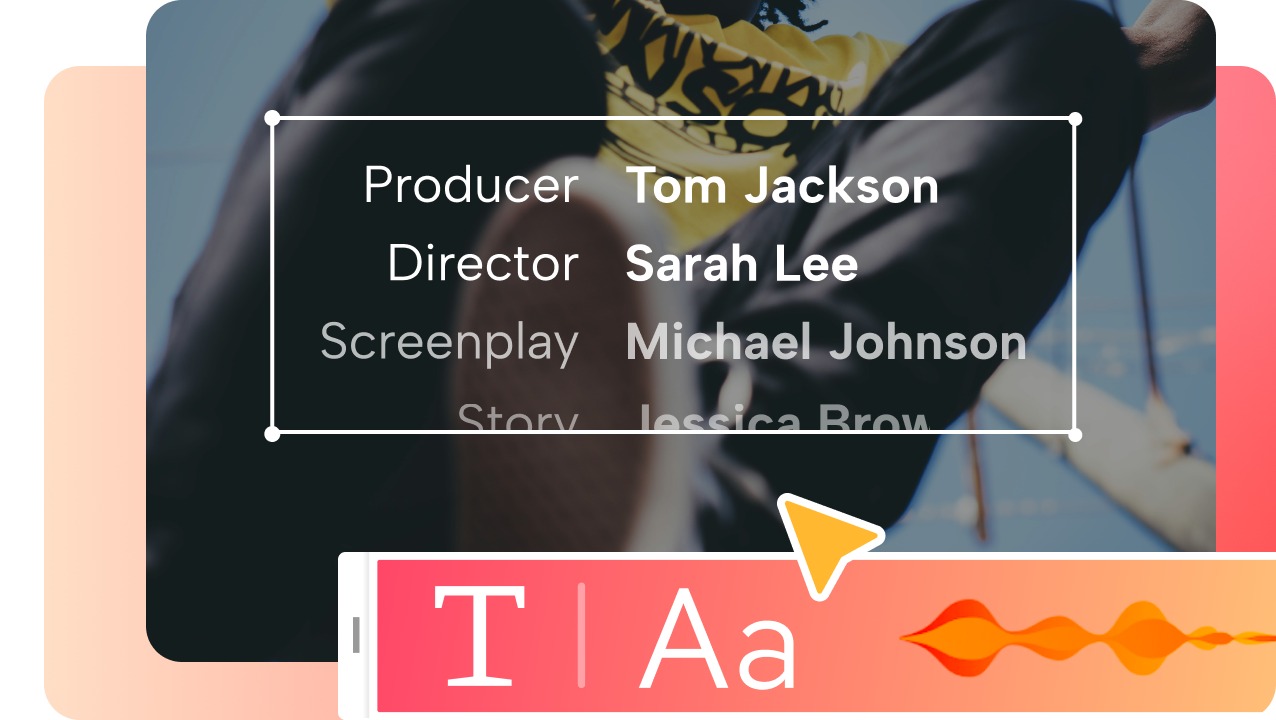 Choose a piece of background music from Stock
With this credit maker's stock music library, you can browse through different genres and moods to find the right track. Whether you're looking for something upbeat and energetic or calming and relaxing, CapCut has a vast selection of tracks to choose from. Once you've selected a track, CapCut makes it easy to edit the music to fit your video's timing and mood. You can adjust the volume, trim the track, and even add effects to make the music more dynamic and engaging.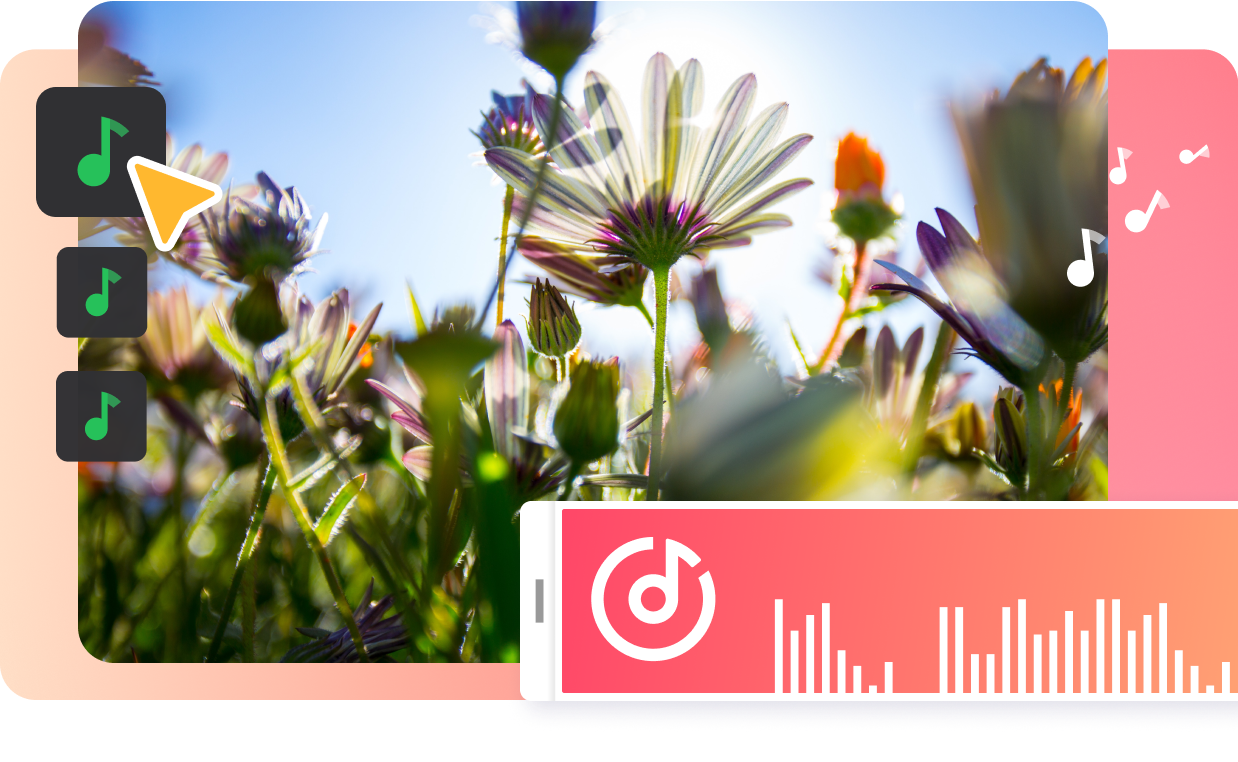 Try movie credits templates to make a credits easily
Skip the hassle of designing credits from scratch in Premiere – choose CapCut for smarter, time-saving solutions. Access a variety of templates for swift movie credit creation. Customize text, fonts, colors, and even add dynamic animations for an engaging touch. With CapCut, streamline your workflow and put more focus on the creative aspects of your video projects!