Adjust speed to create time-lapse
To create a time-lapse effect using CapCut, you can adjust the speed of your footage. By slowing down the speed, you can compress time and achieve the desired time-lapse effect. CapCut is an online time lapse video maker that allows you to decrease the speed percentage, typically below 100%, to slow down the footage. This adjustment can effectively condense longer durations into shorter, visually captivating time-lapse sequences. Experiment with different speed settings to achieve the desired effect for your time-lapse video.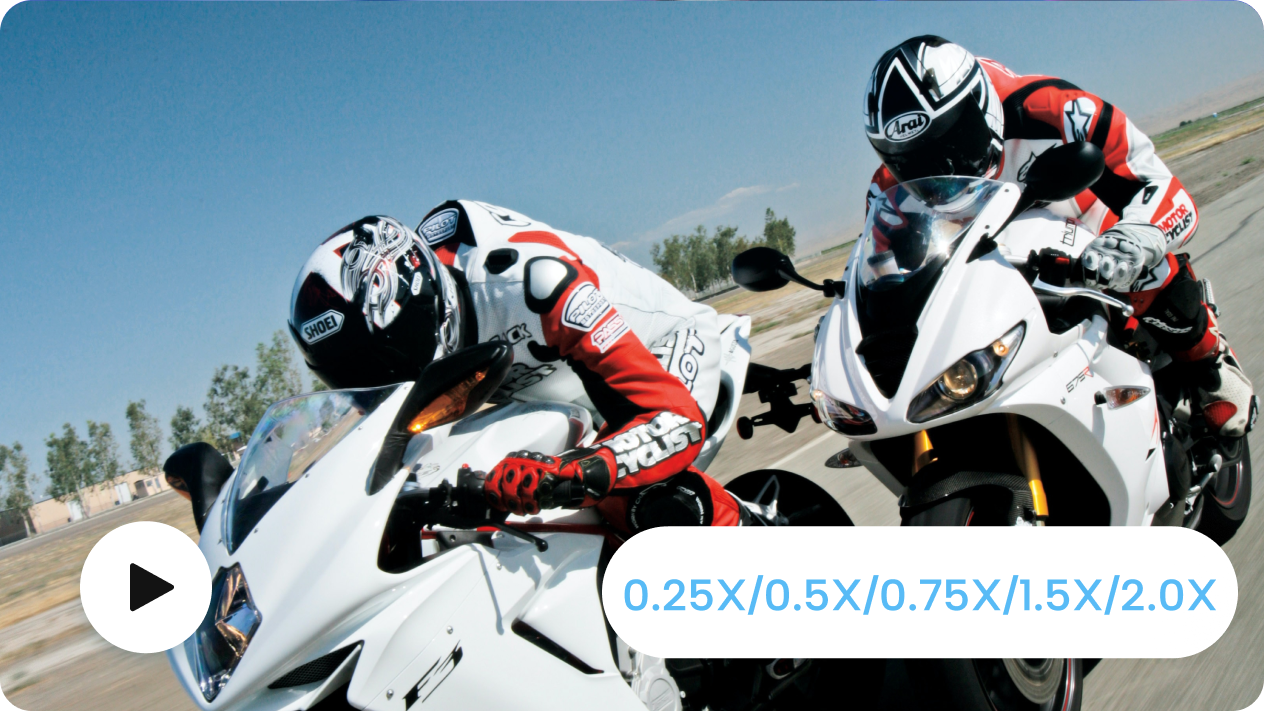 Try AI tools with no premium needed
Amazingly, CapCut offers various AI tools that can enhance your videos and photos. These tools include AI Color Correction, which automatically adjusts and balances colors to improve the overall visual quality. More than that, CapCut offers an Old Photo Restoration tool that uses AI algorithms to restore old and damaged photos, bringing them back to life. These AI-powered tools help simplify the editing process and allow you to achieve professional-looking results with just a few taps, making video into time lapse easily.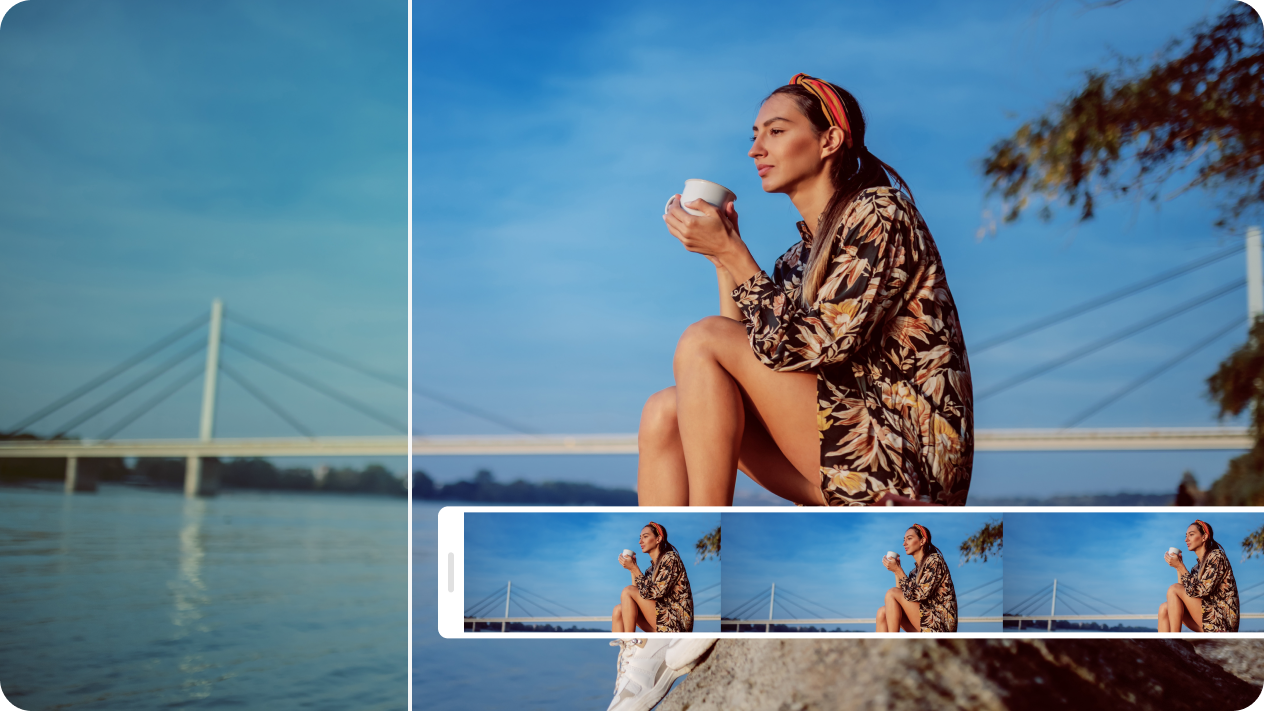 Add music to the soundtrack
You're allows to easily add music to your videos and synchronize it with the visuals. By selecting a suitable music track from your library or CapCut's built-in collection, you can enhance the mood and impact of your video. The time lapse creator provides intuitive tools to adjust the volume, trim the music, and ensure it aligns perfectly with the video's timing. This enables you to create a harmonious audio-visual experience, making your video more engaging and enjoyable for viewers.