Powerful video ad creator for social media
Engage your social media audience with personalize templates, captivating effects, and achieve remarkable outcomes with CapCut's dynamic video ad creator. It has embedded a myriad of effects within CapCut's ad maker, accessible in the media panel. Dive in and start ad video today!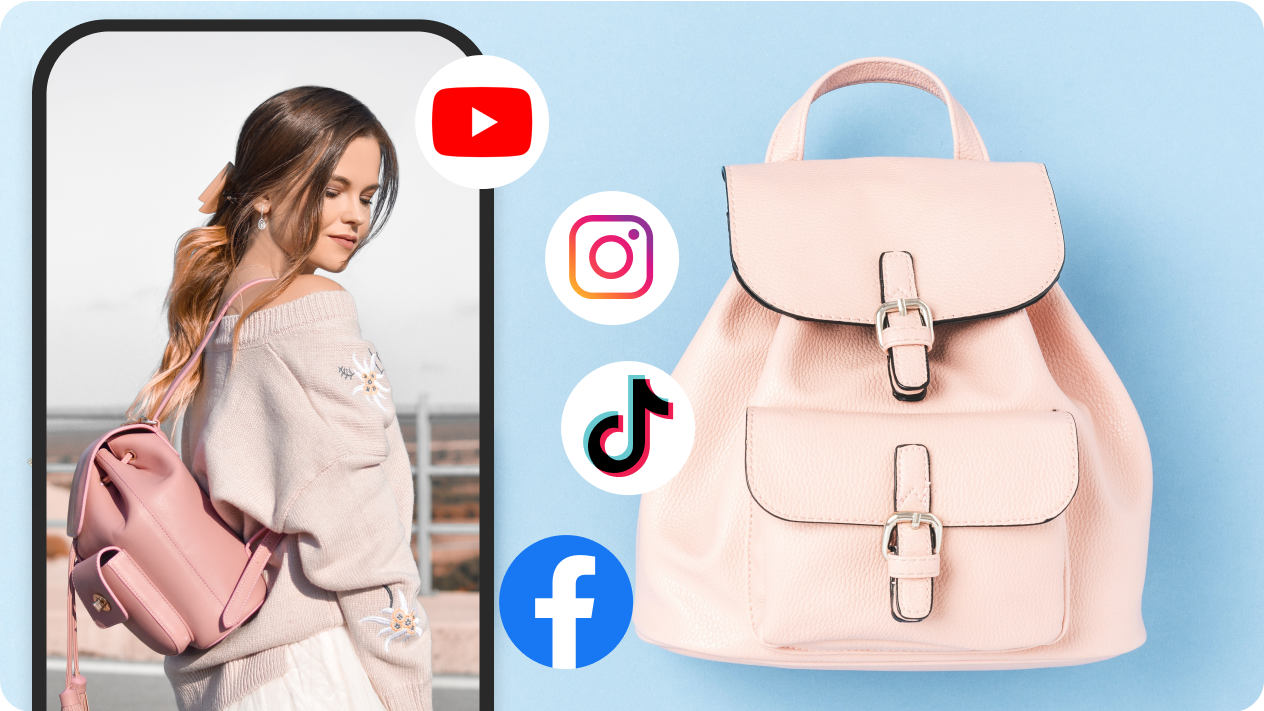 Effortless video ad production for small business and marketing
Elevate your brand, from startups to industry giants, with CapCut's video ad maker, streamlining production effortlessly. Craft polished ads with zero technical know-how. Upload your audio or select music from our Music Stock, tailor volume and speed as desired. Access text, captions, subtitles, filters, and transitions for a comprehensive toolkit. Unleash your creativity today!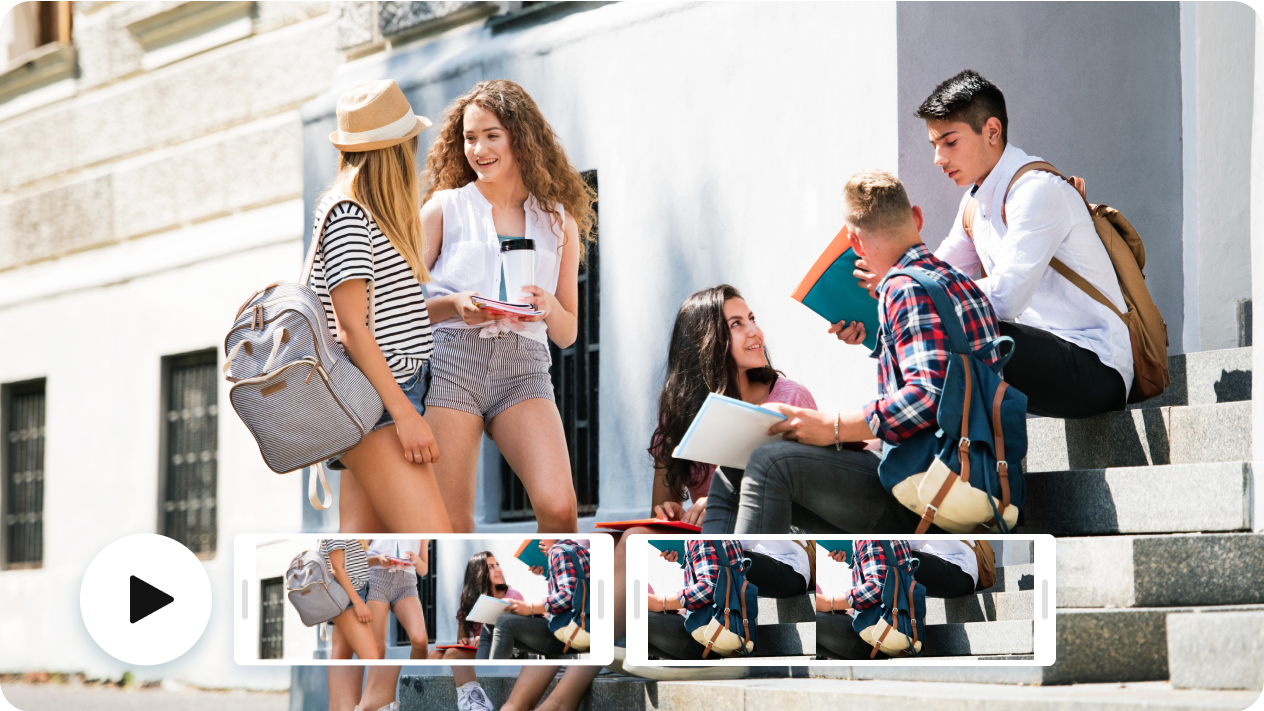 Unlock the potential of video advertising with effects
Surpass rivals with CapCut's video ad maker. Create captivating and no-watermark ad video, reach your target, and conquer your marketing objectives. Experiment with numerous free video effects, such as AI Color Correction for instant grading and the intelligent Background Remover. Employ Auto-caption for added impact. Harness the might of video advertising today!