Photo slideshow templates
The photo slideshow templates are embedded within CapCut for quick use. CapCut provides excellent photo slideshow templates that suit your theme perfectly. They are available in ready-to-use format and can be quickly inserted into your project. Convert your slideshow to attractive and add fancy ideas to it with personalized templates. You can build a professional slideshow or a friendly presentation optimally using the templates.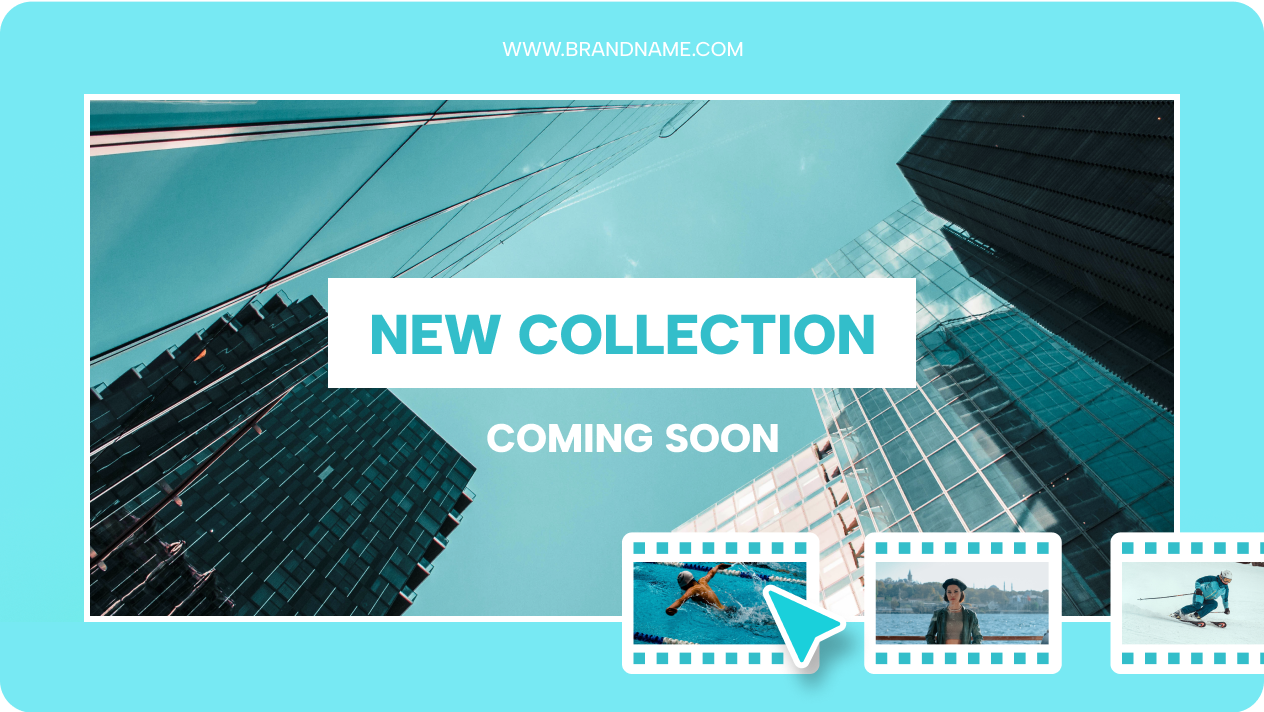 Melodious background music
Pleasant music entertains the audience to the core. When you insert music tracks along with your memorable clicks, the overall presentation reaches the viewers. A slideshow completes by merging with proper soundtracks in pace with the images. If you are including the photos on a theme basis, then choose the correct genre of music to accompany the flow of images. The slideshow maker provides options to add audio to the presentation.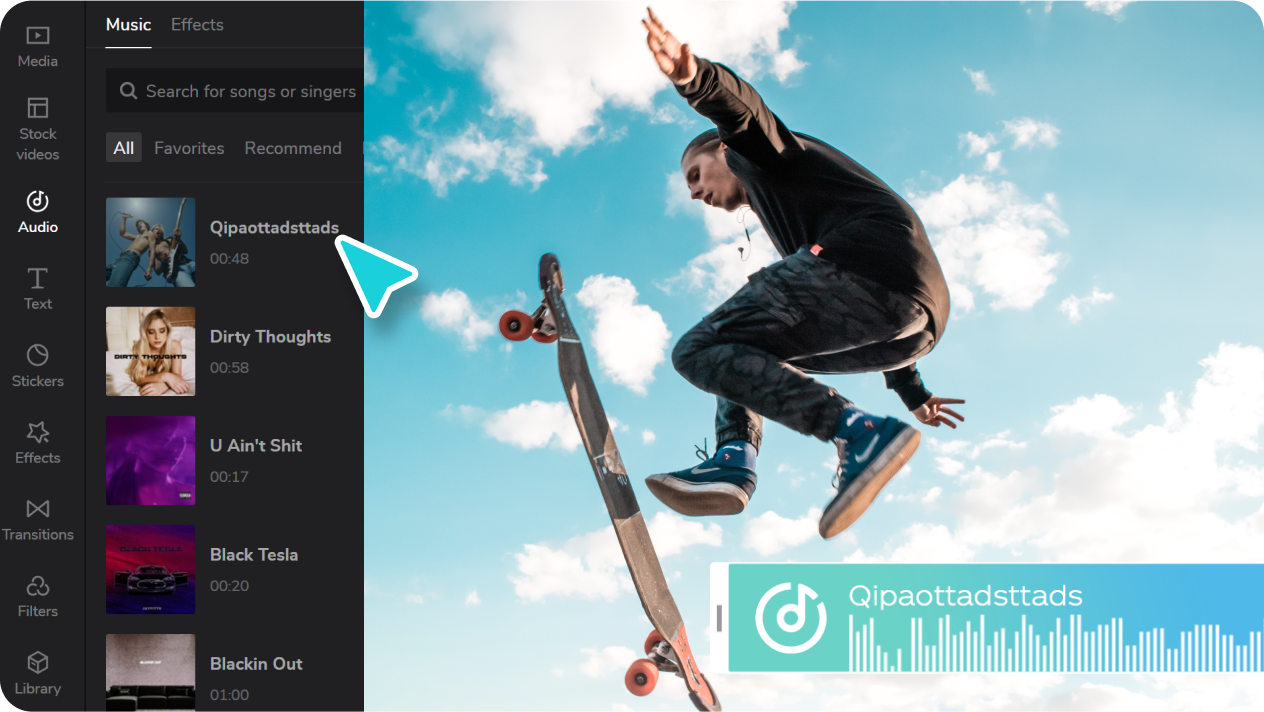 Animated captions and titles
Make your slideshows meaningful by adding the perfect title and captions to them. You can add fun to your clippings by inserting nicknames on the photos. It excites the viewers and you can make the best moments by watching the reactions of the audience. The slideshow becomes colorful and engaging if you add animated captions to it. Even strangers get to know your message by adding the appropriate title to the show.