Use the picture-to-video function to combine multiple images at once
Convert a roll of photos into a video with ease using CapCut's picture video maker. If you have more pictures than you know what to do with, compile them into a video. Not only will it preserve your precious memories, it will store all of your photos in a single video file, clearing up space on your phone or hard drive. Regardless of the purpose of your slideshow, CapCut has all of the features you need, such as music, text, stickers, and more.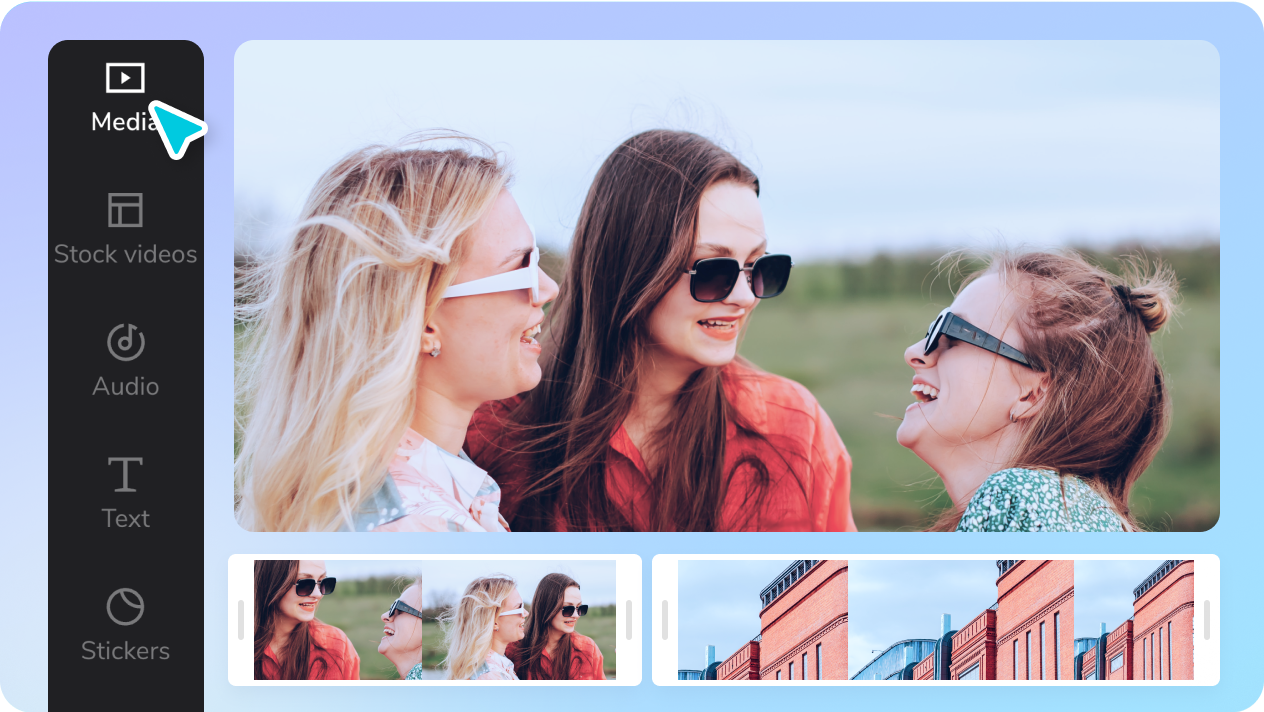 Start your picture slideshow video projects at 16:9 or 9:16
If you've got an album full of vacation photos, consider compiling them into a slideshow. Simply import all of your photos into CapCut's photo video creator, drag them into the timeline, then adjust the length of time they appear on the screen. Four to ten seconds is an acceptable duration. Lastly, click the play button. Your photos will automatically combine to become a slideshow that is perfect for sharing with your friends and family.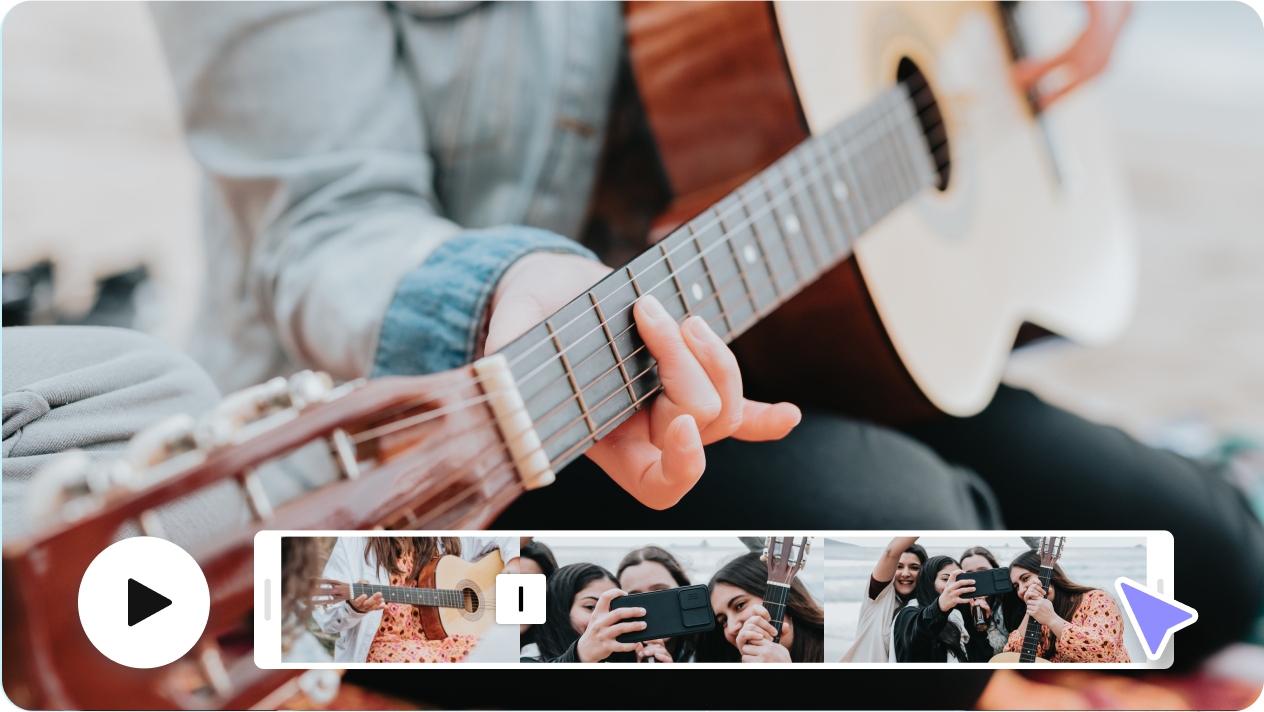 Add background music to your photo video to make it attractive
To further elevate the quality of your slideshow, add music with CapCut's picture to video maker. No matter the occasion, the right online editor will have a music library with the perfect song. Make the most of this exciting feature by always matching the music to the mood of your pictures. For example, if you're creating a slideshow for a funeral, choose something somber, whereas if you're creating a picture video for a wedding, you can add a lively pop song.