Effortlessly Change video speed as per your preference
If you are wondering how to make video faster or vice versa, you are in luck. CapCut allows you to change video speed effortlessly for free. With just a speed slider, you can either choose preset speed or select a custom speed for your videos. Preview the speed change via the playback screen to decide the best speed editing results.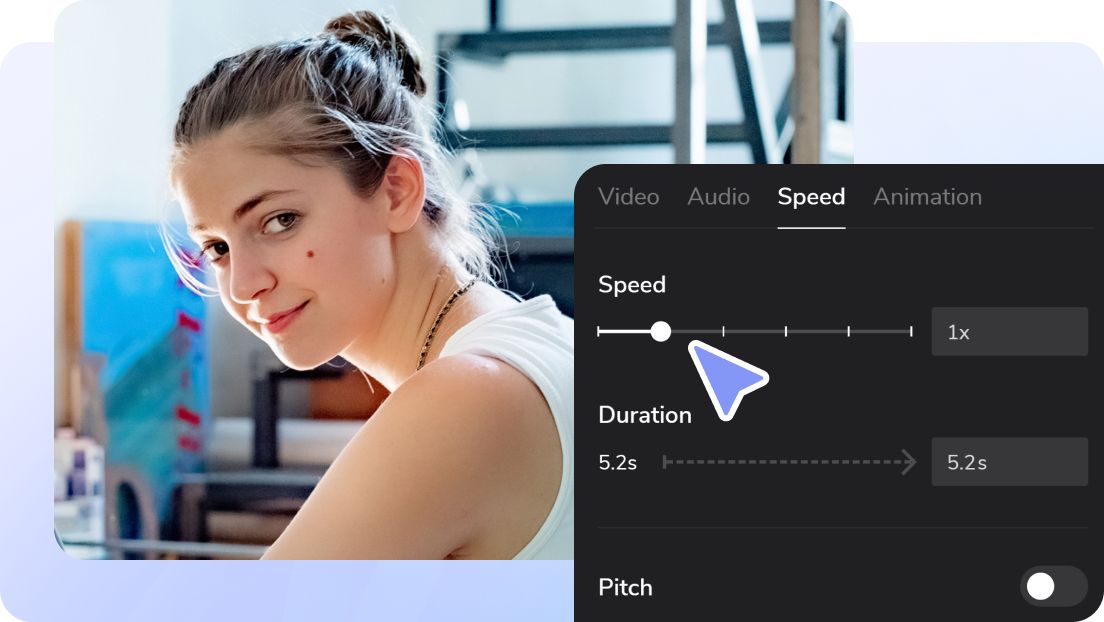 A collection of creative editing tools - more than video speed adjuster
Looking for a free feature-rich editor to proceed with speed editing, then you are on the right page. CapCut online video editor helps you achieve your creation goals by enabling filters, effects, BGM, animations, and creative editing tools including speed curve, keyframe, and auto-captions.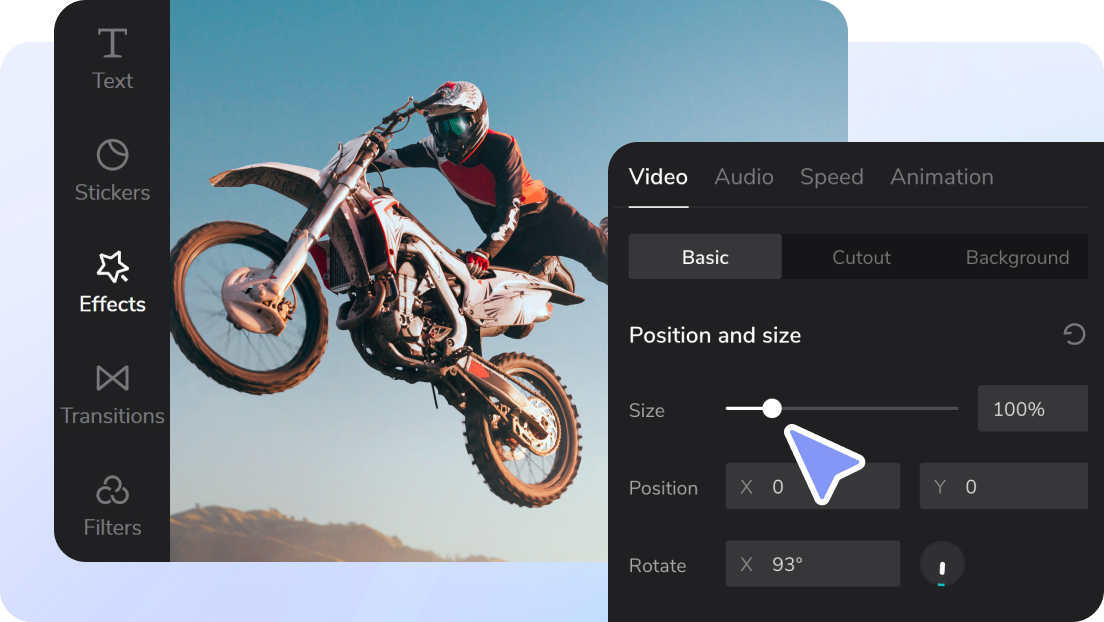 All-in-one video editor that caters to all devices
What separates CapCut from other platforms is its seamless compatibility with all devices ranging from a Web browser to Windows PC, Mac, iOS, and Android. Whether you are wondering speed up video or vice versa, it lets you do that anywhere, anytime you want.