AI-powered tools: AI Color Correction to help you grade color
AI-powered tools like AI Color Correction provide users with an efficient way to grade color in their videos. By harnessing the power of artificial intelligence, this tool can automatically adjust and enhance colors, improving the overall visual appeal. With cutting-edge functions, this free painting video maker makes it easy for content creators to achieve professional-looking color grading without the need for extensive manual adjustments. The AI Color Correction feature simplifies the process and allows users to achieve vibrant and visually pleasing results.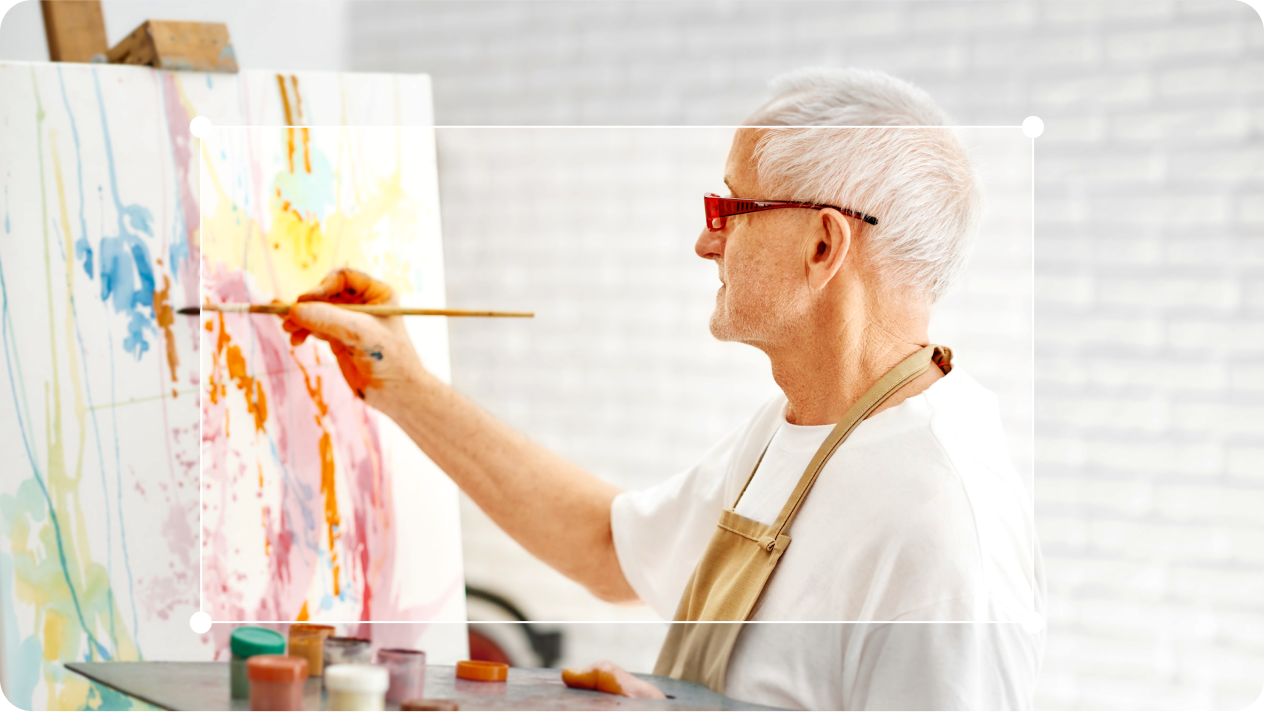 Select text templates from the leftside bar with personlization
CapCut offers a convenient feature that allows users to select text templates from the left sidebar and personalize them. With a range of pre-designed text templates available, users can choose the style that best suits their video content. The templates can then be customized by adding personalized text, adjusting font styles, sizes, and colors. This feature simplifies the process of adding visually appealing and engaging text to videos, enhancing the overall presentation and storytelling.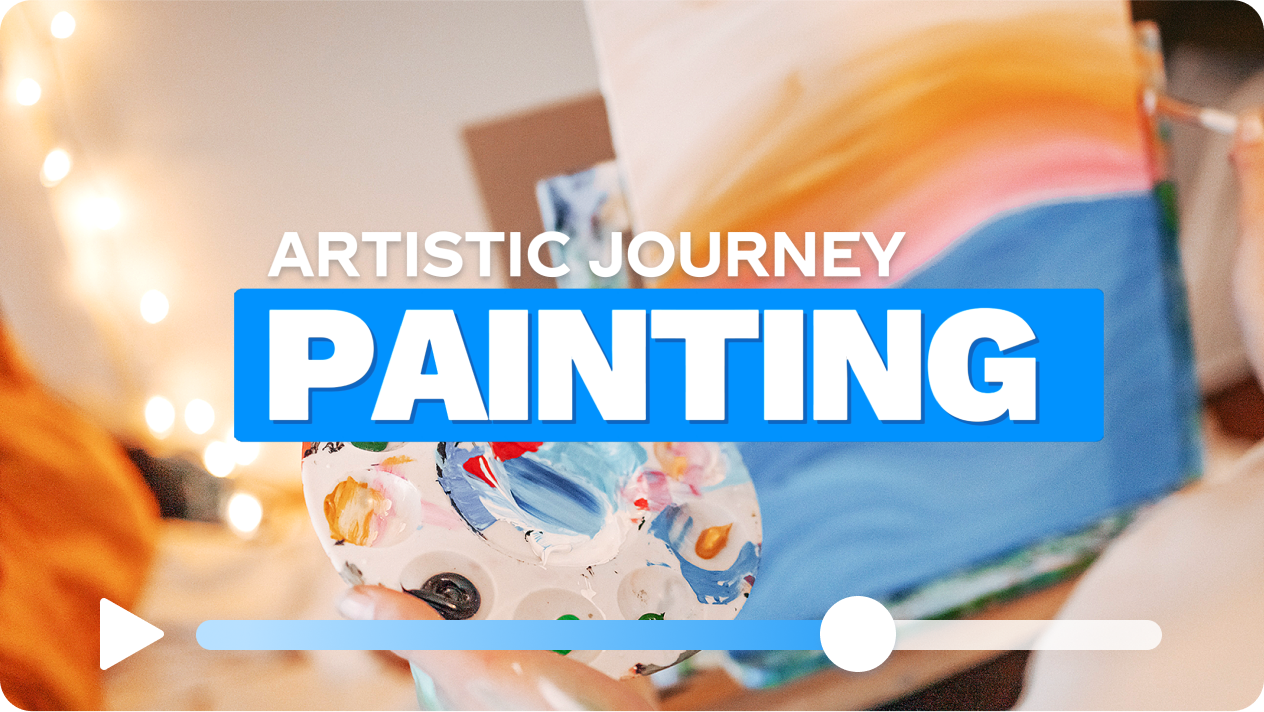 There is a vast library of sound effects and baclground music
Free sound effects and background music were designed for enhancing videos are available. With a wide range of options to choose from, users can find the perfect audio elements to complement their content. Whether it's adding impactful sound effects or selecting background music to set the mood, CapCut offers a diverse collection of high-quality audio resources. This feature allows users to create immersive and captivating videos by integrating the right sound elements into their projects.