Powerful black friday ad template
Looking to boost your Black Friday sales? CapCut online video maker can help you create captivating videos that will draw in customers. Choose from a variety of Black Friday templates without buying premium accounts, add your own images, text, and music, and create a promotional video that showcases your products and deals. Share it on social media, your website, or email campaigns and watch your sales soar!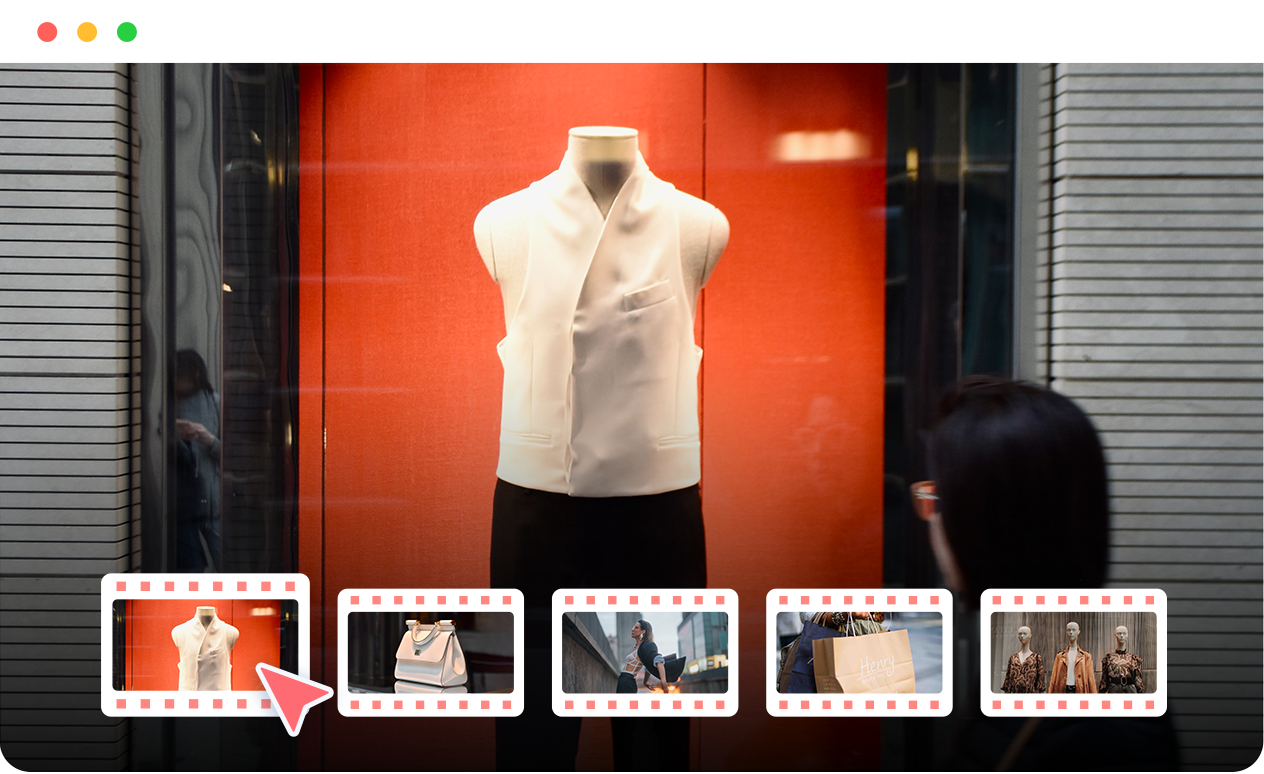 Massive material asset library
Take your Black Friday videos to the next level with our massive material asset library. We offer a vast selection of royalty-free images, videos, and music that you can use to enhance your videos and create a more engaging experience for your viewers. With so many options to choose from, you can easily find the perfect assets to fit your brand and style. On top of that, you can drag-n-drop these elements on the track, and then try the Cropper and Trimmer to polish the final output.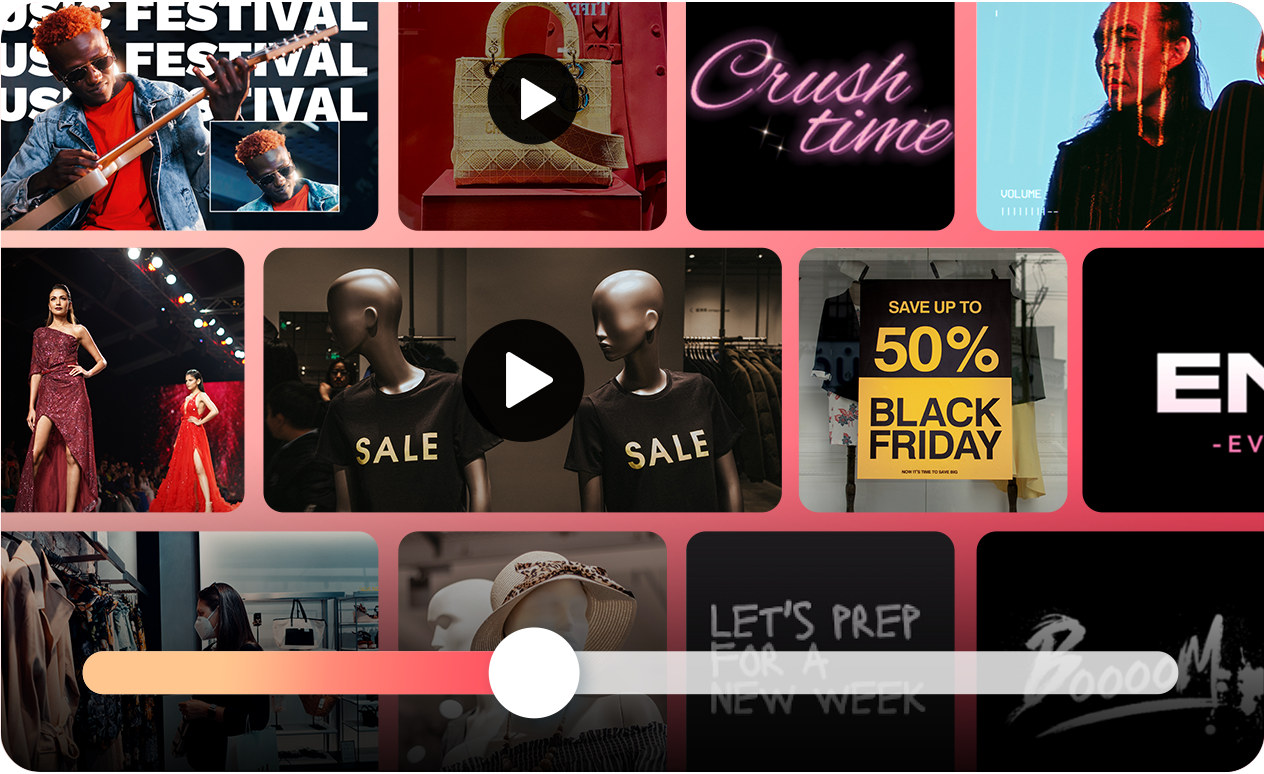 Teamwork to complete quality clips
Don't have the time or skills to create your own Black Friday videos? No problem. Our team of professional video editors can work with you to create high-quality videos that meet your exact specifications. From concept to completion, we'll work with you every step of the way to ensure that your videos are a success. Let us help you make the most of your Black Friday promotions. Using the Could Drive function to open a new video-making world where you and your team will find the workflow easier.