Easy, accessible, interface
CapCut boasts a straightforward and accessible user interface that helps guide you throughout your journey of video editing. There are demos and tutorials to details on how to get started, so you'll never feel lost. It is cost-free, something quite remarkable for a video editor of this caliber because, unlike other cheap or free software, CapCut isn't a substandard app. The fact that its free, user-friendly interface makes it a handy resource for beginners in the field who are unfamiliar with the jargon of video editing or do not expect an app that costs an arm and a leg.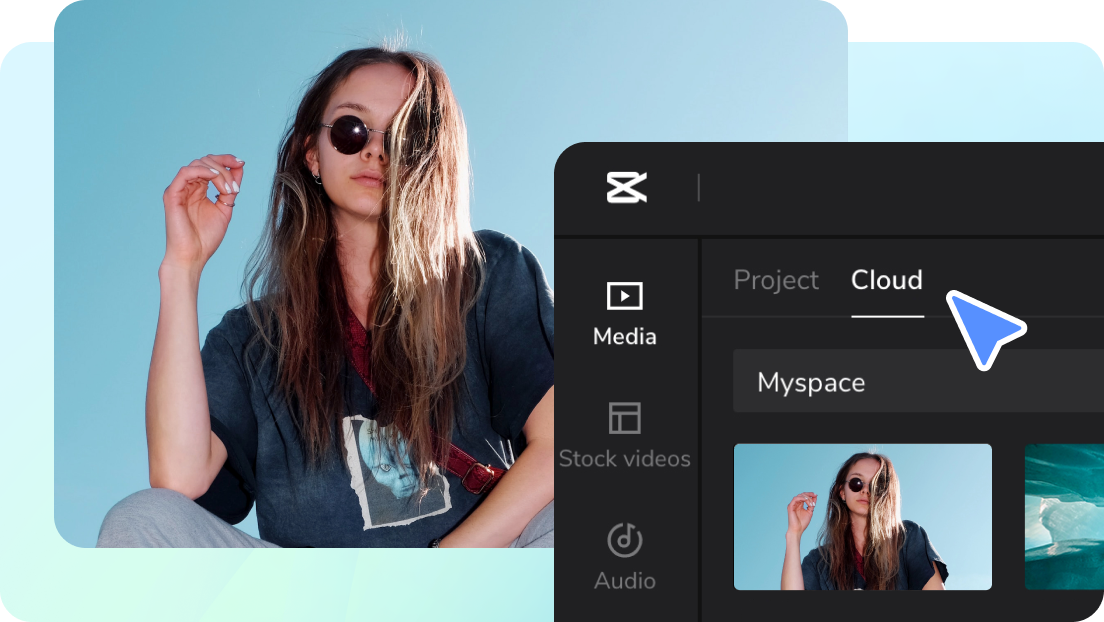 CapCut houses one of the most diverse, even some of the most advanced editing features, such as masking and layering tools – something you wouldn't expect from a free app. Apart from changing the video resolution, there is a plethora of other editing options, including adding texts, transitions, music/audio, and filters showing its versatility as an editing app. You can change the speed of the video, insert, or remove frames, split video into smaller files, or append two smaller ones to make one large file. The high-speed performance enables you to process multiple videos simultaneously.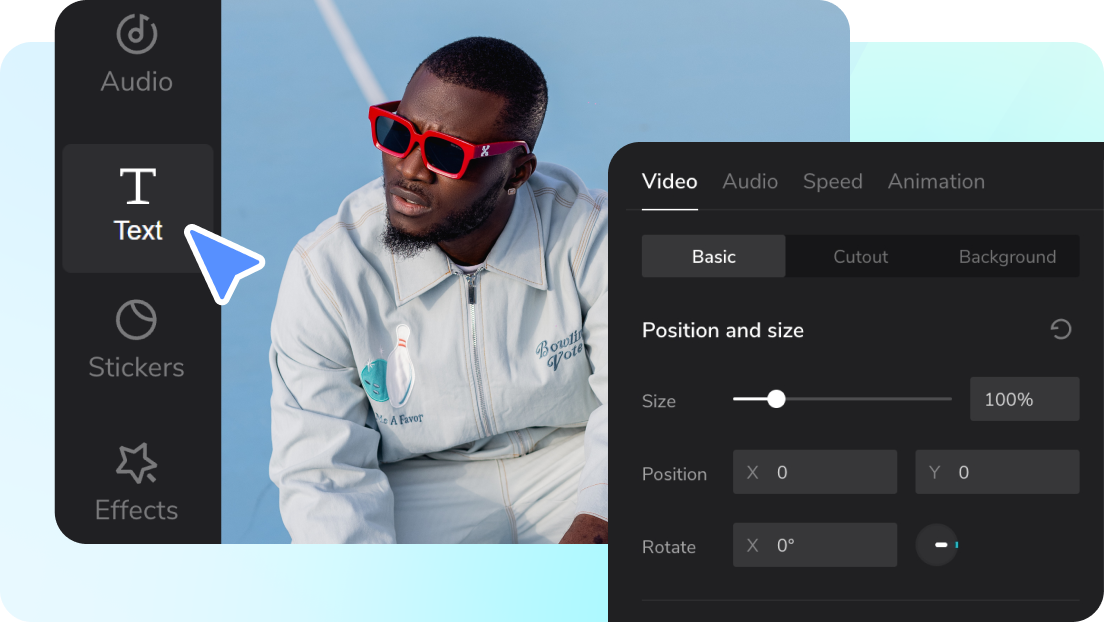 CapCut doesn't include its watermark in the final video, albeit it does allow you to create and insert your own watermark to the video to prevent it from being plagiarized. It has customizable settings, meaning you can change the frame rate, bit rate, and resolution. The output videos are of high quality. Moreover, you can directly upload videos to your social media channels, sparing the hassle of first saving them on your device in case you're running low on storage, or in case you don't have enough device storage, you can save it to the cloud storage of Myspace.