Easy merging for professional results
CapCut prides itself on providing a simple but effective video editing interface that requires no learning curve, enabling you to start building your dream projects from the get-go. Merge videos together easily on the go with our free online video merger. You can also access it on Windows, Mac, iOS, and Android.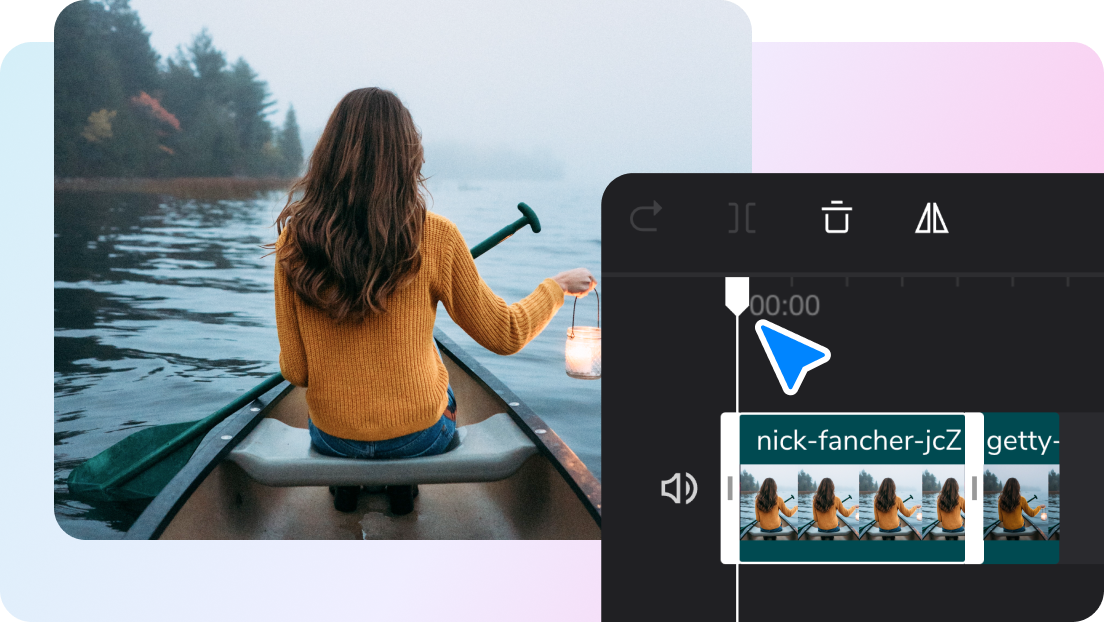 Diverse templates for audience engagement
Regular content posting on social media to keep your audience engaged is like oxygen for breathing. CapCut not only lets you merge videos online for free but also provides preset templates for your social media like TikTok and YouTube, saving you time and curating content, especially for your social media.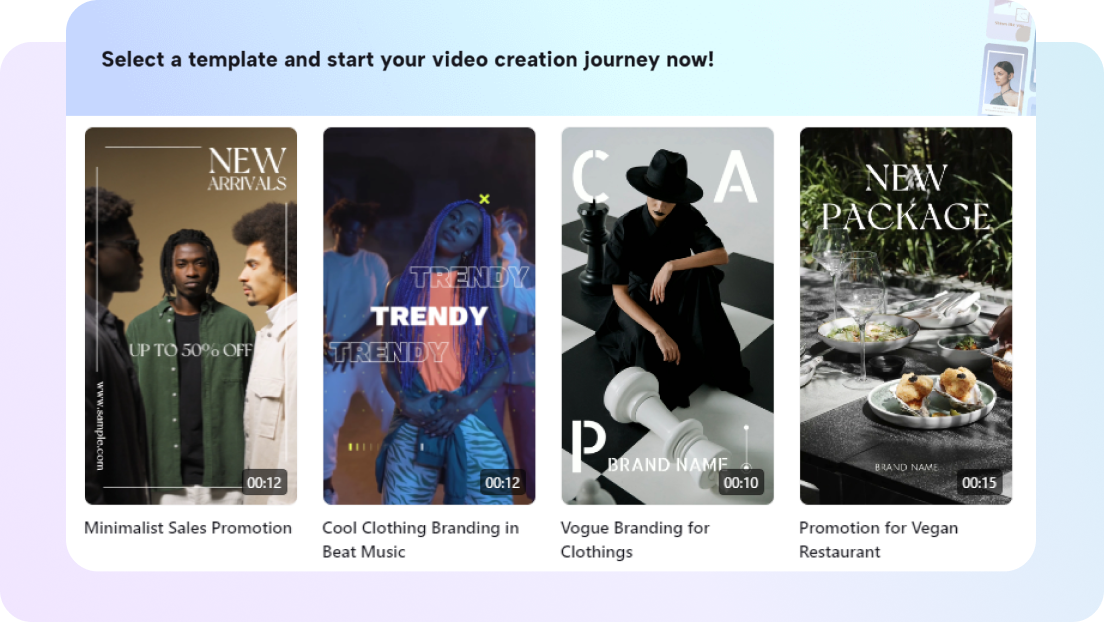 Smart video tools for compelling storytelling
Merging videos can sometimes precipitate unappealing results. With CapCut's editing tools, like seamless transitions, audio integrations, effects, filters, aspect ratio adjustments, and more, you can produce the best kind of results. With options to optimize the output, resolution, and the ability to add subtitles, you can produce the best content.