Free stock videos with stunning effects and filters
CapCut offers a vast selection of stock videos, animations, and effects organized by themes and uses. Select the appropriate stock videos to enhance your narrative and content. Changes to the theme, lighting, mood, color, and vibe can be made using free filters.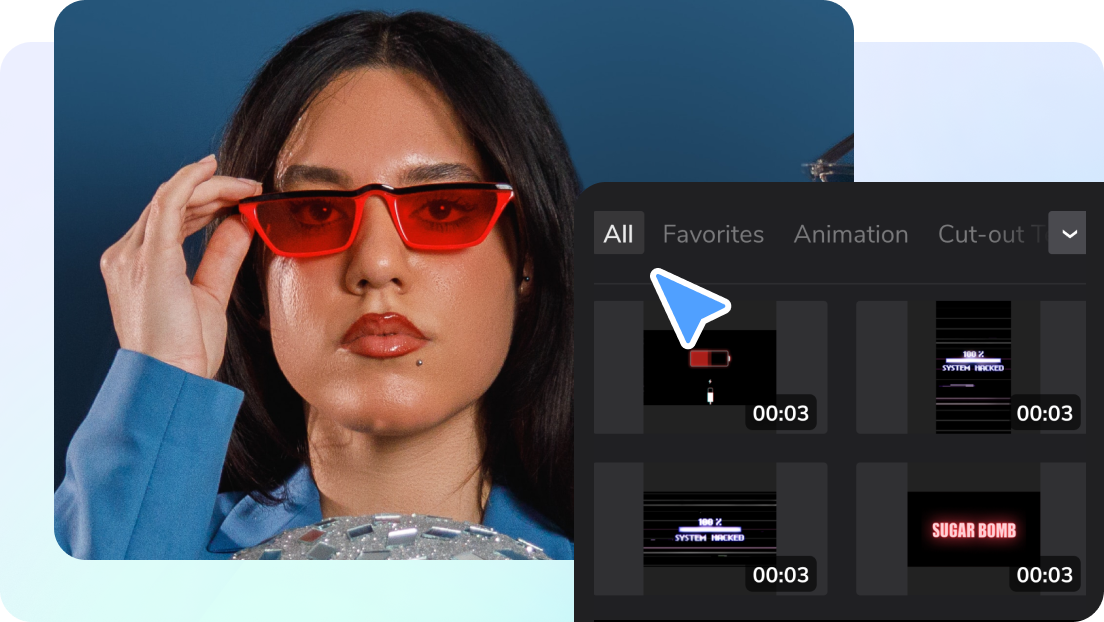 Apply stock videos and resize them with just one click
Using CapCut's free stock videos, you may quickly and easily resize a clip and change its aspect ratio that suit the platform to be uploaded. You can select free stock videos for Instagram, TikTok, YouTube, Facebook, and more. Now apply the free nature stock videos to change the background color for improved visual clarity.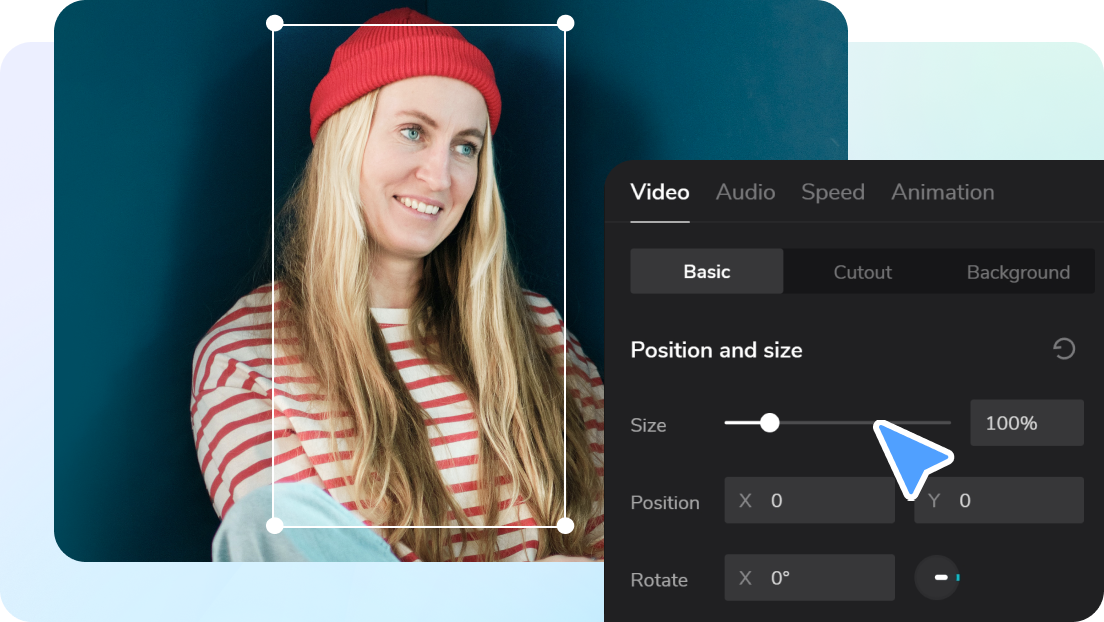 Use funny stock videos and change their background as needed
Looking for free-to-use stock videos to enhance your editing experience? Want to use free stock videos online for commercial use while eliminating the background from your film footage? CapCut automatically recognizes your movie's faces, enabling you to restyle the backdrop with your chosen images for a better viewing experience.