Free Online Instagram Video Editor
Step up your Instagram game—edit and publish professional-looking Instagram videos online for free with CapCut.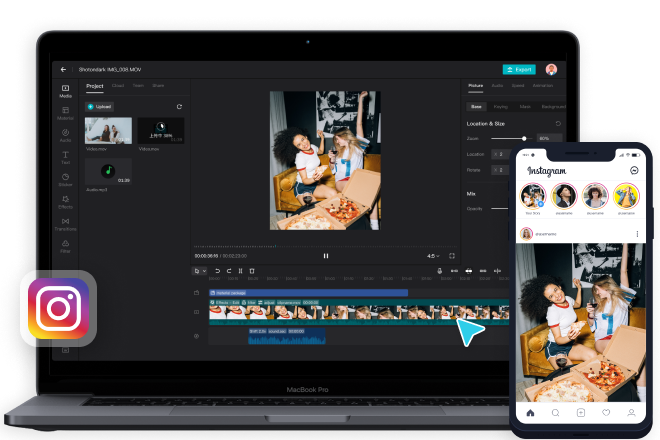 Why do you need CapCut to help create Instagram videos?
With over a billion active users and counting, Instagram can be a very powerful tool for marketing. Leveraged properly, it can help you reach new audiences, build an engaging community, and bolster your brand identity. While Instagram was originally a photo-sharing platform, fun video-form content such as stories and reels have become essential features of the app, creating even more opportunities for businesses and content creators. The sheer number of users and content on Instagram comes with a fair bit of competition, which means you need something truly eye-catching to stop the scroll. That's where professional Instagram video editing software like CapCut can give you the extra advantage. Enjoy advanced editing tools and effects and easily publish your Instagram stories and reels through the all-in-one video editing app. Designed with ease of use in mind, CapCut can turn anyone into a pro video maker!
What is our solution?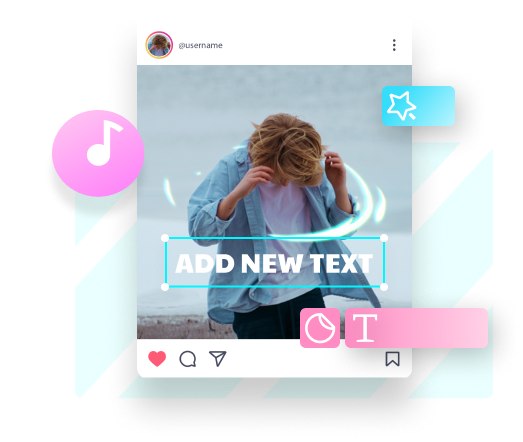 Built for Instagram
Social media channels are not one and the same, and each platform has its own dialect and means of sharing information. CapCut designs its video editing features to cater specifically to Instagram, allowing you to customize your content in a way that aligns with your brand and will create an impact on your platform audience. Whether you want to create engaging stories or how-to reels, CapCut can serve as your one-stop Instagram video editing app.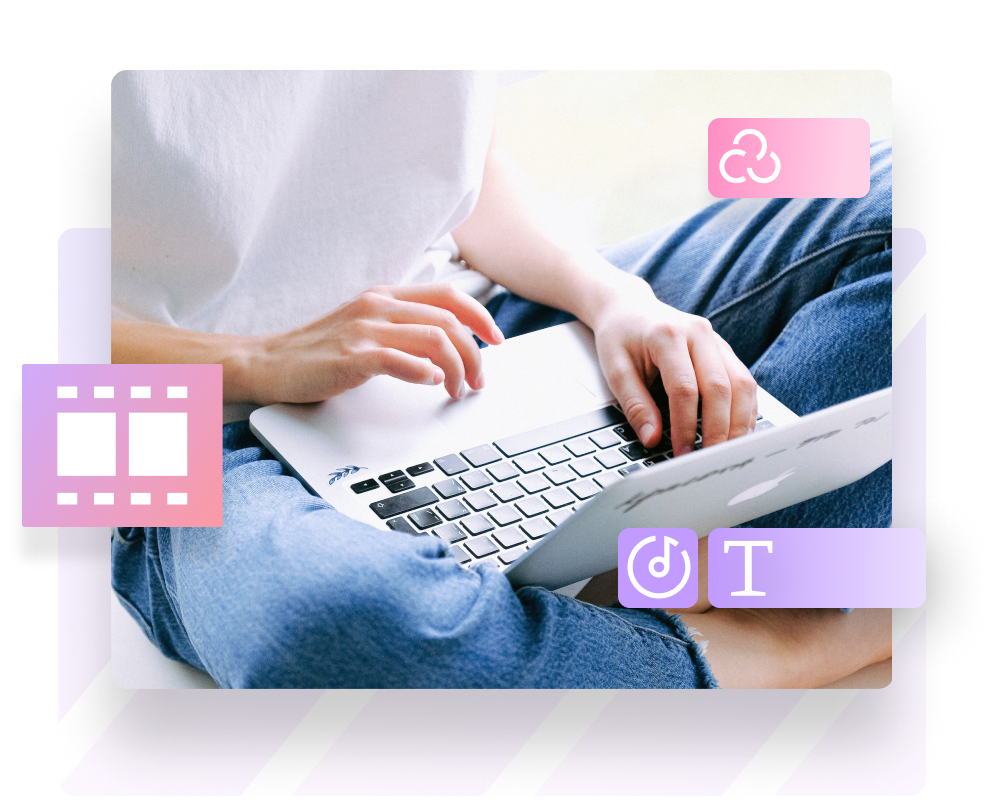 User-friendly editing tools
CapCut is equipped with easy editing tools, so that even those with little to no prior experience with other video editing apps can create high-quality Instagram content. With just several clicks, you can resize raw videos to fit seamlessly with Instagram's dimensions. CapCut's video editing features for Instagram ranges from trimming, cropping, reversing, and speed change to filters and text boxes and many more. To make your job easier, CapCut supports multi-language subtitles and even automatically generates subtitles upon recognizing the video language.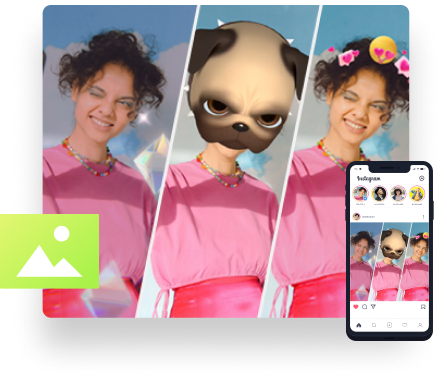 Free post-production creative assets
Spruce up your Instagram videos and make them stand out with our spectacular visuals and editing effects! As a professional video maker, CapCut is equipped with a huge collection of free, high-quality creative assets you can use to give your Instagram videos an extra flair of personality. Our endless stock library of images, stock videos, animations, music, stickers, and fonts open up a world of post-production possibilities.
Creating your first Instagram video on CapCut
Step
1
Upload your content and use our media management system.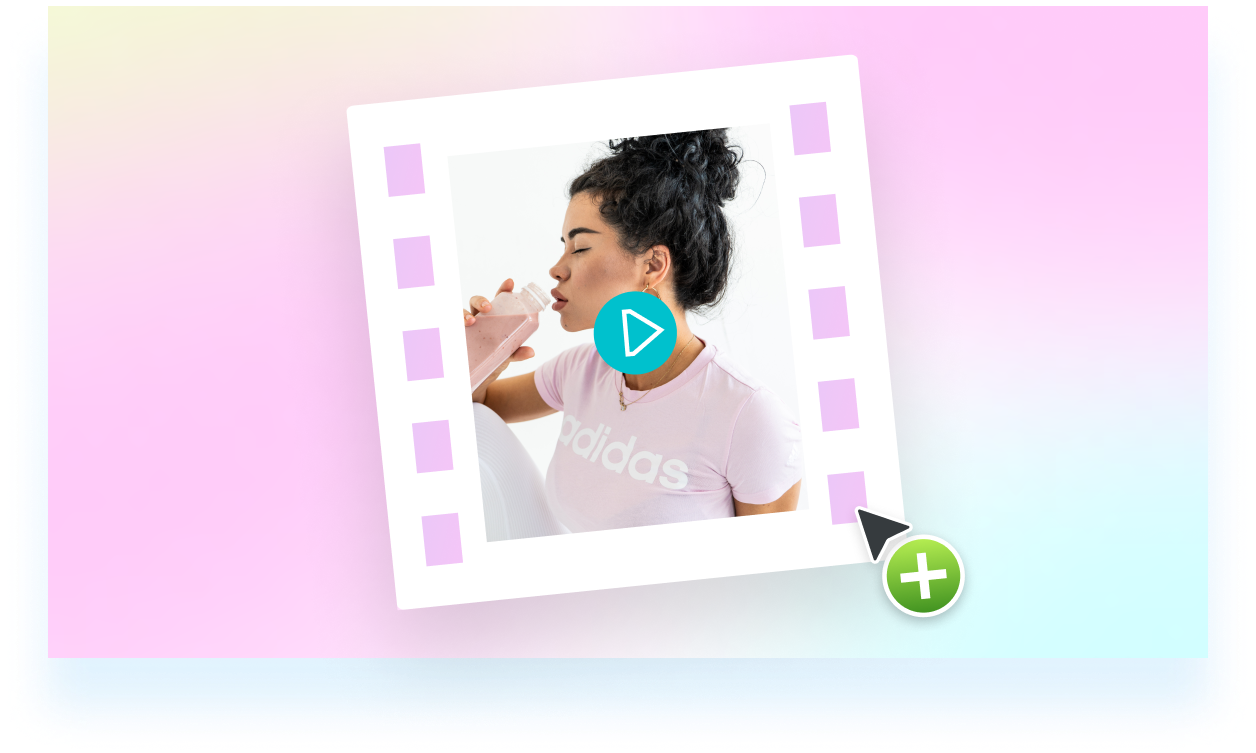 Step
2
Edit your Instagram video using our tools, add music, subtitles, and much more.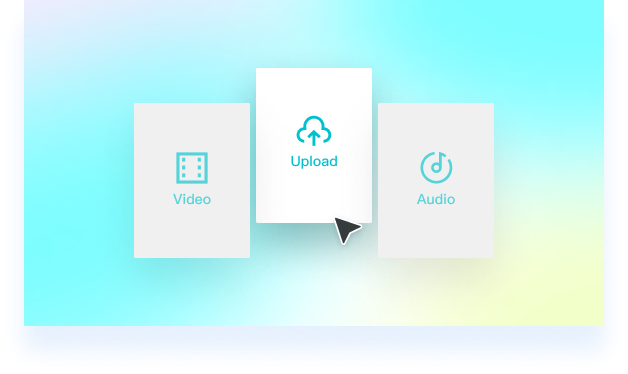 Step
3
Simply export your video and share it on Instagram!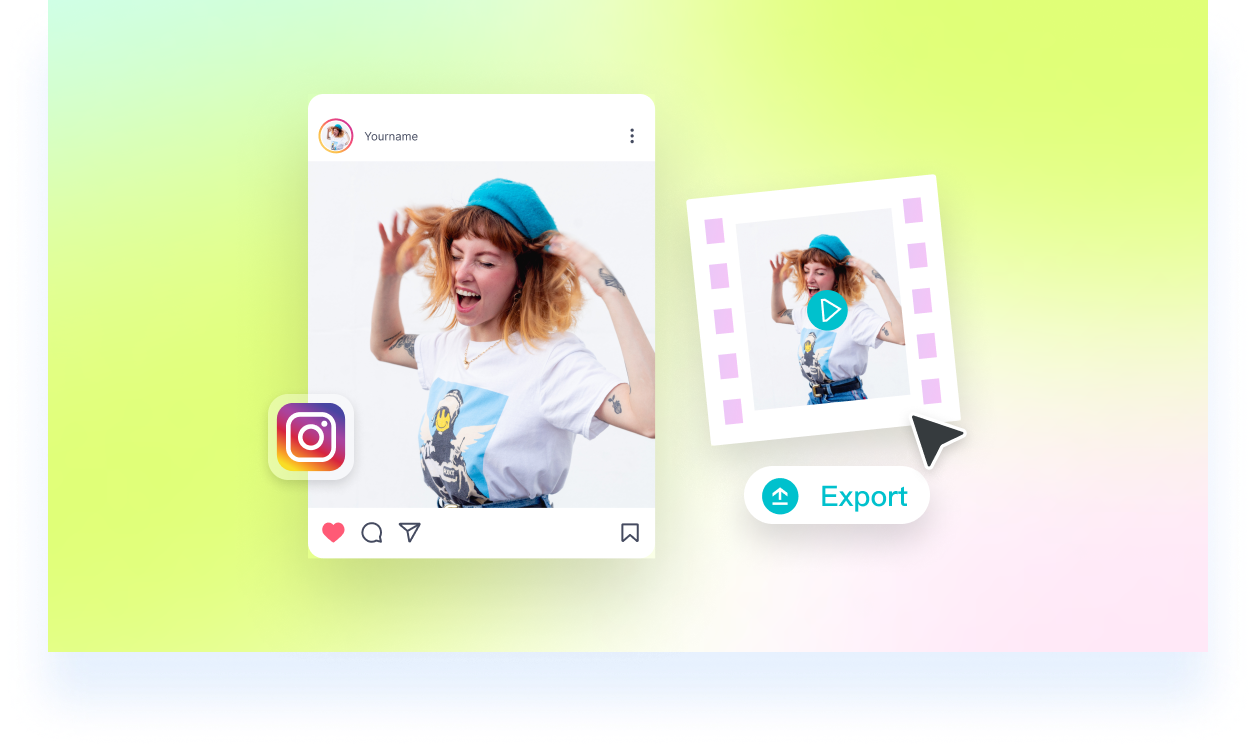 FAQ
Why is CapCut the best video editor for Instagram?
While Instagram stories and reels have great potential for helping you gain exposure and boost engagement, you need good quality content to effectively build a loyal customer base. CapCut is the best video editor for the job. It provides free online editing functions dedicated to helping you make content that drives engagement, defines your brand, and inspires Instagram audiences like none other. With advanced editing tools, a treasure trove of creative assets, and a streamlined platform, our video editing app has everything that you need to create high-quality Instagram videos without requiring a steep investment. Its ease of use allows you to consistently publish content that your audience values, so you can expect to see steady growth and engagement on your Instagram page.
How can you benefit from using CapCut's online Instagram video editor?
CapCut offers a robust arsenal of editing tools that allows you to easily finetune your Instagram videos down to the small details. But beyond precision and flexibility, what further makes CapCut stand out from other Instagram video maker apps is its unique cloud-based platform. Using our cloud-based platform, your project can be accessed from anywhere as long as there is Internet connection, making video editing and sharing more convenient than ever!
Does Instagram have a video maker?
Yes, Instagram has a built-in video maker with basic editing functions. However, if you want to outshine your competitors, you may need a few additional tools to create a more polished and professional-looking video. With CapCut, you can get creative and make your stories and reels truly unique!
How to make successful Instagram marketing videos
1. Create for your audience Before you even begin shooting a video for Instagram, it is important to first identify your target audience and know what motivates them. That way, you are able to hone in on their preferences to create truly impactful content. Not only will this help get the right people to discover your content, but it will also save valuable time & effort spent on blind trial and error. 2. Keep the content rolling With Instagram's rather crowded and constantly changing landscape, it's easy for your story or reel to get missed and lost in the crowd. To ensure that your brand gets noticed by your followers and your content favored by the Instagram algorithm, it is key to post often and consistently. CapCut makes editing Instagram videos quick & easy, helping you generate consistent content for regular posting. 3. Leverage the power of storytelling Instagram videos lend themselves as an ideal channel for conveying your brand's values and message in a fun and more creative way, so seize the opportunity of the platform's merits to tell a compelling visual story about your brand and highlight its unique aspects. This is a sure-fire way to build a deeper connection with your audience, increase brand awareness, and encourage customer loyalty. CapCut boasts a range of video editing tools that will help you get your message across on Instagram in a clear, memorable, and impactful way.