Allow 9:16 for Instagram Reels
Instagram Reels function in a similar manner to TikTok videos. In essence, they are "vertical shorts", or videos that feature quick and interesting content. Topics tend to range from cooking videos to meme compilations. To use this niche, you'll need CapCut—the best online free video editor for Instagram Reels. To begin with, choose the correct aspect ratio specifically made for Instagram Reels. From there, upload your content, beautify your video, and then export it at a high-resolution output up to 4K.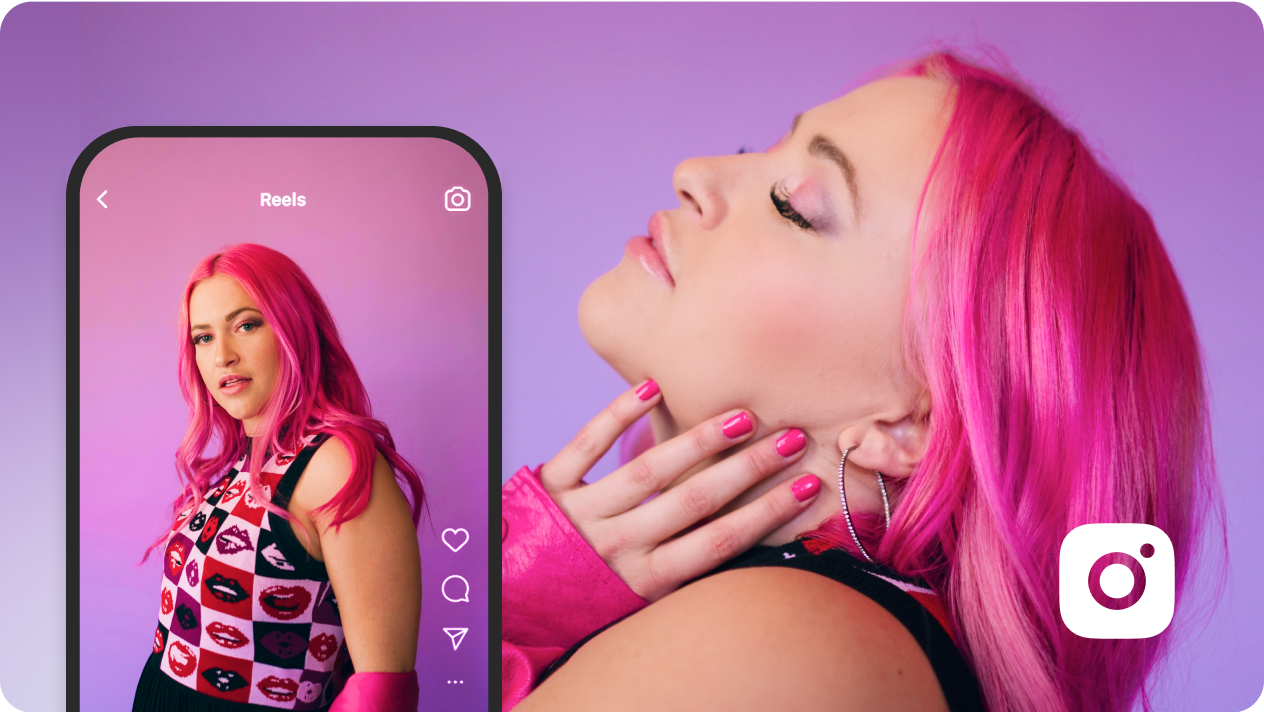 Nothing attracts a viewer's attention like an animated caption. When adding text to your video, consider choosing an animated font. Animated fonts work exactly like their static counterparts. With CapCut, you'll find fonts—both traditional and animated—for every occasion. Whether you need big, bold letters to celebrate an upcoming sale, or fiery text to emphasize the durability of your cookware, you'll find the font to match in the asset library. Not sure where to begin? Choose a preset text template.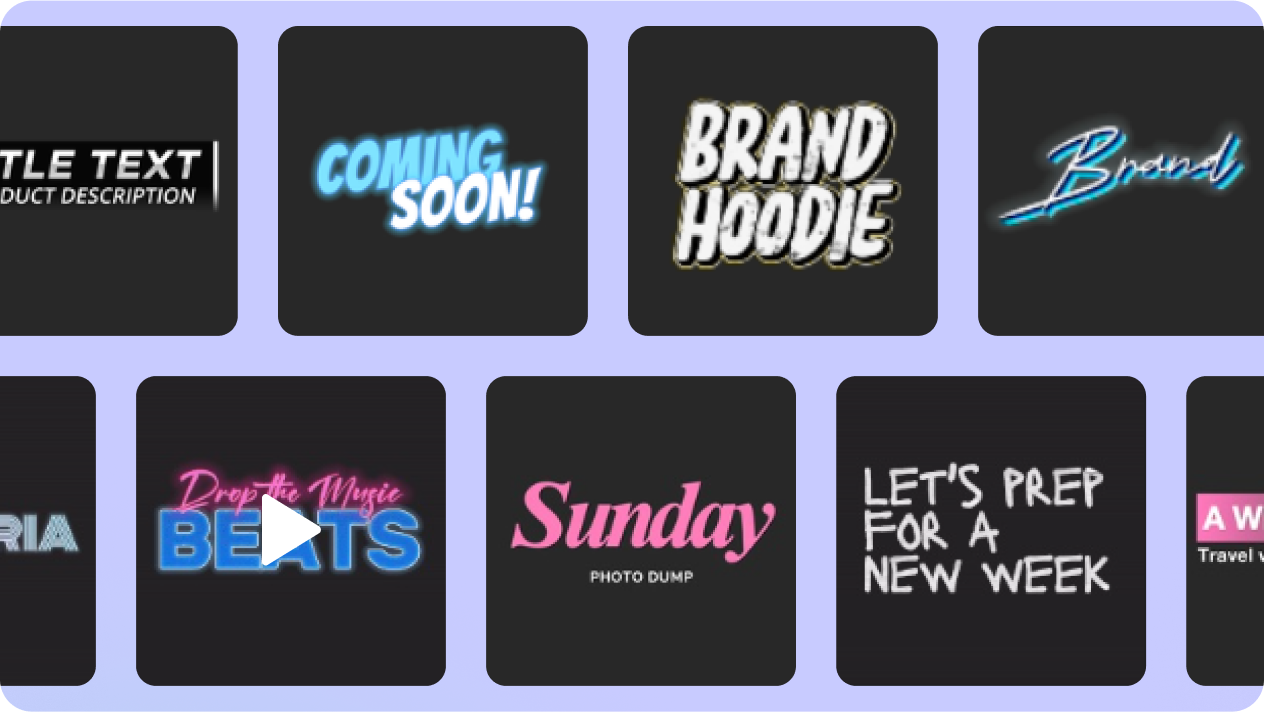 In today's world, subtitles are a must. For example, commuters who use public transit often listen with the volume low. Gone are the days when you had to manually type subtitles. CapCut's text to speech AI can generate subtitles within seconds. Simply click and drag to place them in the frame as you would a sticker or caption. To make your video even more accessible, use the AI to automatically translate your subtitles into multiple languages. This will expose your content to a global audience.