Produce TikTok-ready videos
Serving as an all-in-one TikTok video maker, CapCut allows you to create diverse content that readily matches TikTok's style and format. CapCut online video editing program offers a full slate of TikTok-compatible tools to customize videos with your personal brand and reach your audience in a unique way. Whether to make a viral dancing video, an educational how-to video, or a fun TikTok challenge, CapCut can cater to your video-making needs.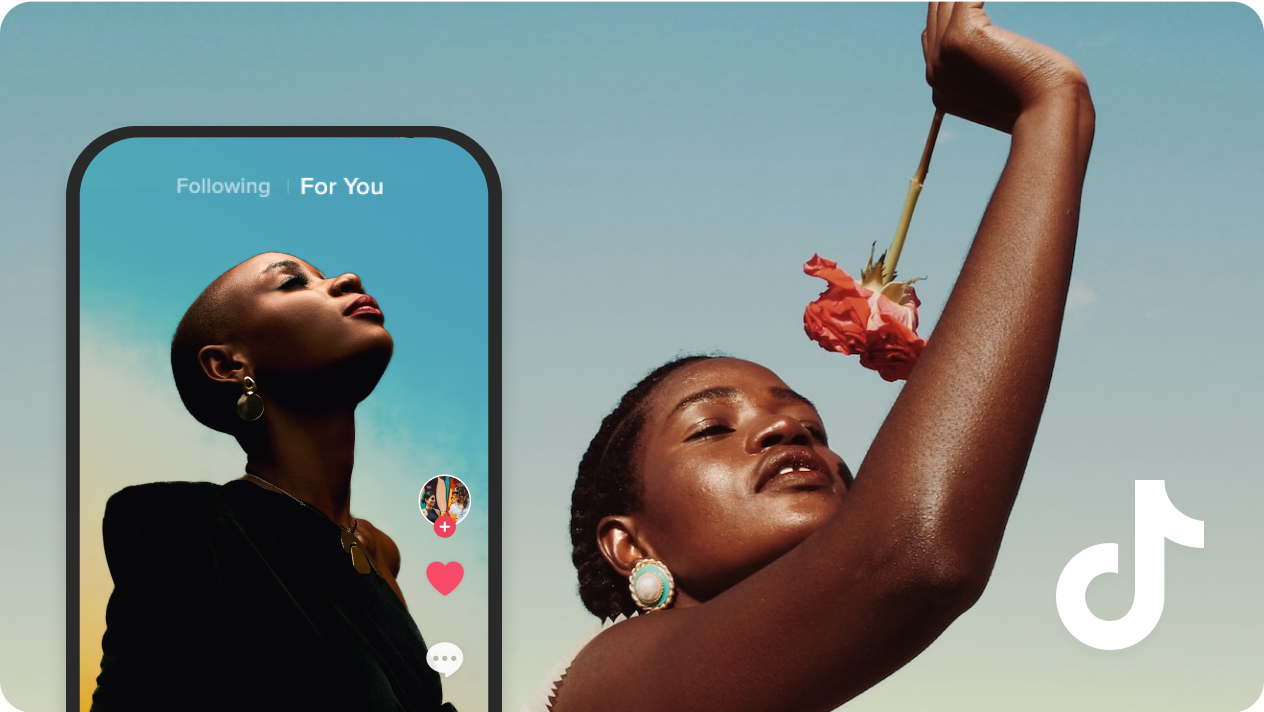 CapCut is equipped with easy tools for video editing workflow so that those with no prior experience can generate professional-looking videos. With several taps, you can resize raw videos to fit seamlessly with TikTok's aspect ratio. Our arsenal of tools ranges from Trimmer, Cropper, Reverser, and Speeder to Filter and Transition. It supports multi-language subtitles and even auto-generates subtitles upon recognizing the video language.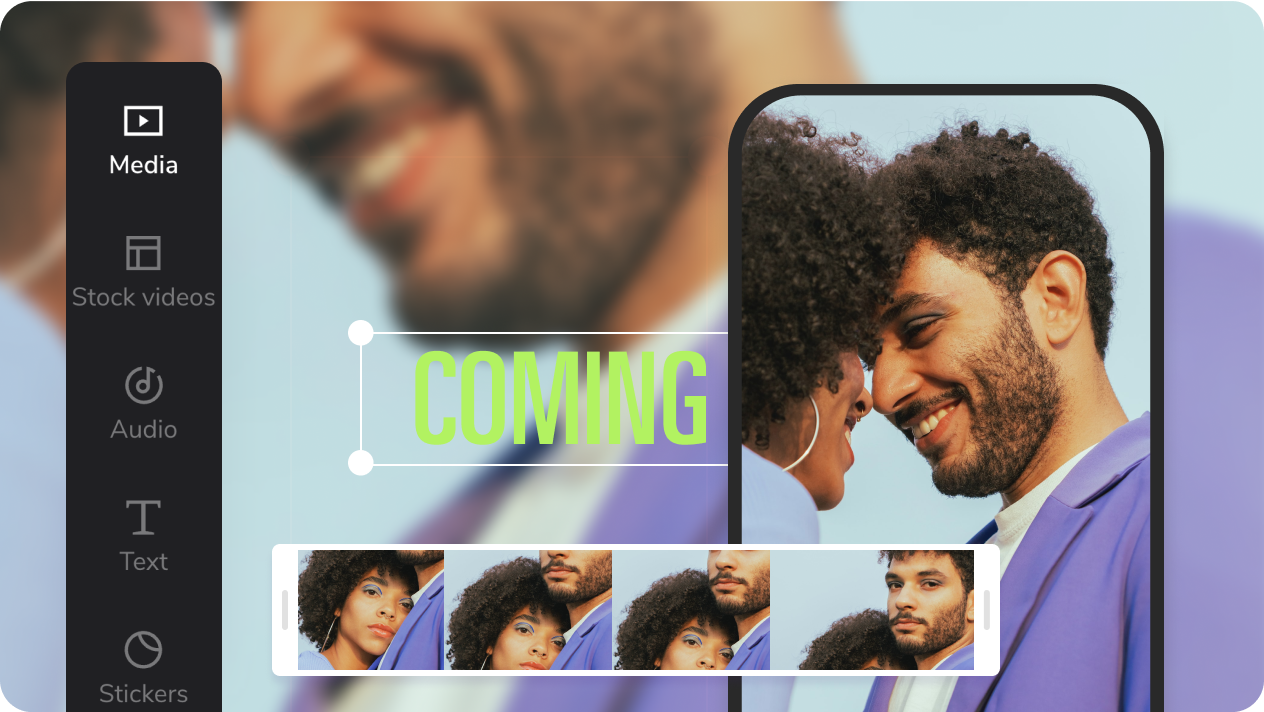 Apply off-the-shelf elements
Need help amping up your video's production value? Make your TikTok videos pop with our spectacular visuals and editing effects. As a professional-standard video maker, CapCut boasts a wide array of high-fidelity, creative assets you can use to give your TikTok video an extra flair of personality, including music resources, SFX, animations, fonts, overlays, etc., which open up a world of post-production possibilities.