Free Online TikTok Video Editor
Edit and share high-quality TikTok videos online for free with CapCut.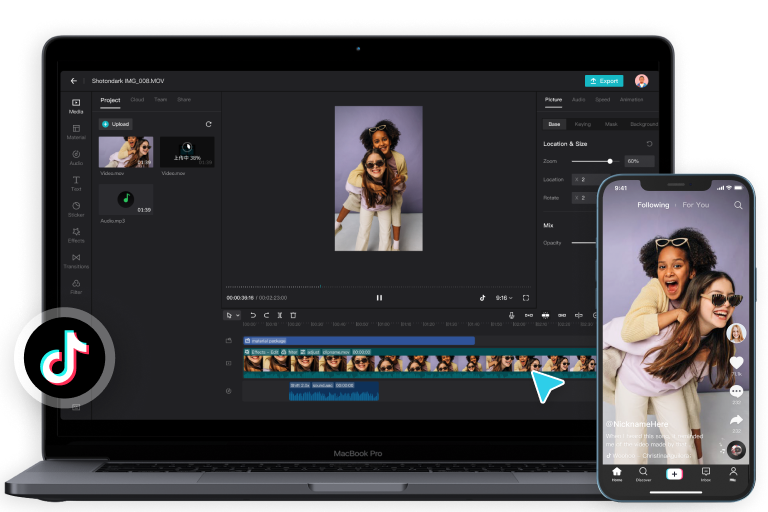 Why do you need CapCut to help create TikTok videos?
TikTok is among the fastest-growing social media platforms in the world. Promoting fun, short-form, and shareable videos across a broad scope of topics and niches, the trendsetting social media app is a marketer's dream and an effective way to reach the younger demographic. While there is no doubt that TikTok has opened up valuable opportunities for businesses and content creators, you nevertheless need quality content to stand out. This is where a professional TikTok video editing app like CapCut can come to your assistance. It's no small task creating compelling and eye-catching videos that will stop your audience in their scroll. Rich with professional and high-quality features, CapCut takes the guesswork out of video editing, providing an all-in-one platform where you can easily edit and publish your TikTok videos online with zero hassle. With CapCut's simple and streamlined interface, you can focus on what really matters and create stunning video content like a pro.
What is our solution?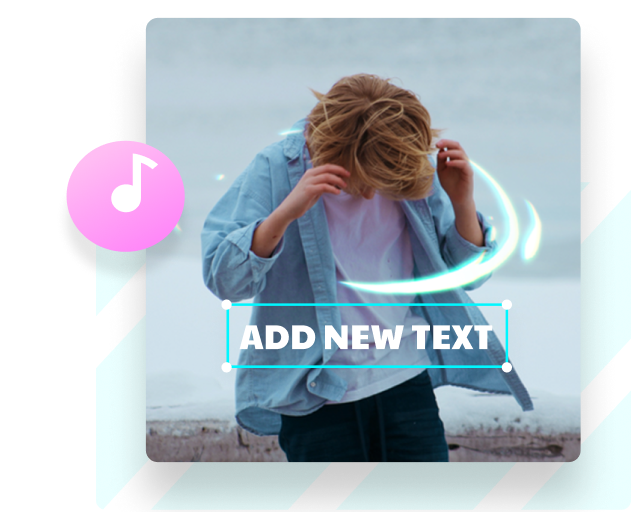 Create TikTok-ready videos
Serving as your all-in-one TikTok video editor and maker, CapCut allows you to create a diverse range of content that readily matches TikTok's style and format. Our video maker offers a full slate of TikTok-compatible tools for you to customize your videos with your personal brand and reach your audience in a unique way. Whether you want to make a viral dancing video, an educational how-to video, or a fun TikTok challenge, CapCut can cater to your video-making needs and help you create sensational content.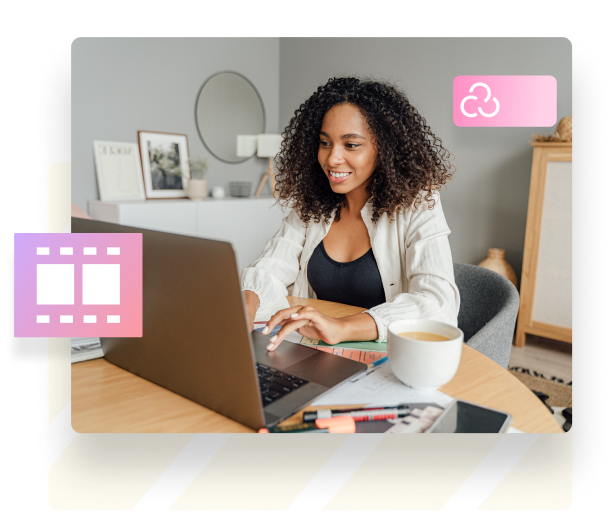 Easy editing tools
CapCut is equipped with easy editing tools, so that even those with no prior experience with video editing apps can generate professional-looking TikTok videos. With just several clicks, you can resize raw videos to fit seamlessly with TikTok's aspect ratio. Our arsenal of TikTok video editing tools range from trimming, cropping, reversing, and speed change, to filters, effects, text boxes and many more. Designed with ease-of-use in mind, CapCut supports multi-language subtitles and even automatically generates subtitles upon recognizing the video language. With CapCut, users can significantly cut down on tedious manual input.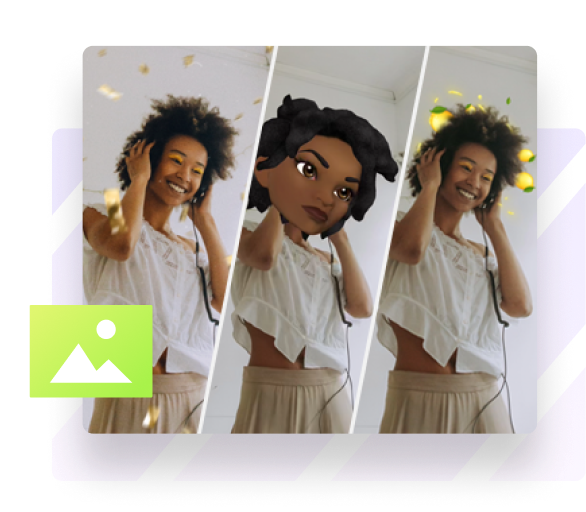 Countless creative assets at your fingertips
Need help amping up your video's production value? Make your TikTok videos pop with our spectacular visuals and editing effects. As a professional-standard video maker, CapCut boasts a wide array of high quality creative assets you can use to give your TikTok video an extra flair of personality. We have a huge stock library of images, stock videos, animations, music, stickers, and fonts that open up a world of post-production possibilities.
Creating your first TikTok video on CapCut
Step
1
Upload your content and use our media management system.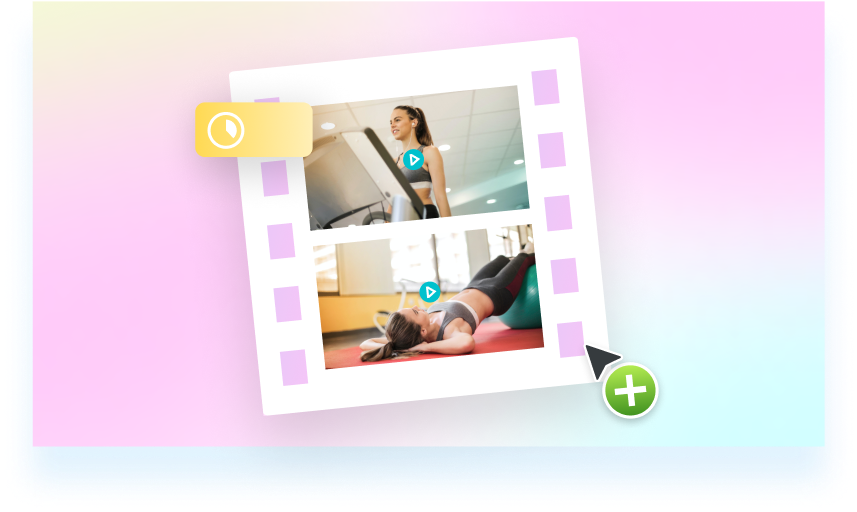 Step
2
Edit your TikTok video using our tools, add music, subtitles, and much more.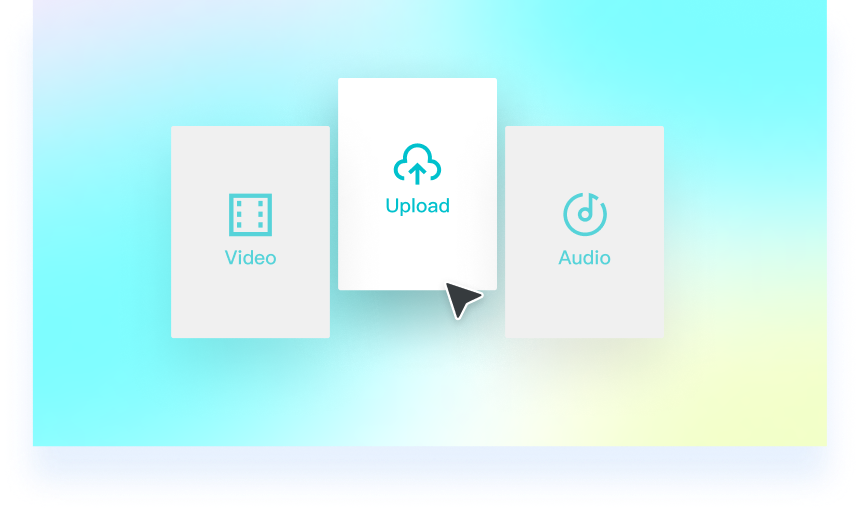 Step
3
Simply export your video and share it on TikTok!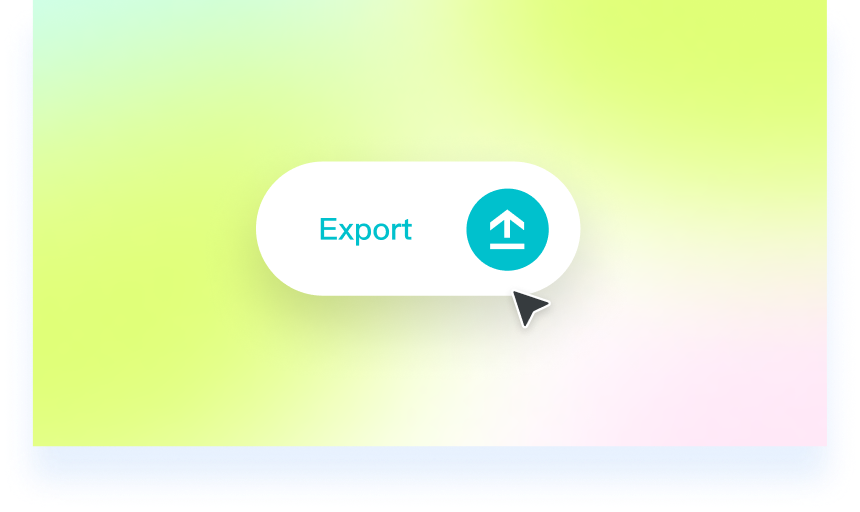 FAQ
How can CapCut help scale your marketing on TikTok?
We understand that it takes eye-catching and quality content to stay ahead of the game when it comes to marketing on TikTok. CapCut is a free video editor designed precisely to help you make content that drives engagement, defines your brand, and inspires your audience. With an accessible and streamlined platform, our video editing app provides optimal breeding ground for collaborating on high-quality TikTok videos without a steep investment. By consistently publishing content that your audience values, you can expect to see steady growth and engagement.
What is the advantage of using CapCut's online TikTok video editor?
In addition to a comprehensive collection of editing features that allows you to finetune the small details of your video with ease, flexibility, and precision, what further differentiates CapCut from other TikTok video makers is its unique cloud-based platform. Using our cloud-based platform, your project can be accessed from anywhere as long as there is Internet connection, making video editing and sharing more convenient than ever!
Does TikTok have a video maker?
Yes, TikTok has a built-in video maker. However, its editing features are fairly basic, which can be limiting to your creative expression, especially given the short length of the videos. With CapCut's robust video editing tools, you can take your TikTok videos to new creative heights.
How to make a successful TikTok marketing video
1. Target relevant audience Before you even begin shooting your TikTok video, it is important to first identify your target audience and know what motivates them. That way, you are able to hone in on their preferences to create truly impactful content. Not only will this directly help maximize your content reach and conversion rate, but it will also save valuable time & effort spent on blind trial and error. 2. Post content regularly With TikTok being the hyper fast-paced and ever-evolving platform that it is, even viral videos fall out of relevancy quickly and can be forgotten in a matter of days. To ensure that your brand stays top-of-mind for your followers and to hit the sweet spot for the TikTok algorithm, you need to post often and consistently. CapCut makes editing TikTok videos quick & simple, making it easy for you to stick to a regular posting schedule! 3. Keep it fun & enjoyable TikTok is not the place for hard-selling. Most people do not go on social media to see advertisements and they will quickly scroll away if your video does not immediately appeal to them. Keeping your content fun and creative is key to catching your audience's attention and boosting engagement! While you steer the creative direction, CapCut lends you a hand with the editing, allowing you to level up the visual and audio elements of your TikTok video with stunning effects, transitions, and more!