Slideshow templates for holidays, birthdays, weddings, funeral, etc.
A vast library of ready-to-use free slideshow templates is embedded within the best free slideshow creator to save time. Besides, CapCut provides excellent photo slideshow templates with different styles and sizes that suit your theme perfectly. It allows you to convert your slideshow to attractive and add fancy ideas to it with animated text and background music that has been created beforehand. As for the template types, you can find Christmas slideshow templates, cute slideshow templates, wedding slideshow templates, and many more. All are at your fingertips.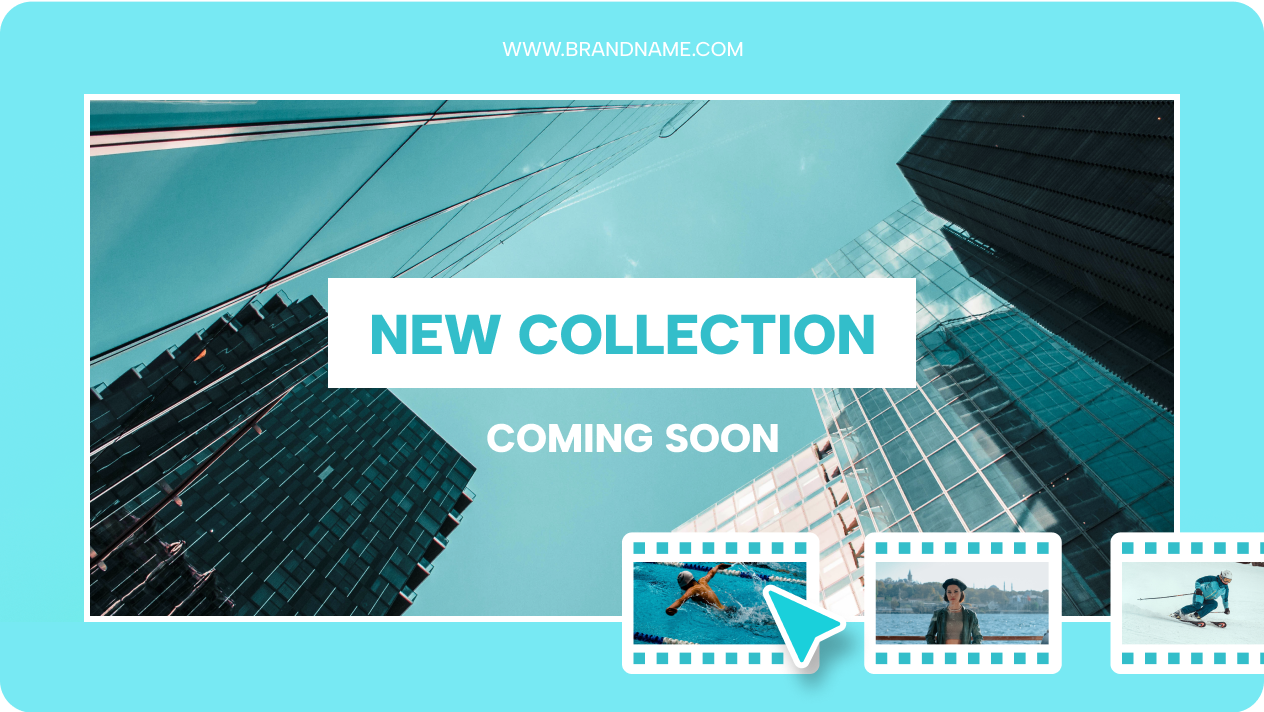 Select melodious background music and add it to your slideshow
Pleasant music entertains the audience to the core. As the best free slideshow maker with music, CapCut comes with 5,000+ types of royalty-free audio assets for you. When you insert music tracks along with your memorable clicks, the overall presentation reaches the viewers. A slideshow completes by merging with proper soundtracks in pace with the images. If you are including the photos on a theme basis, then choose the correct genre of music to accompany the flow of images. The photo slideshow maker with music also allows you to fine-tune the volume, speed, tune, and more variables of the soundtrack as well as make it synchronous.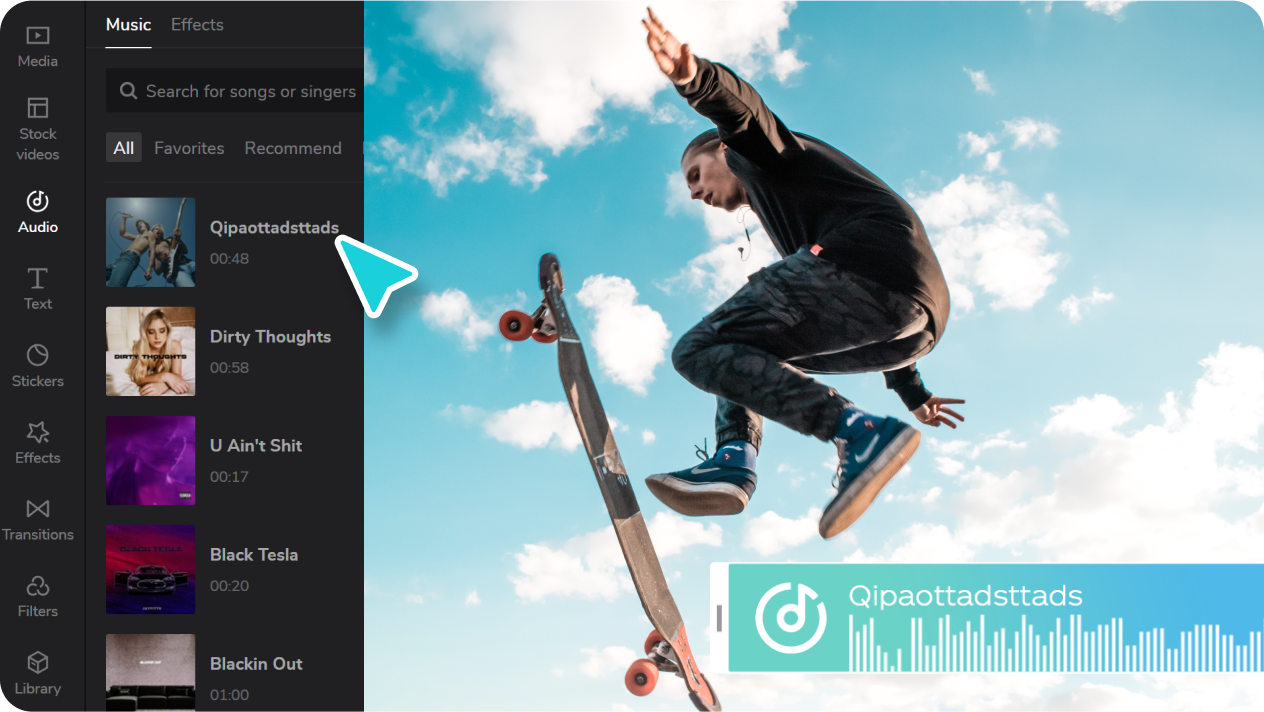 A slideshow video maker with animated and dynamic text
Want to make slideshow on TikTok? CapCut is the official TikTok video maker with texts. Make your slideshows meaningful by adding the perfect title and captions to them. You can add fun to your clippings by inserting nicknames on the photos. It excites the viewers and you can make the best moments by watching the reactions of the audience. The slideshow becomes colorful and engaging if you add animated captions to it. Even strangers get to know your message by adding the appropriate title to the show. CapCut's slideshow creator also offers an AI Auto-caption feature.