Text everywhere. Top text bottom text GIF generator
CapCut offers a convenient Text Everywhere feature, allowing users to create GIFs with top and bottom text. With this feature, you can easily generate dynamic GIFs by adding customized text to both the top and bottom portions of the GIF. Whether it's for sharing on social media or adding captions to animated content, CapCut's Text GIF generator provides a user-friendly solution for creating informative GIFs.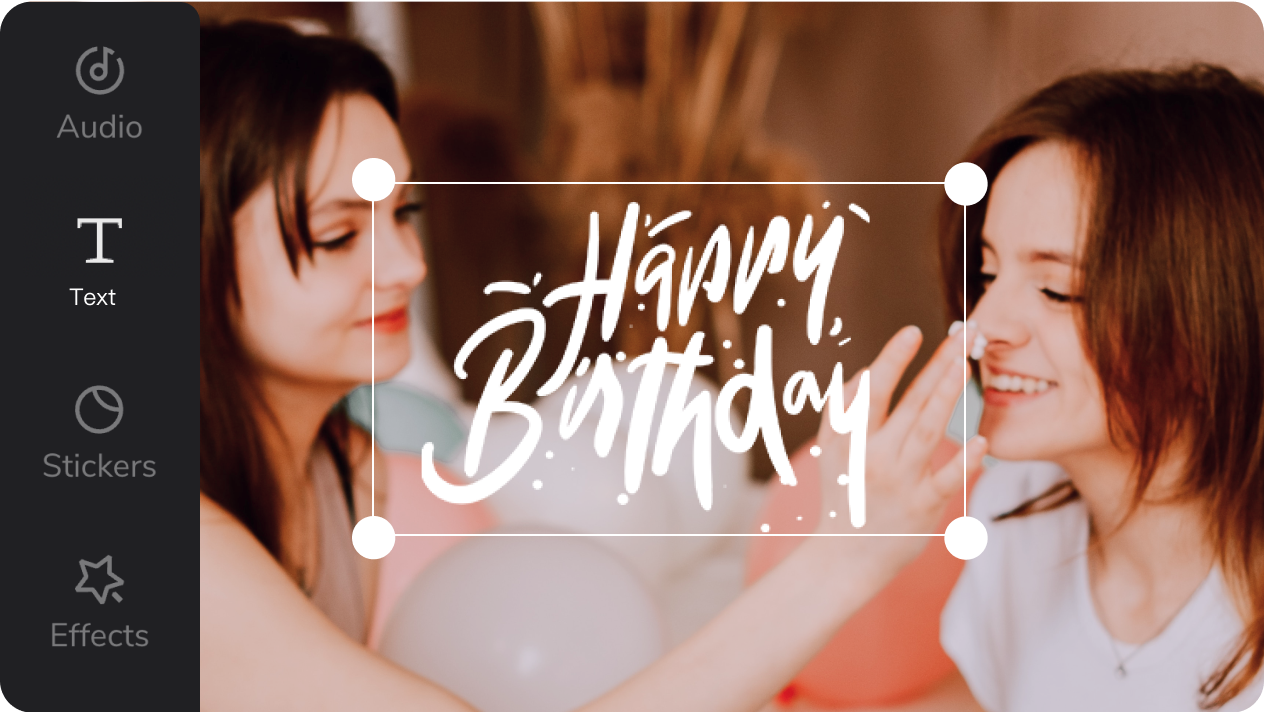 Download file at .gif format in high quality instantly
This online birthday GIF maker allows users to download files in .gif format in high quality. Once you have finished editing your video or GIF within CapCut, you can choose to export it in .gif format with just a few clicks. CapCut ensures that the downloaded .gif file retains the desired quality, maintaining the visual integrity of your creation. This feature enables seamless sharing and distribution of your animated content with others.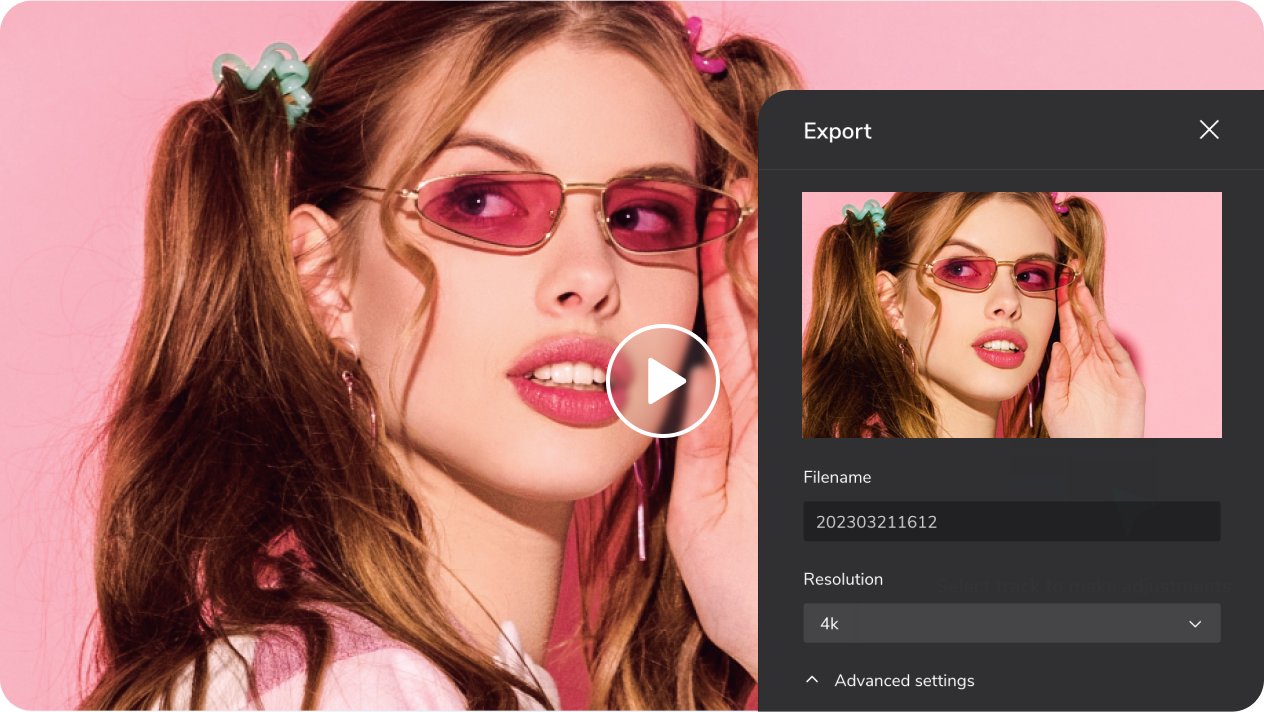 Preview birthday video templates online and try for free
CapCut offers a range of birthday video templates that can be previewed online and tried for free. These templates provide a convenient starting point for creating personalized birthday videos. Users can explore different designs, themes, and styles, preview how their content will look with the template, and make adjustments as needed. This free trial feature allows users to experiment and ensure that the chosen template meets their requirements before finalizing and exporting the birthday video.